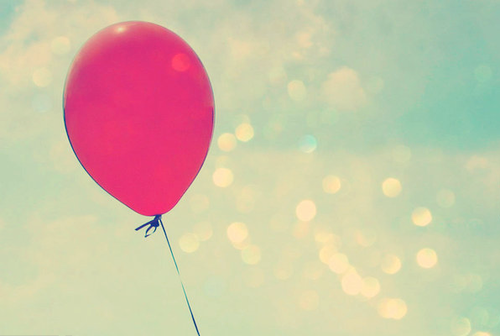 Happy birthday month to my dear friend Polly! I'm Betsy from
O Bella Naturals
and just love Polly, her writings, her crafty inspiration posts and her lovely family. In celebration of her 30th birthday - I put together a collection of photos of my ultimate birthday celebration. I've never had a huge party for myself, so I've made a pact that for my own 30th birthday in 4 years, I'll throw a celebration just like this. Sending out invitations now - will you join me for the party?
The place.
Under a giant Oak tree in a spacious field, plenty of room to run and play.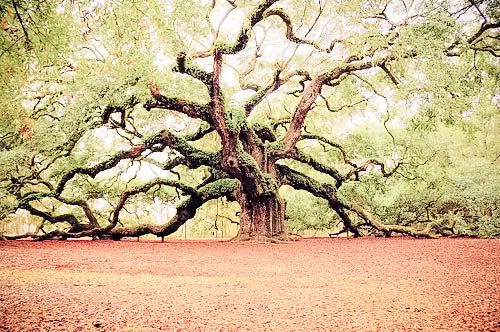 The decorations.
Romantic, sparkly white lights, candlit tables, white, drapy fabric.
The outfit.
Something beautiful and free-flowing.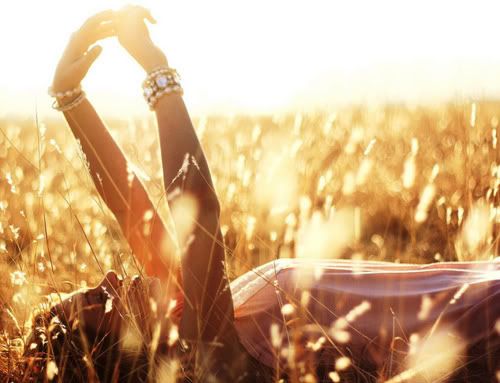 The music.
Hand drums and acoustic guitars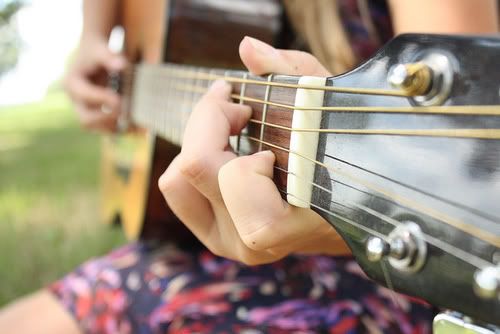 Entertainment.
Bonfires, star gazing, singing and music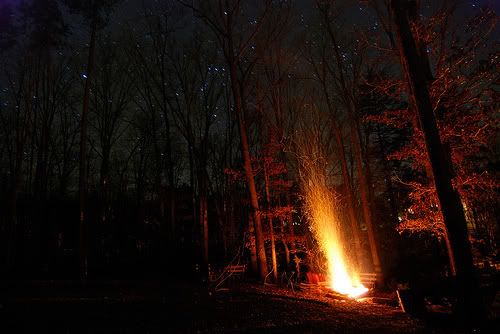 The perfect end.
Snuggling with my sweet, little family.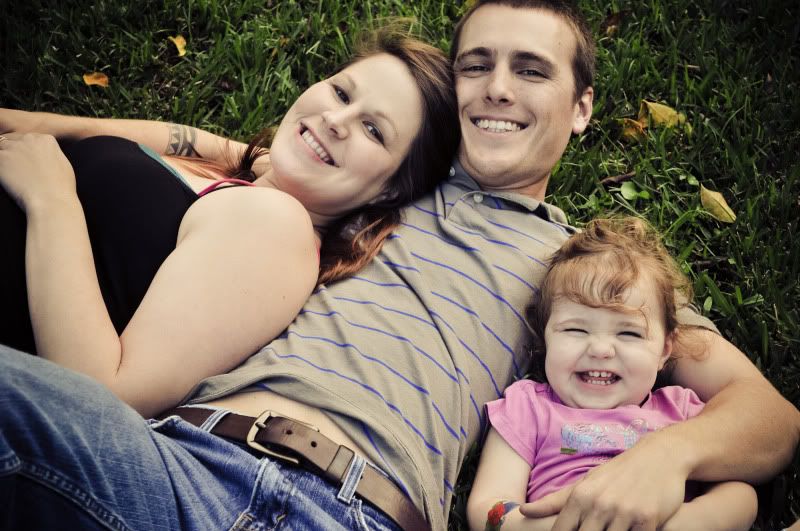 (This picture is now outdated as we just added another baby girl to our family.)
1. source 2. source 3. source 4. source 5. source 6. source 7. source 8. source
Thank you to Polly for letting me share a few birthday ideas with you all. I hope you have a fantastic birthday and are surrounded by your most precious people. If you've enjoyed my post, come say hello at
my space
, where I share about natural living, indie business, boho living, organic eating, creating, music, and living free. xo! Betsy
********************
Thanks Betsy - so grateful that you took the time to write this so soon after Ellie was born! Go visit Betsy at O Bella and say hello!