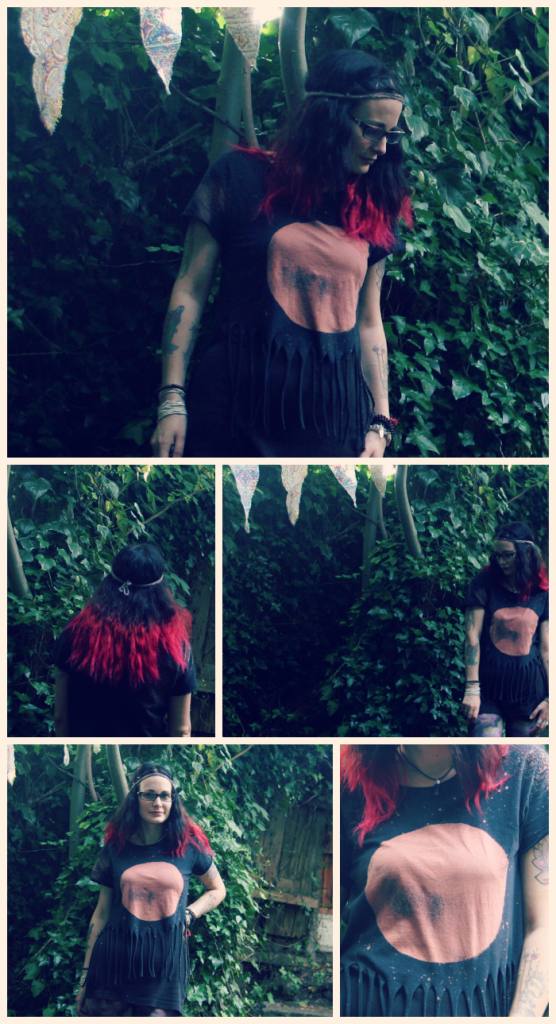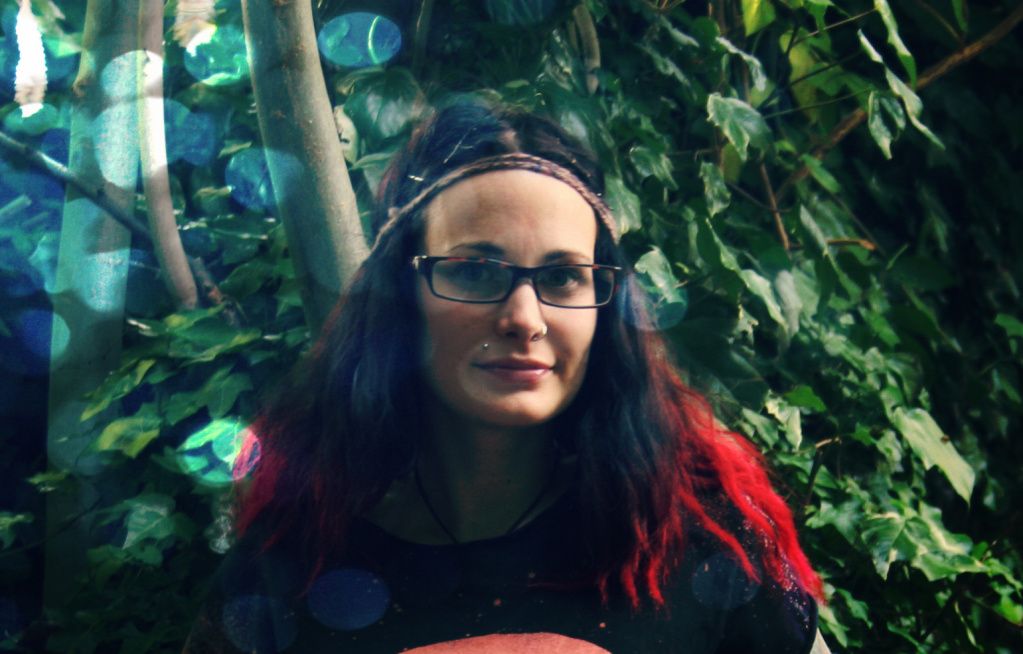 vest - new look
leggings - primark
headband - homemade
i got this cute pair of glasses from the lovely folk over at
firmoo.com
- i've just gotten a new prescription and frames here, but a second pair are always useful! it took me a while to choose, but i settled on these cuties. the frames are great quality, lightweight and really pretty. firmoo offer a
free pair
for every new customer too! i'd definitely recommend them if you're looking for a new pair of glasses.
i'm incredibly short sighted, but i'm terrible for not wearing my glasses - i feel a bit 'odd' in them ha! [not these in particular - any glasses!] what do you think of them??? do i look as silly as i feel?! i've been wearing this top from lune almost constantly - i love it that much!

the leaves are starting to turn and fall here.... and there's a definite autumn chill in the air - i love this season so much!