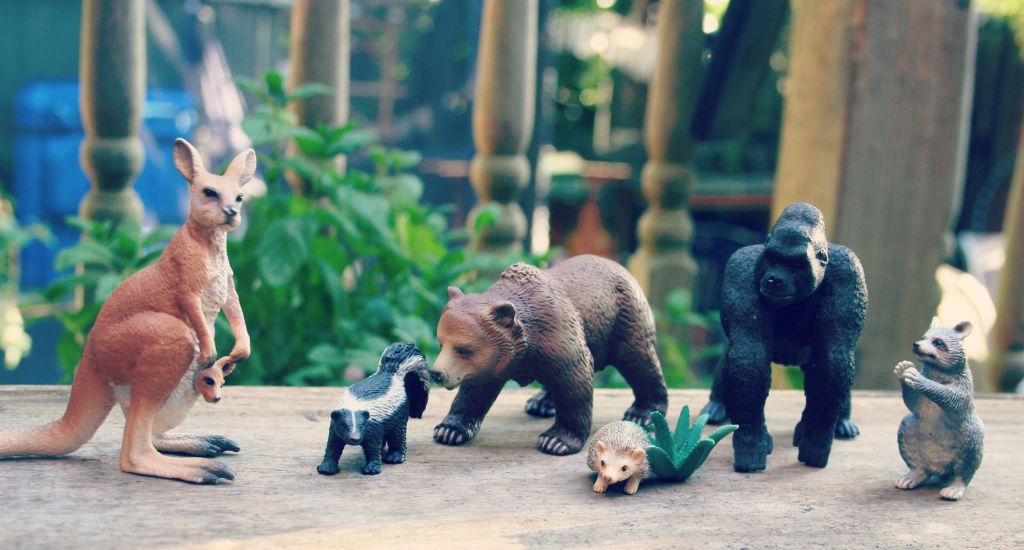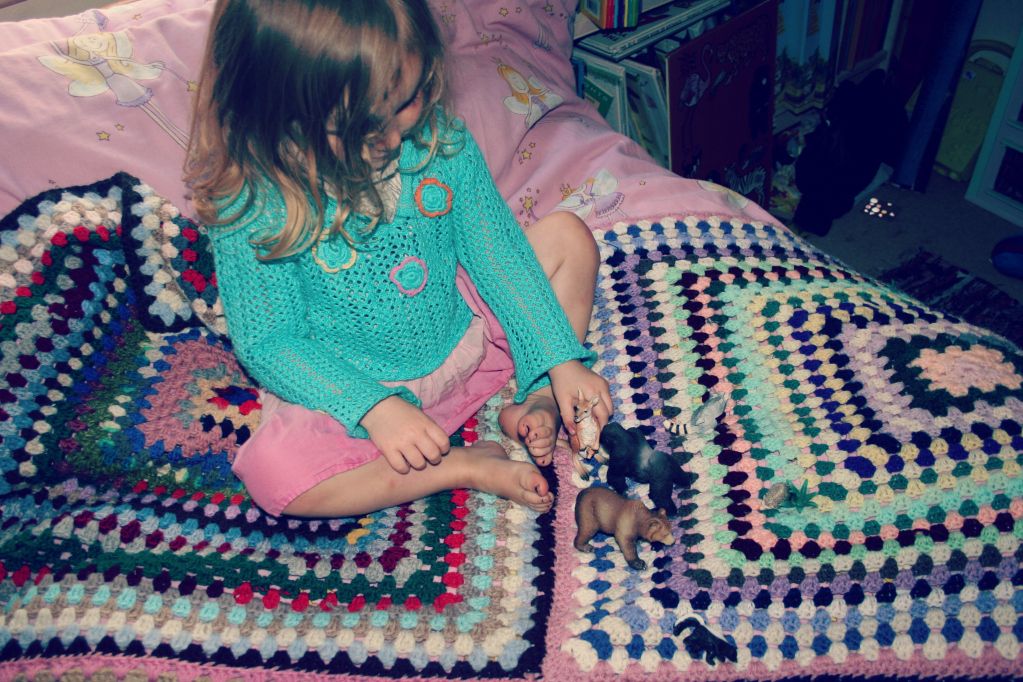 boy am i glad it's the weekend! it's been a busy week back at 'homeschool'... we're all pretty worn out. we had a fun trip to liverpool on tuesday to kick of our egyptian project.
miss baya is animal obsessed right now - ever since we went to the zoo back in july she's been fascinated. she was over the moon happy when we got sent these animals from
schleich
. part of their new
wildlife range
, these animals are incredibly realistic and fantastic for imaginative play. i have to say - my favourite was the cute little fawn ;) baya's had hours of fun playing with them - they make a great addition to our toy collection. we're studying animals of the world as part of our homeschool, so these will come in useful for that too!
what do you have planned for your weekend?? we're bbq-ing this afternoon, with visiting family, then hitting the carboot tomorrow in search of some bargains!