when i started this blog two and a half years ago i never imagined it would grow to where it is today, or so many of you lovely folk would be interested in reading what i have to say! i've made some amazing friends through this blog, so it's time to say a little 'thankyou' to each and every one of you - and offer up a giveaway from my shop!
here's what you can win: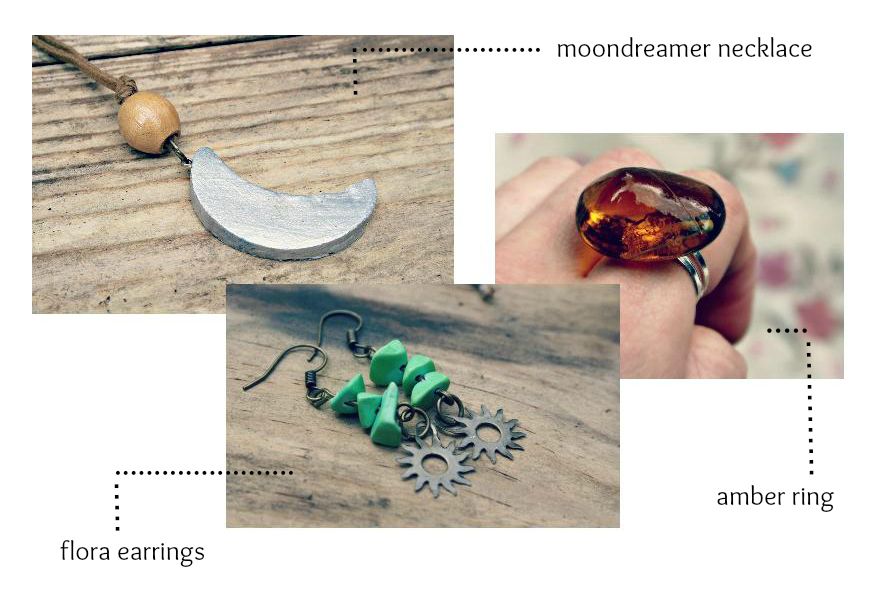 a Rafflecopter giveaway
spare us a vote??