it's been a wet and cold week here {again} yesterday the kiddos and i treated ourselves to a pampering evening to cheer us up. we got sent this
wild science facemask kit
from
interplay
to test out, and it seemed like a good time to use it.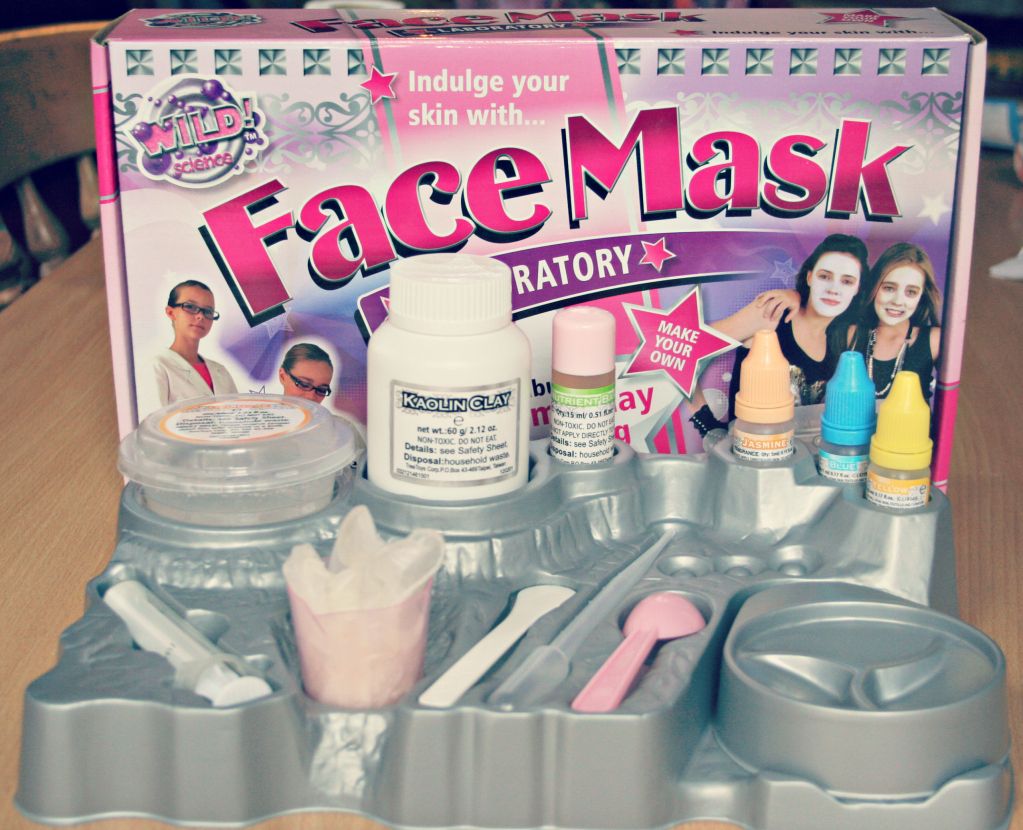 we dug out our orbeez foot spa, put on mirror,mirror to watch and got to work. the girls have been asking to try out some facemasks for a while, so they were double excited that they actually got to make them too! the kit was simple to use, and the ingredients seemed to be of good quality.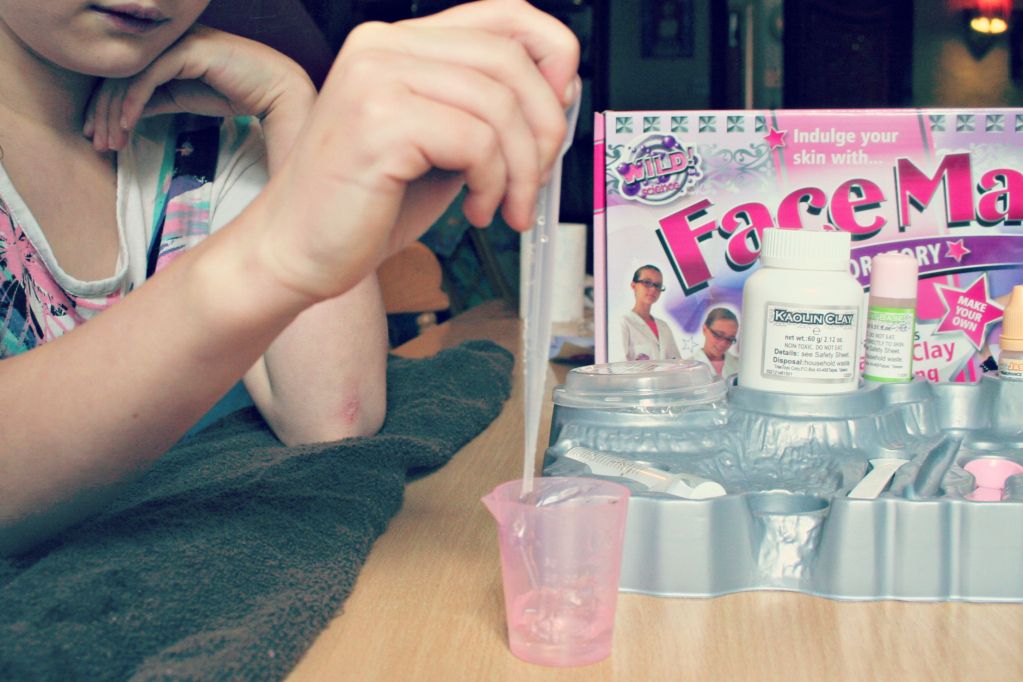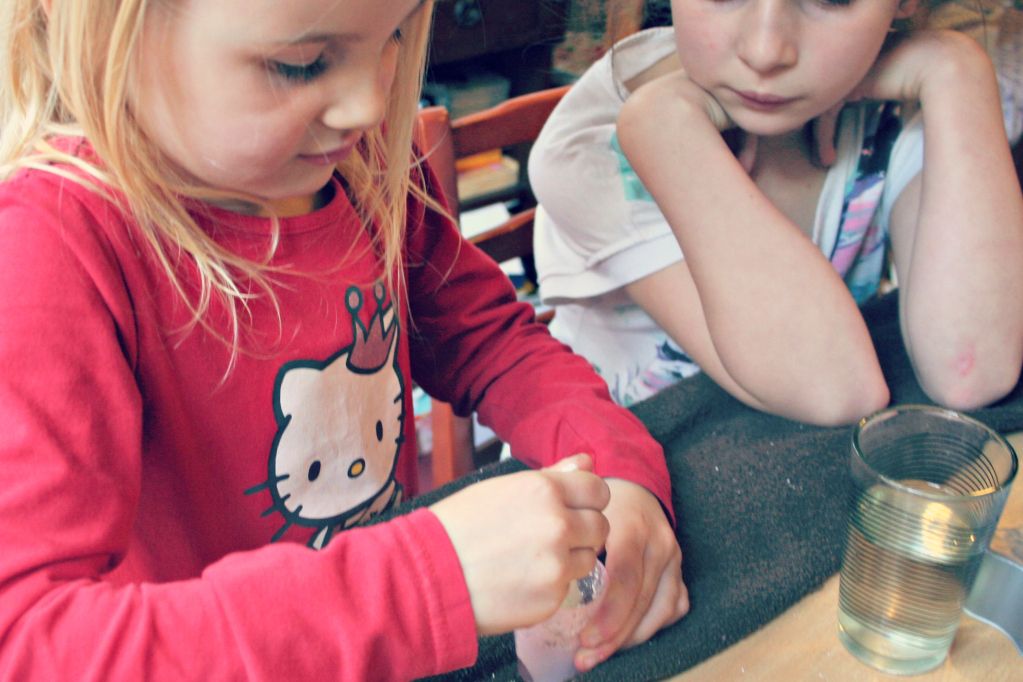 the kit consisted of a gel base, powdered kaolin clay, nutrient oil, colours, and jasmine fragrance. mix it all up and voila....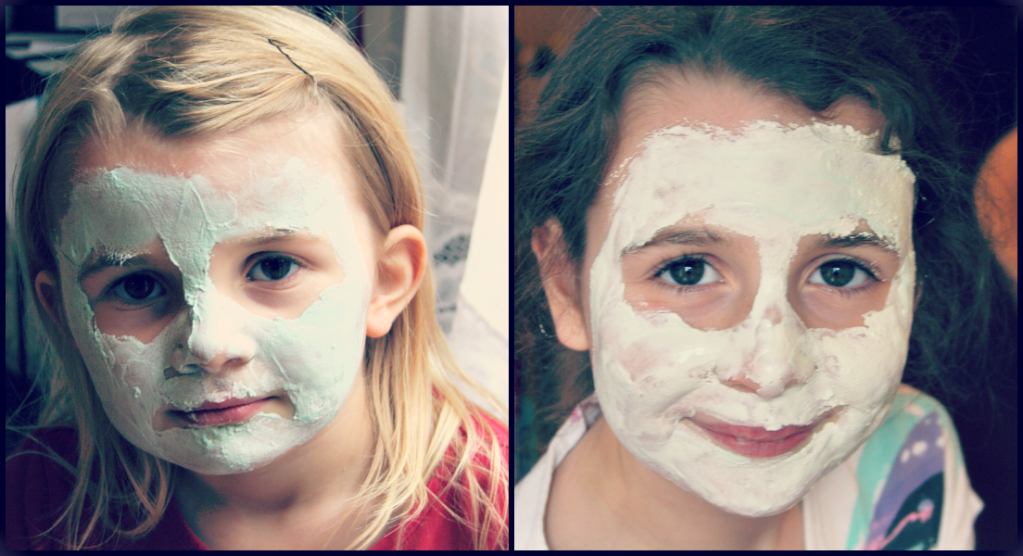 everyone's favourite thing seemed to be painting mama's face!!!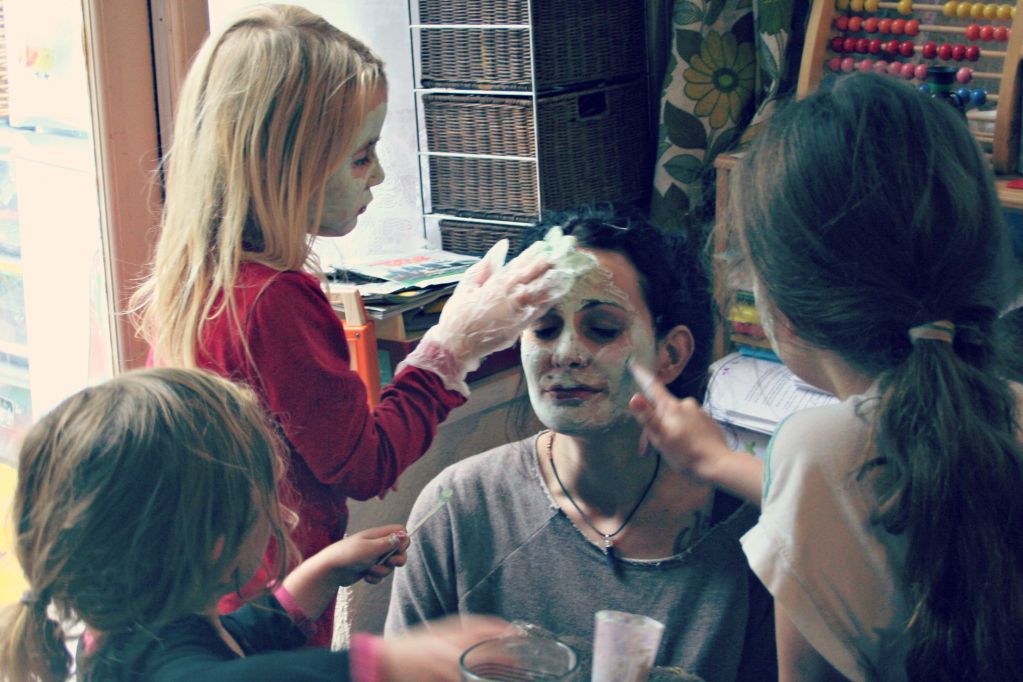 i have to say, my skin felt pretty fantastic after - i might be using this myself when the girls are in bed ;)
♥♥
stay in touch!
♥♥
follow this blog
♥♥
twitter
♥♥
facebook
♥♥
shop
♥♥
spare us a vote??