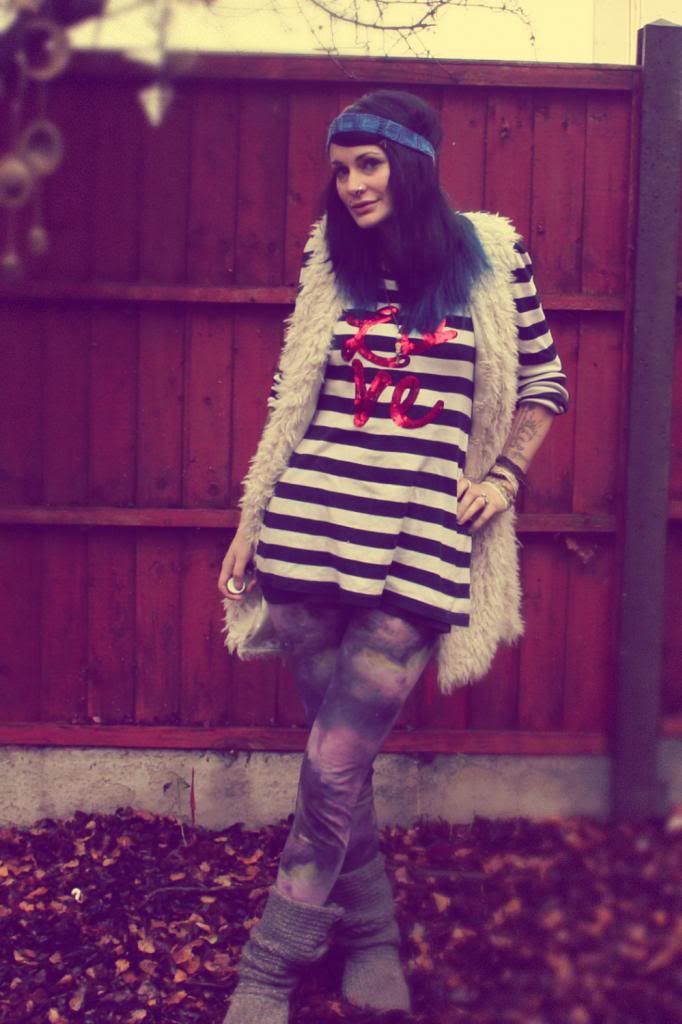 = outfit details =
there's been a little bit of full moon madness going on around here. for some reason, i never connect the two until after i've gotten super stressed. my emotions have been running crazy the past couple days, paired with a bout of insomnia, i've been a bit of a wreck. i finally gave myself the ok to feel this way yesterday, permission to sink into it, to not fight my feelings. somehow giving myself that permission always makes the difference. to acknowledge that my feelings are valid and to listen to them seems to allow me to work through and past them.
i'm tired this morning after another sleepless night, but feeling a little calmer - and excited for our friends who just had their first baby. i cannot wait for some snuggles!!
this past weekend was so blessed. thank you to each and every one of you who bought from my shop over the black friday//cyber monday sales. and a huge thanks to those who came and supported me at my open house. i think i'm just about caught up on orders. the shop got a mini-facelift yesterday. i have big plans brewing for my shop. i'm excited to fill in
leonie's business planner
and work towards my goals!
can we talk about this vest for a minute?! it was a bargain find over the summer at a car-boot sale. i think it cost me all of fifty pence. it's so snuggle, and my girls give me extra cuddles when i wear it. bonus! these boots are literally falling to pieces... i love these kinda boots but i wreck them in weeks. the
headband
was a gift from
ada
, i love how it matches my new hair perfectly! her shop is full of beautiful, handknit items - i especially love the
owl cozies
;)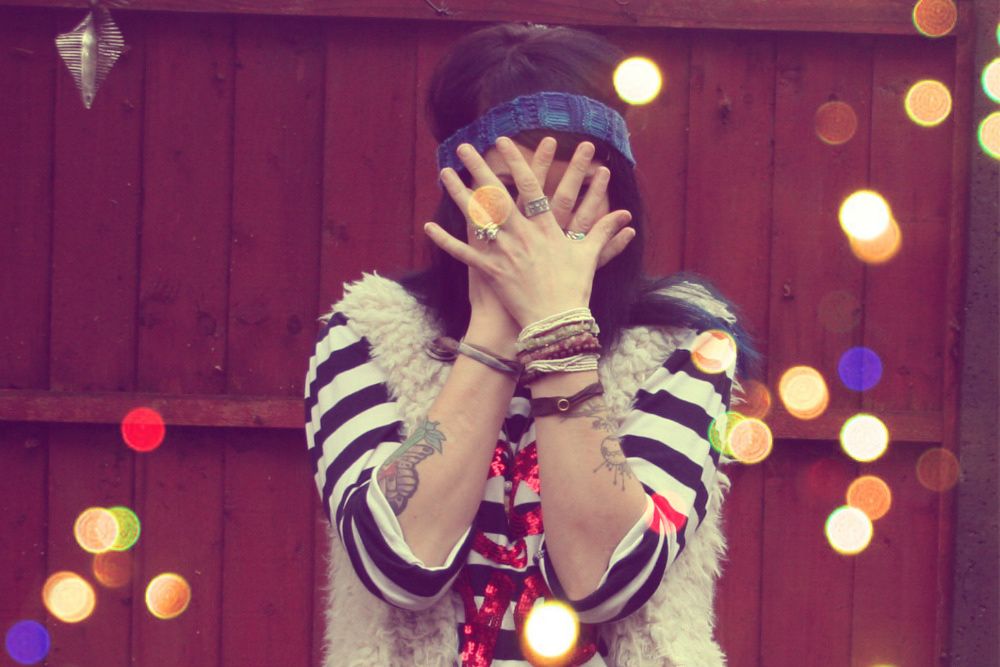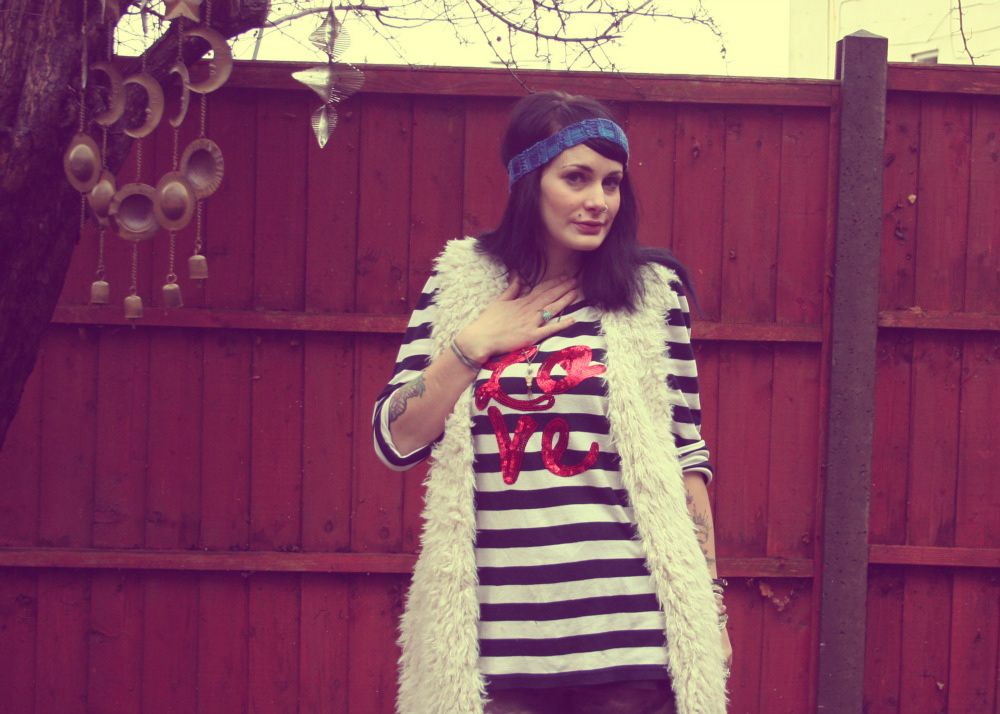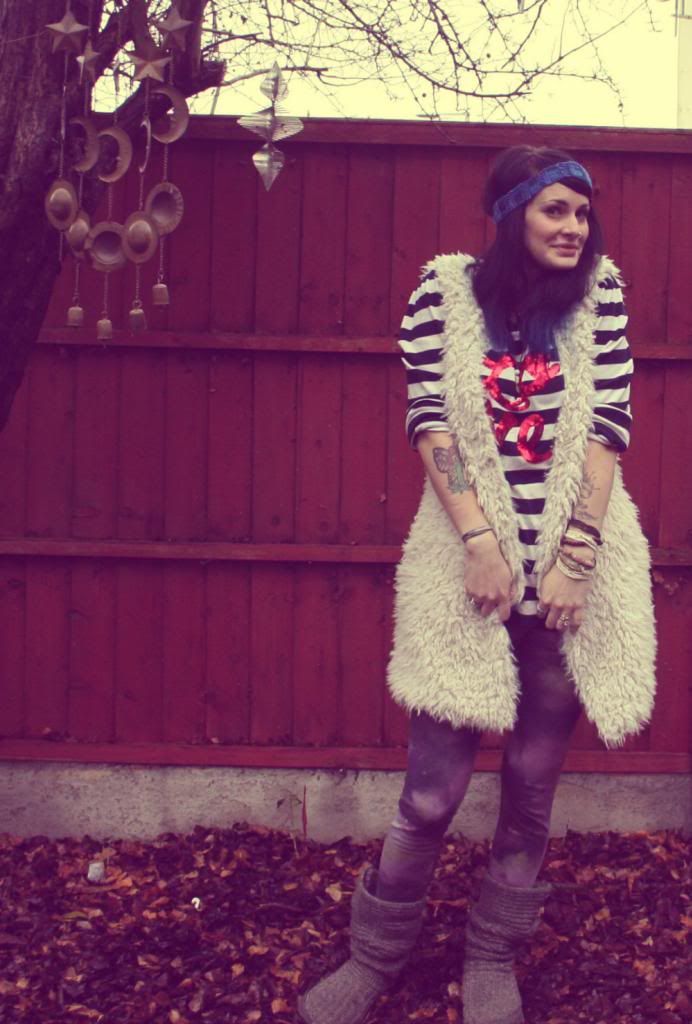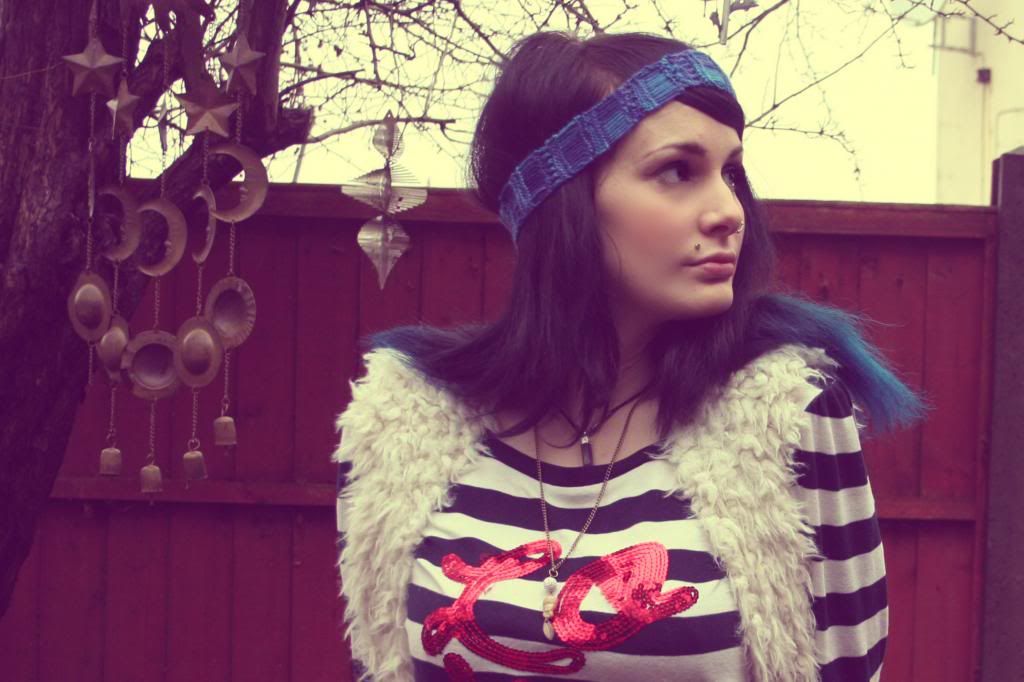 spare us a vote??