goodbye red! i finally got around to changing up my hair! i opted for a turquoise, it came out a little bluer, but i'm loving it. three + a half years of red was enough - it was time for a change. what do you think?? i also am loving this straight hair. my hair is naturally wavy, and generally i
am too lazy
don't have time to straighten it. i normally just leave it to air dry. however, i got sent this new hair tool, an instyler to try out. it worked amazingly. i have a flat iron, but it seems to take an age to straighten my hair out with it. this, well, it took minutes. it has a brush attached, as well as a rotating barrel. you can use it to make curls also - i'll be giving that a go soon ;) you can find out more about it
here
it's amazing how a new 'do can make you feel rejuvenated. my kiddos loved it too - they just want to play hairdressers now!
what do you think of my new do??
this is what i wore on sunday, just a lazing around, family kinda day :) nothing special - but somehow those days are the best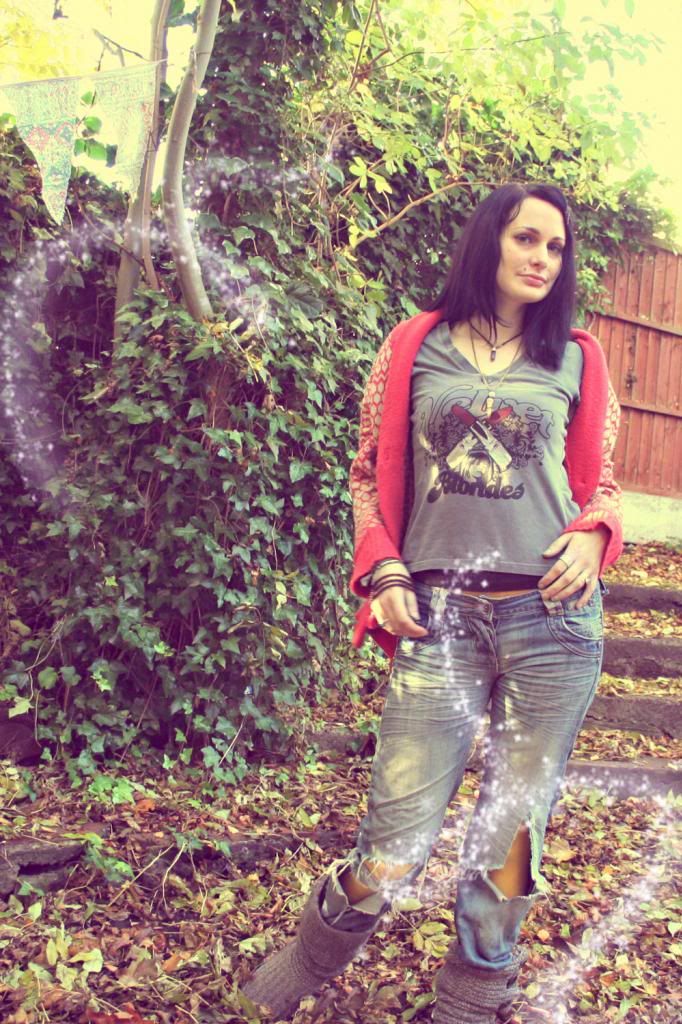 boots - ebay
jeans - thrifted
tights - primark
cardigan - thrifted
vest - new look
t-shirt - thrifted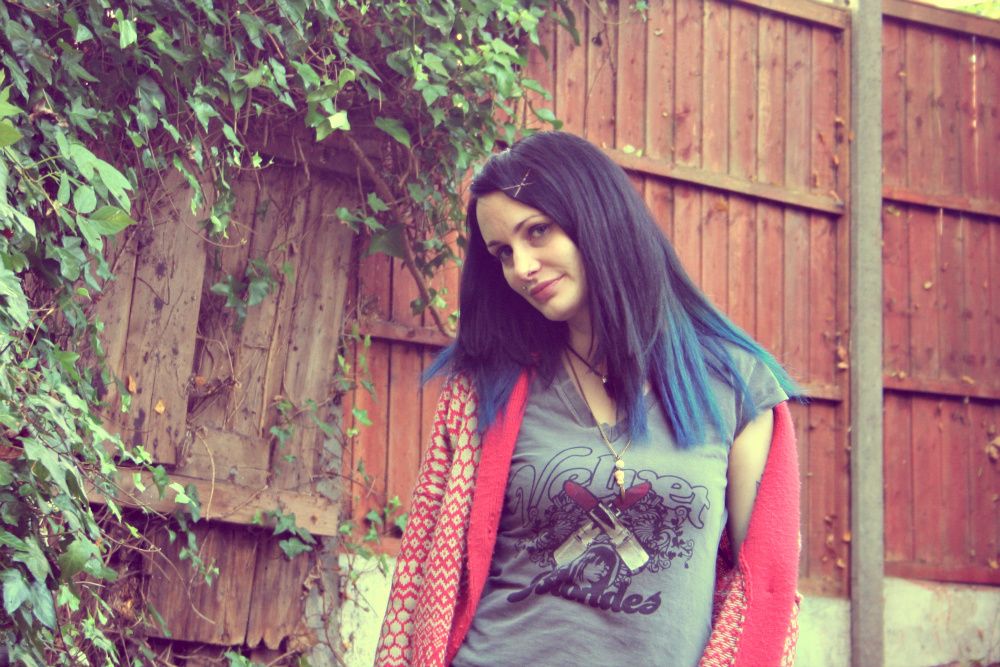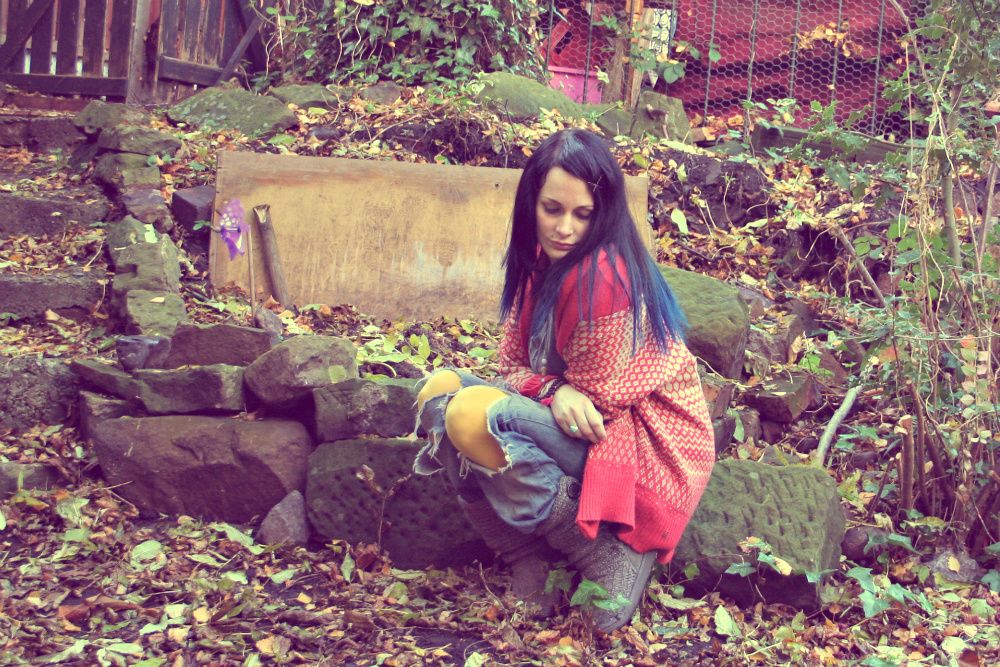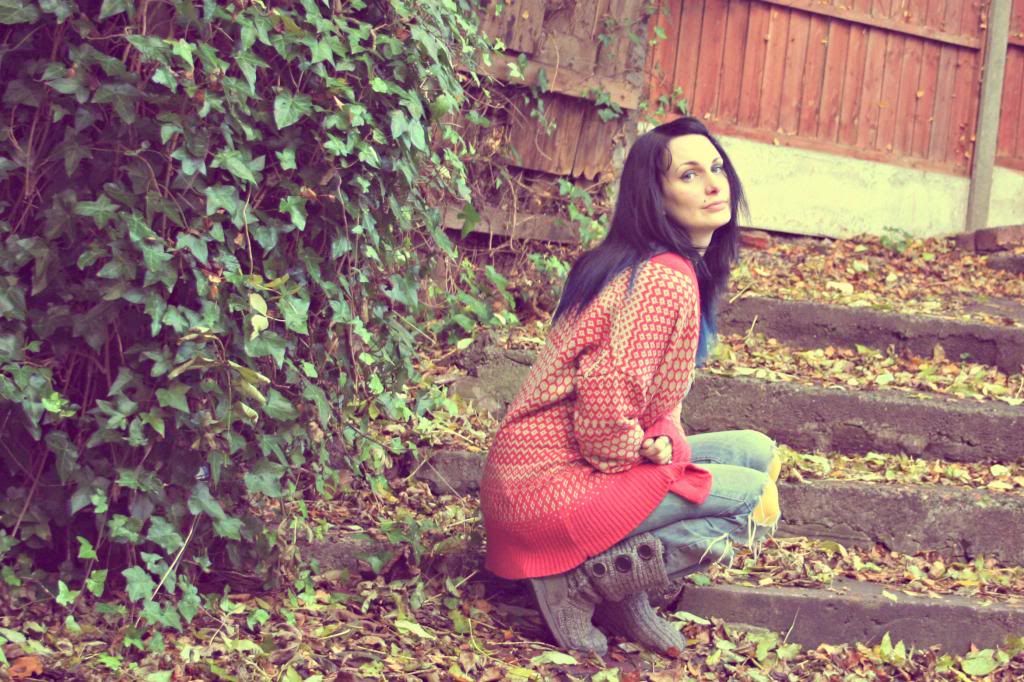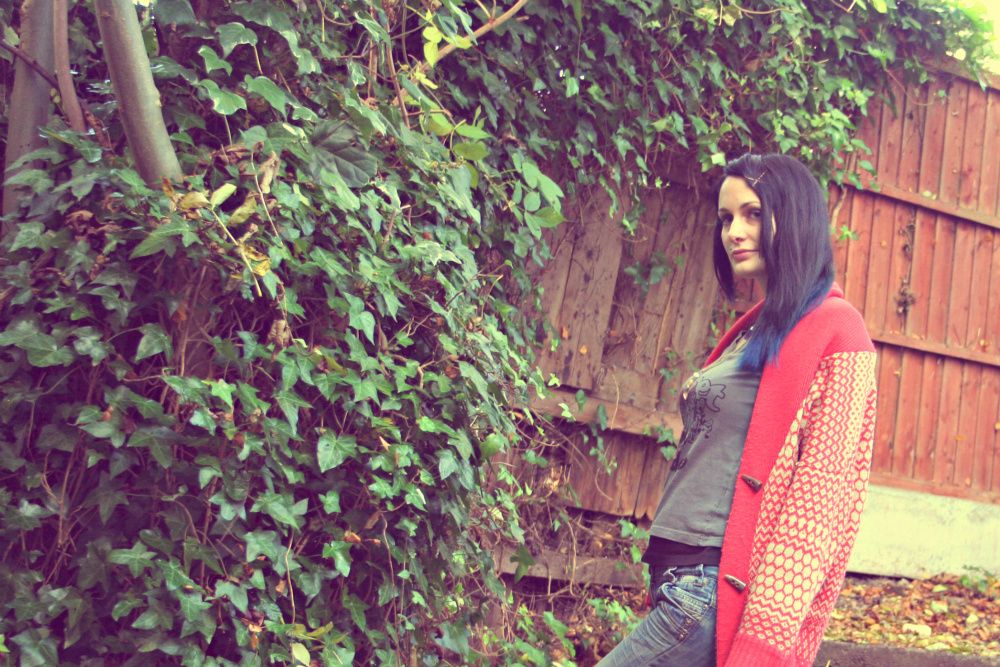 you can find out more about the instyler and purchase one here
spare us a vote??