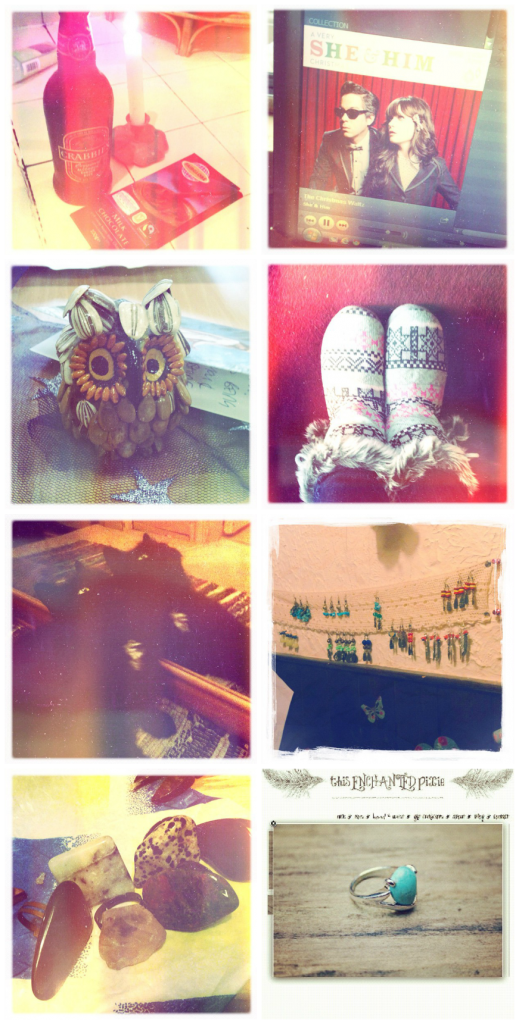 friday night // good tunes
sweet gift // cosy new slippers
mr bear // earrings ready for my open house
thank goodness it's saturday! i'm forcing myself to take some time off this weekend, it's been a crazy busy week and i'm in need of some downtime. i'm spending this morning on the phone to technical support as i'm having issues with my iphone :/ sad face i'm lost without my phone!!
the sun is shining, so i think we'll get out for a hike today or tomorrow, enjoy some fresh air and some peace. the kiddos and i are planning a movie night tonight - not sure what we're watching yet, but i'm looking forward to it!
what do you have planned for your weekend?
loves
polly xo
spare us a vote??