today's guestpost comes from kitty at kitty and buck. kitty lives in australia where spring is in full bloom :)
Hello! My name is Kitty and I normally blog over at Kitty & Buck. I'm so happy to be here at This Enchanted Pixie today, thanks Polly for sharing your space with me. Since I know a lot of you are living in the northern hemisphere, I thought I would share what is going on in my part of the world, Spring colour! I live in Sydney Australia, so I'm enjoying warmer days and lots of beautiful flowers coming into bloom. I took these photographs whilst wandering through the Royal Botanic Gardens in Sydney, which is a calming, reflective place at all times, and a wonderful refuge from the bustle of the city. Right now, we are having some special spring displays, I hope you enjoy this little change in scenery.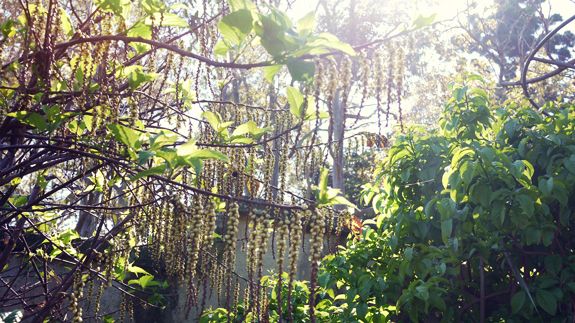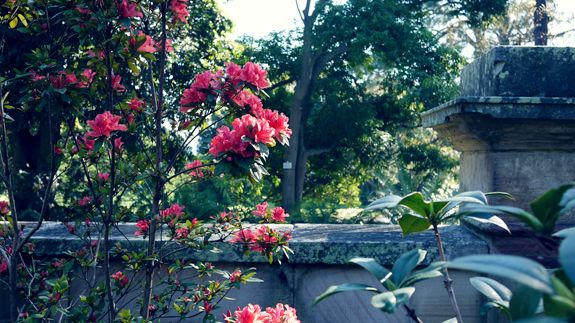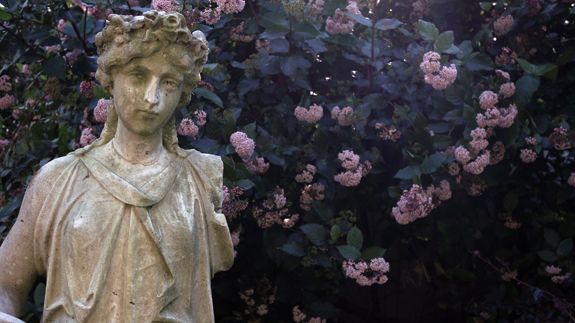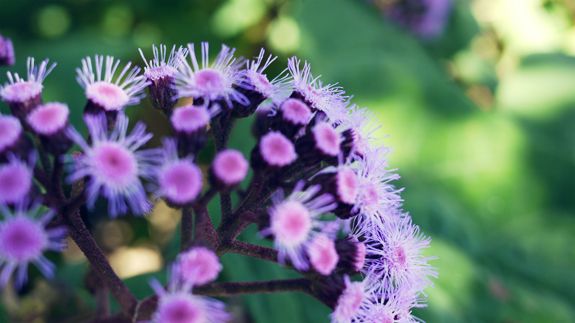 I hope you enjoyed this small part of my world today. I'd love to meet you, so please pop over and say hi at
Kitty & Buck
when you have a chance. Thanks for having me Polly :)
♥♥
stay in touch!
♥♥
follow this blog
♥♥
twitter
♥♥
facebook
♥♥
shop
♥♥

spare us a vote??