saturday i ended up with a huge migraine. it's been quite a while since i've had one, and the past few weeks i've been staying up far too late. i posted earlier on saturday that i wasn't feeling great, by mid afternoon my head was pounding. i went to bed just after 8pm and slept for almost 12 hours! guess my body needed sleep badly... thankfully the migraine had gone overnight, i just felt pretty drained and exhausted. thankfully the weather gave us a break from all the rain, so we decided to pack a picnic and head out. fresh air and the peace of the countryside always make me feel better.
we headed to the park for a play, then walked on tp the river for our picnic. we tried paddling but it was freezing - seconds in the water and my feet were going numb. baya wanted to see the horses so we walked up to
erddig house
to see them, and stumbled on some super cute owls while we were there too. we spent another hour at the river on the way home too.
there's something about being by the river that soothes me. i feel so peaceful and happy sitting there. it was definitely the best medicine for me, my heart is full of joy again and i feel energised and ready to go :)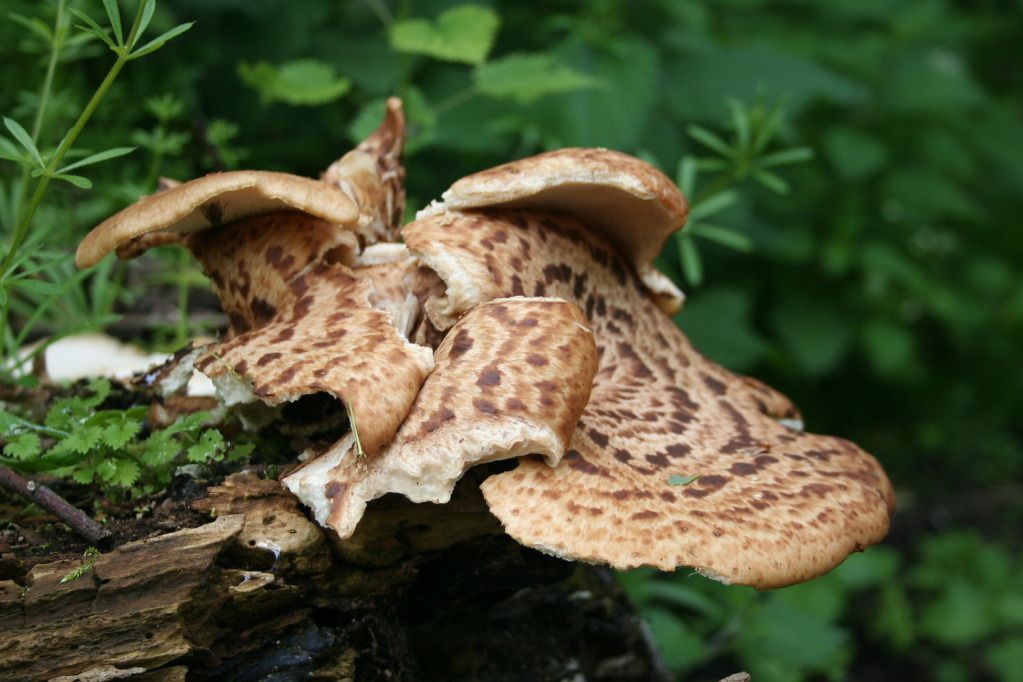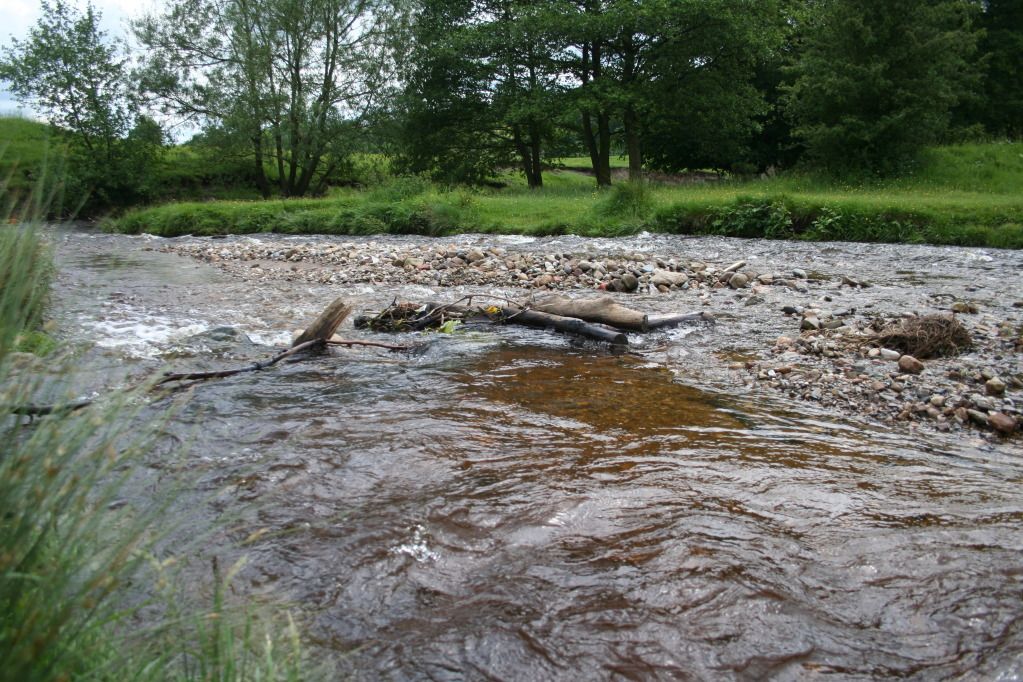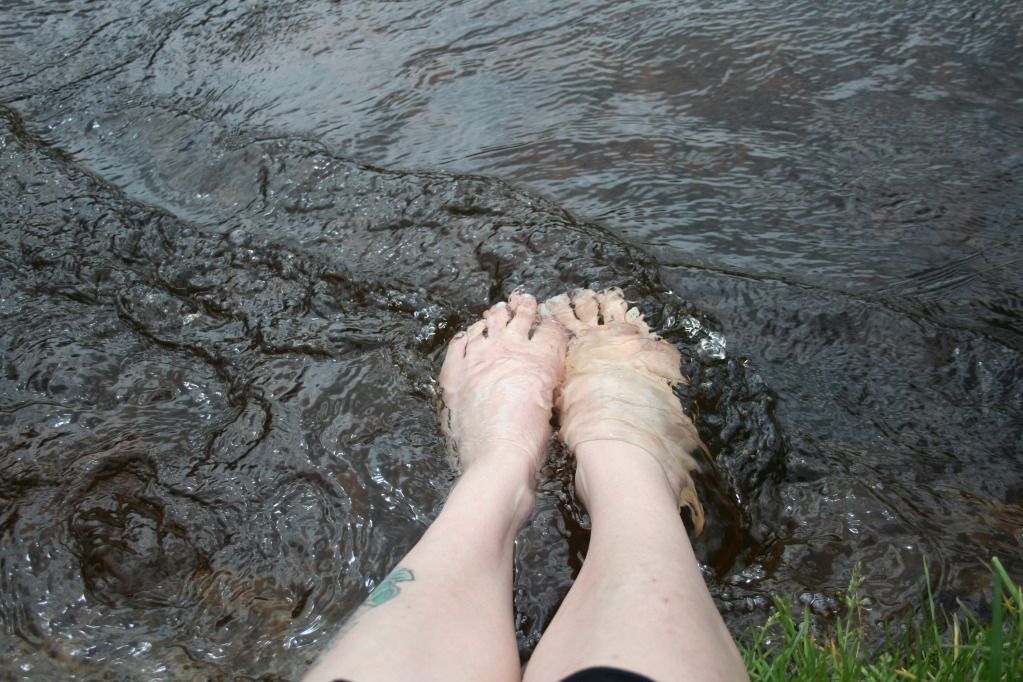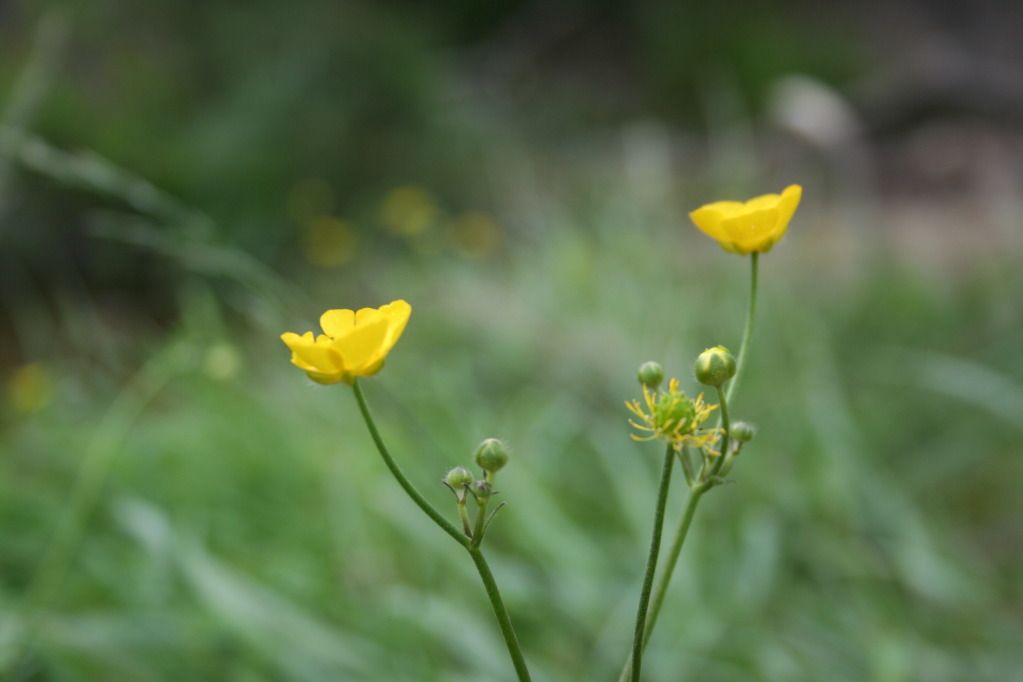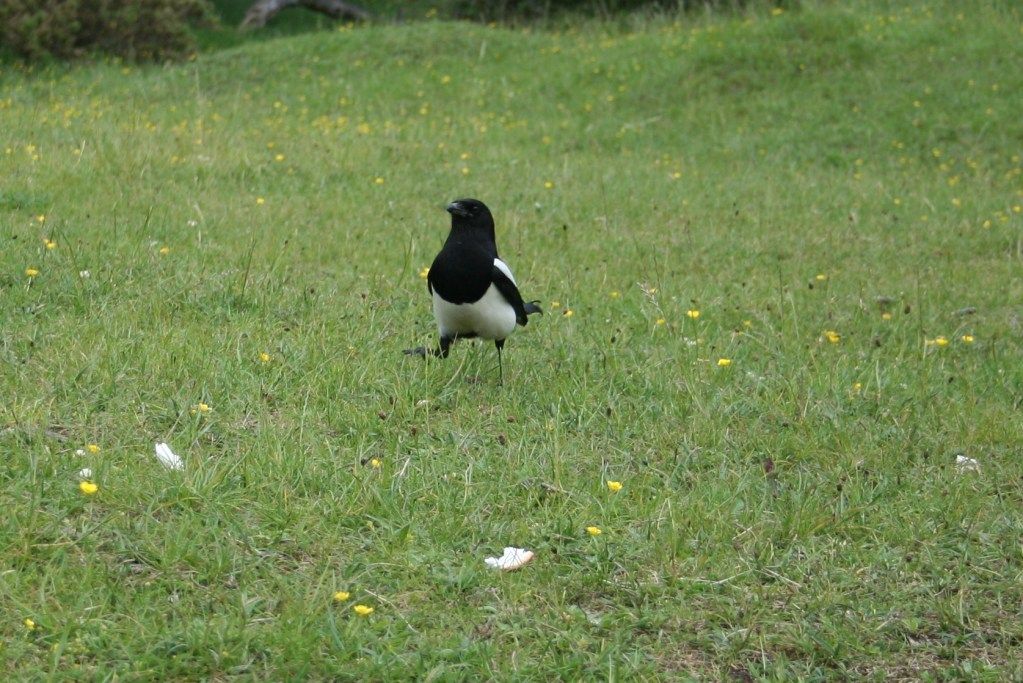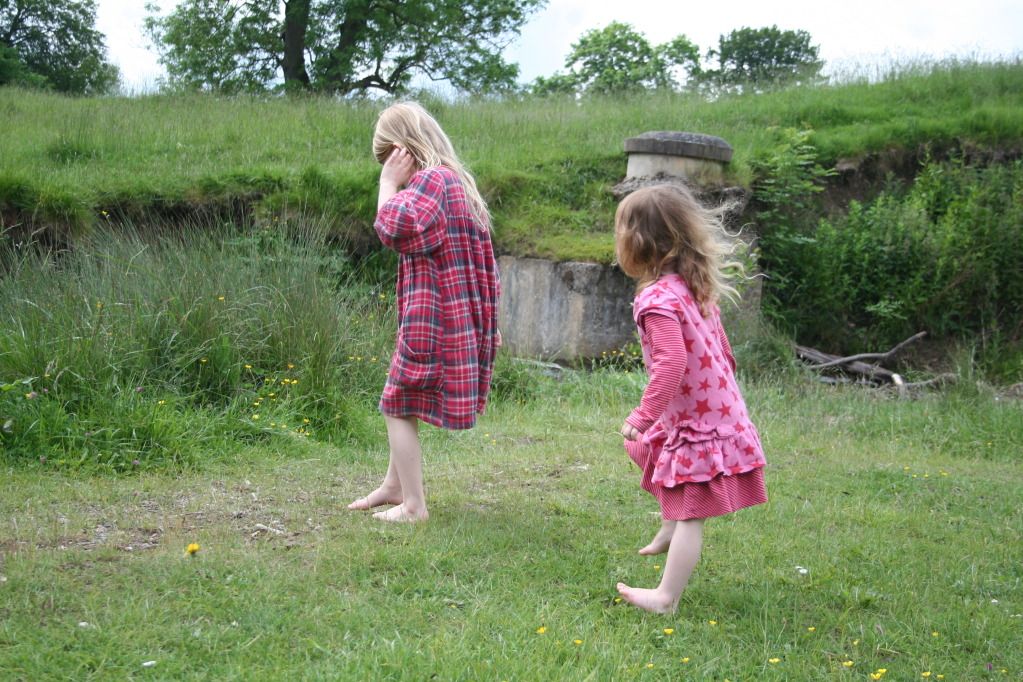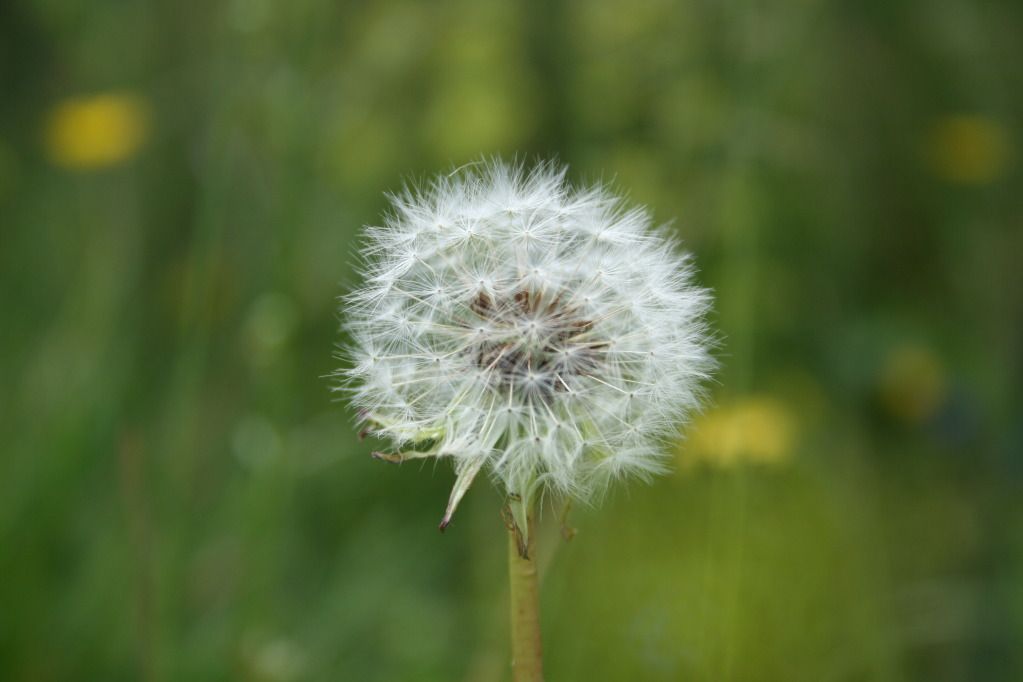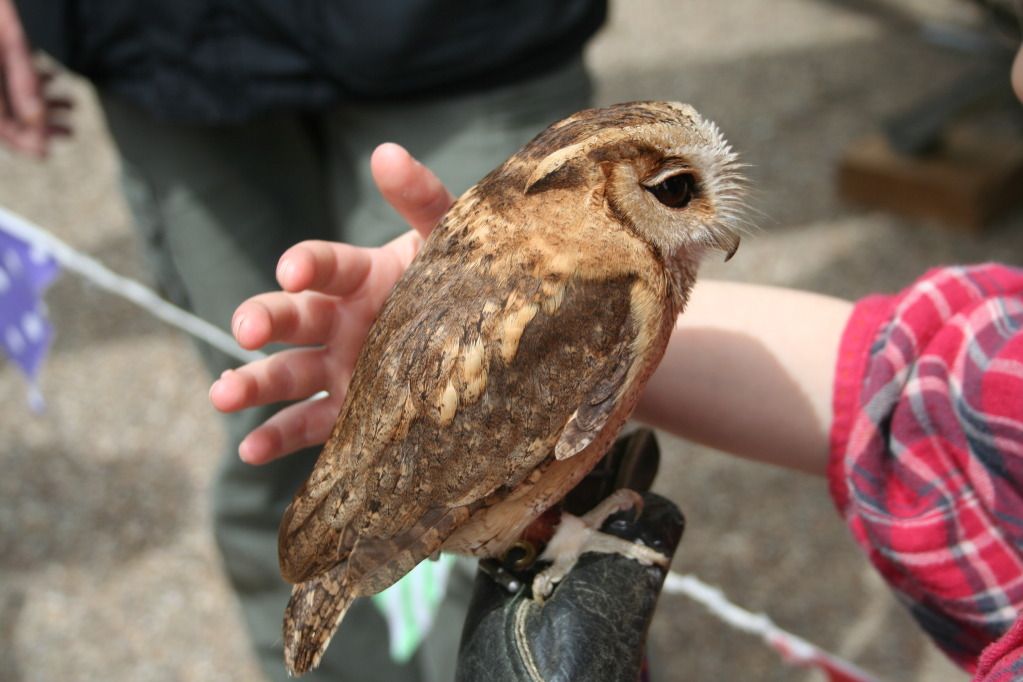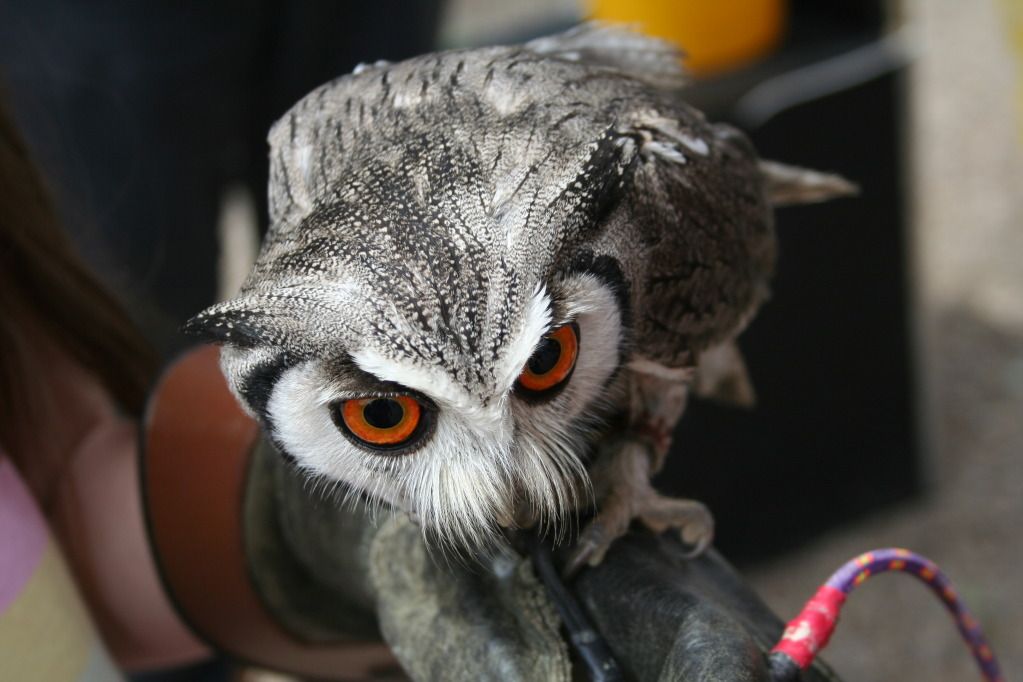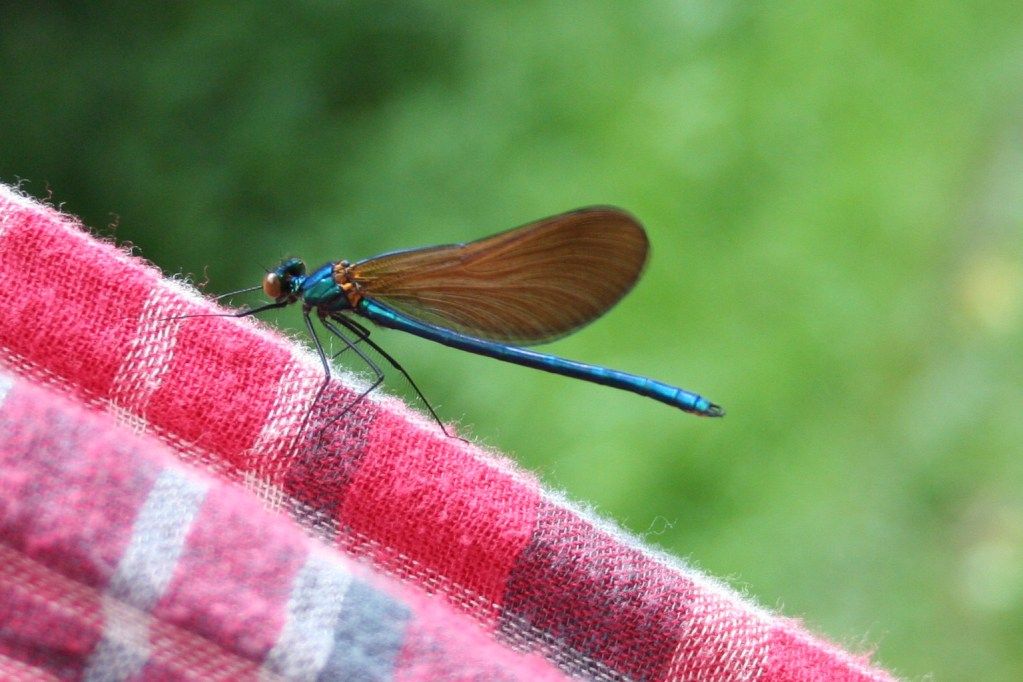 this little guy landed on kiki's back!