i'd like to introduce some of my fantastic large sponsors, please go show them some love :)
Sand & Starfish is not just a blog about cooking or sewing. It's not just about making fun crafts or taking pictures. It's not just about how often I have to clean my house. It's a little of this and a little of that all rolled into one place.
It's me.
It's my life.
It's where the sun comes out to play!
15% off with PIXIE15
******************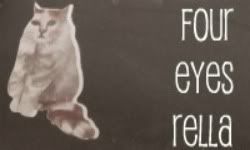 Hi, I'm Nova! I live on an island in Canada and like doing cool stuff or whatever.
*******************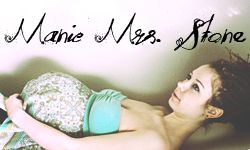 Elisabeth A.K.A. Manic Mrs. Stone is a teen mama/wifey that blogs about her offbeat adventures in "hippie" life and motherhood. Dig vegan food, eco-living, nature love, crunchy parenting, and a growing belly? Head on over and say hi!
******************
Hi, everyone! I'm Angie, a 22-year-old Utahan girl living with my gorgeous wife and soul mate Jen, our kitties Wedge and Mau and our cockatiel, Jango! I'm a gamer, geek, artist, crafter, shopaholic and an outdoorsy girly-girl who has a passion for blogging and photography. Stop by and say hi!
*****************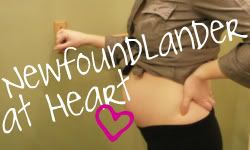 My shop creations are inspired by the self-sufficiency of Newfoundlanders. You can find lots of items from photography to hooked rugs and sewn accessories. I am currently working on a few new lines for the shop, so be sure to check back often for new items!
*****************