'happiness is...' - each week we'll meet two lovely ladies to find out what happiness is to them.... if you'd like to take part please drop me an email :)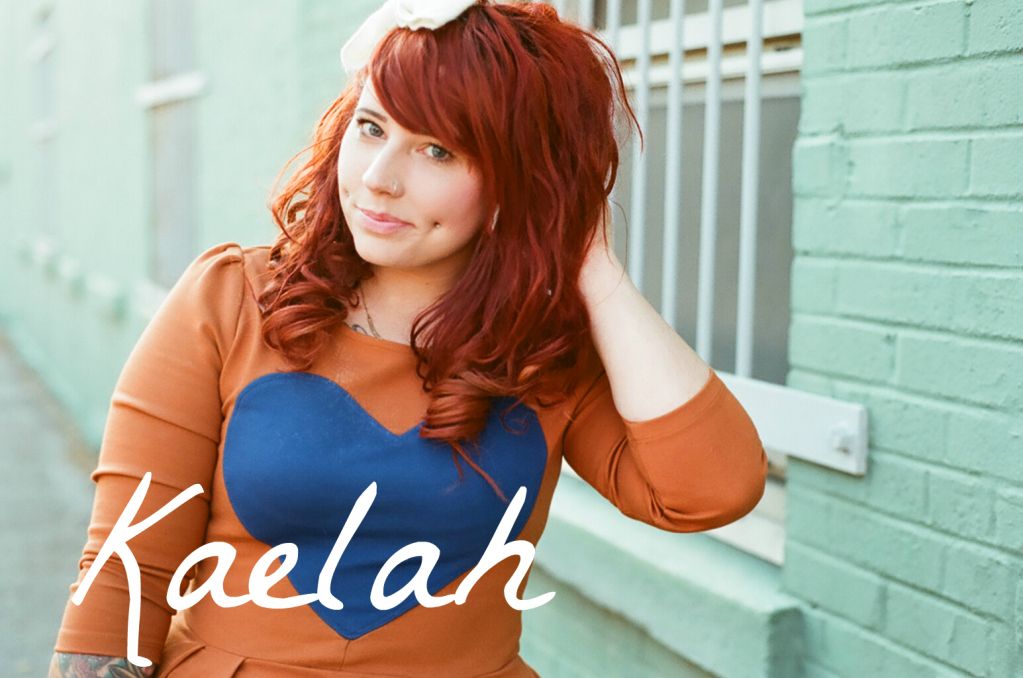 what makes you happiest?
waking up after sleeping in, eating a delicious breakfast with my mister, cuddling on the couch with our two fat bulldogs and watching endless episodes of tv on netflix. kind of my idea of a perfect day!
do you have a 'happy place'?
any and everywhere with my two pups. going to the dog park is the highlight of most of our days.
do you have a favourite happy song?
while i risk getting the sideye for this one, i love party in the usa by miley cyrus, or any song by britney spears. something about them just gets my blood pumping.
what gets you past a bad day?
a bubble bath! or cleaning. i tend to zone out in a beyond-scorching tub or scrub the house top to bottom when i'm feeling less than stellar. they couldn't be more opposite but they both work!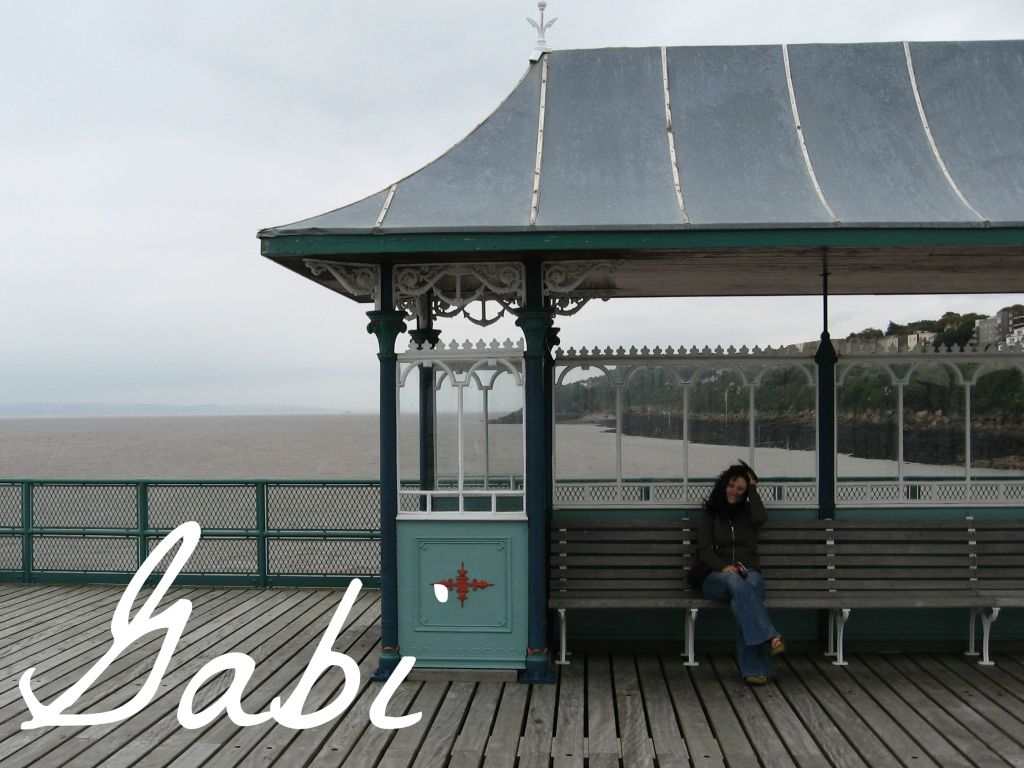 what makes you happiest?
I am happiest in my self when I am being creative. I did a pottery course last year, and although I wasn't very good at it, I felt so happy to be using my brain in a non-academic way and felt so proud to actually produce items that I now use around the house.
I also really like seeking out pictures and putting them together for my blog, I started it as an escapism whilst I was at university, and never thought anyone would actually read it, so it makes me happy that there are other people out there that aren't happy living in an Ikea show room. I have got some really good feedback and made some really lovely like minded blog friends from all over the world.
do you have a 'happy place'?
Every couple of months I go to my parents house in Snowdonia national park. They live up a hill, 15 miles from the nearest town, and don't have actual next door neighbours, it is so nice to be away from the pressures of city life - and seeing my parents . I always come away feeling refreshed and motivated, but sad I moved so far away from my mum and dad.
do you have a favourite happy song?
I am a really emotional person and music has real power over me, it has the ability to bring me down, perk me up or scare the crap out of me (the jaws theme). 10 years ago I was doing an Art degree and listening to a lot of Nick Drake and found myself getting really depressed so now sadly I can't listen to him without feeling anxious and sorry for myself.
Although music has the power to make me low, If I am feeling miserable Toots and The Maytals or Jimi Hendrix will perk me up. I had a job interview recently and I listened to Toots and the Maytals for the whole journey and lost all anxiety and just felt really positive and care free. Although I am sure it wasn't all down to the music I got the job.
what gets you past a bad day?
I adore being a nurse but with the amazing moments comes really, really rough ones. After a particularly bad shift there is only one thing that will suffice, to tuck myself into bed with a teapot of tea, have a bit of a self indulgent sob, and then settle down with a good book, candles and my ipod - Bliss!