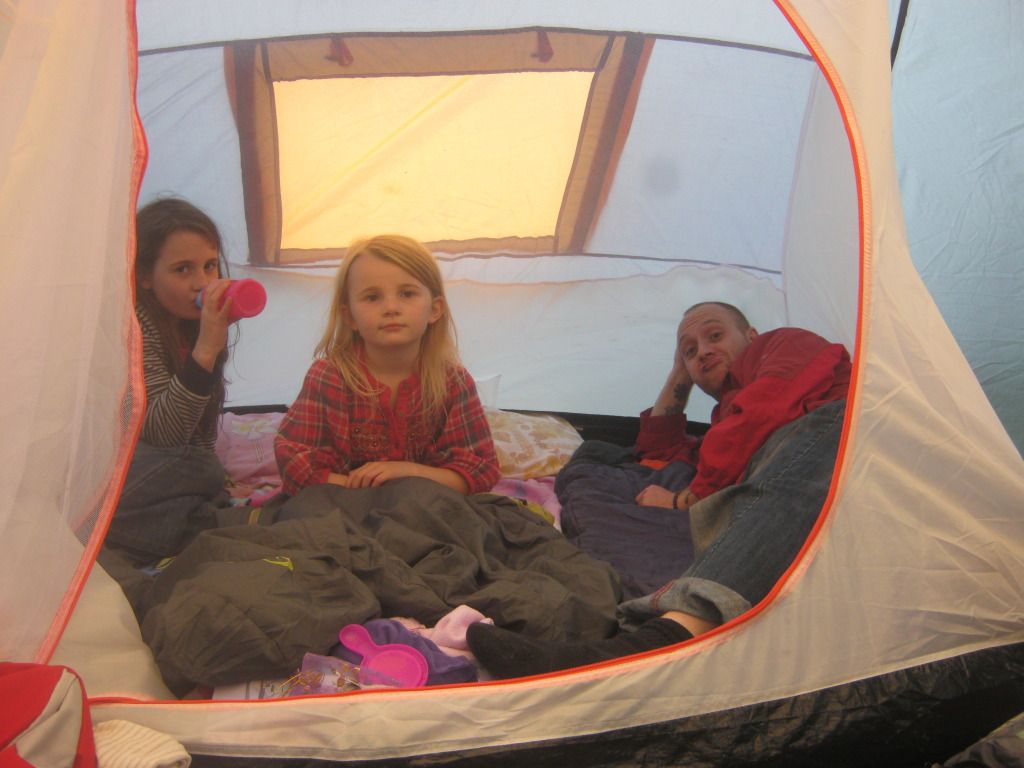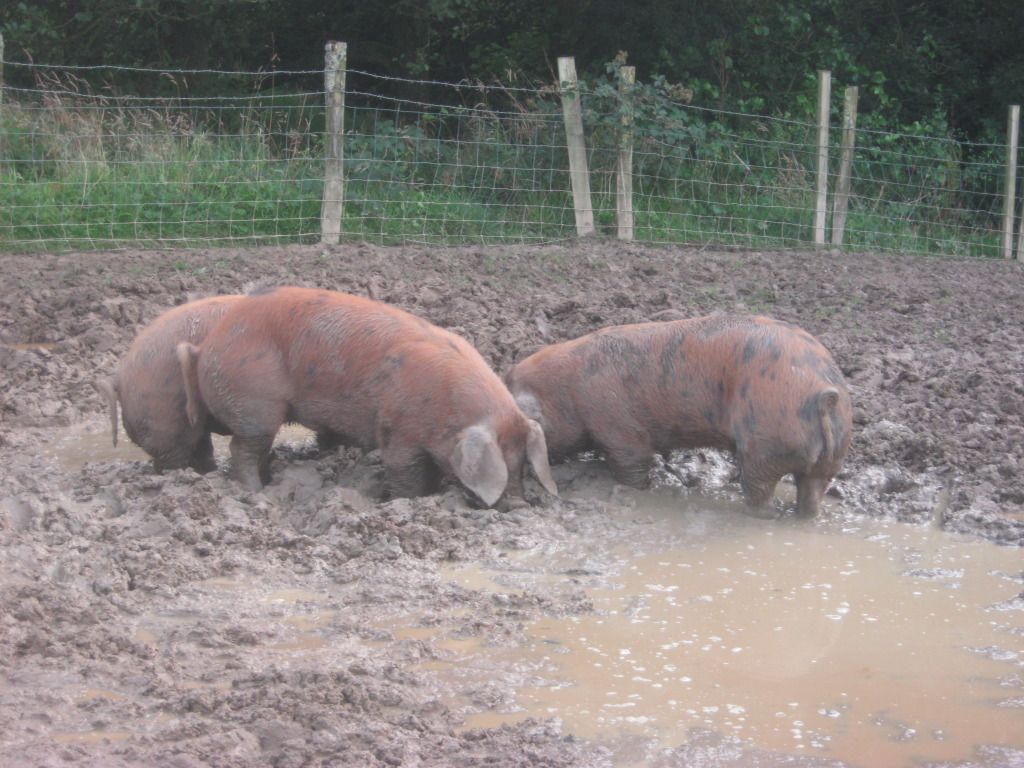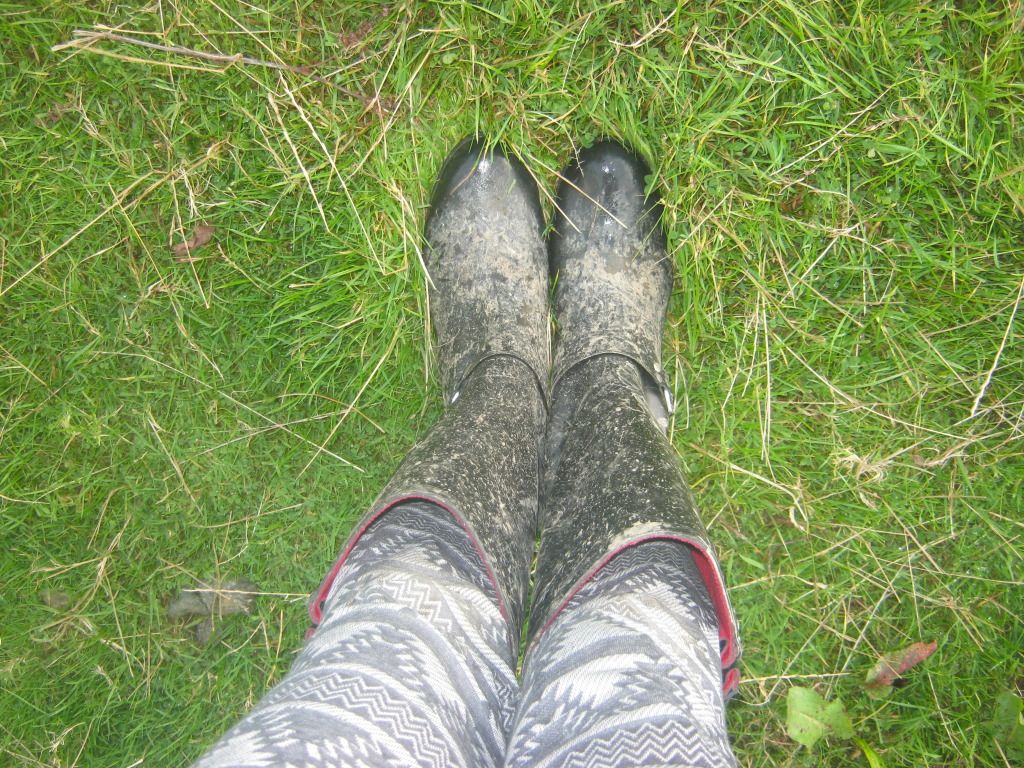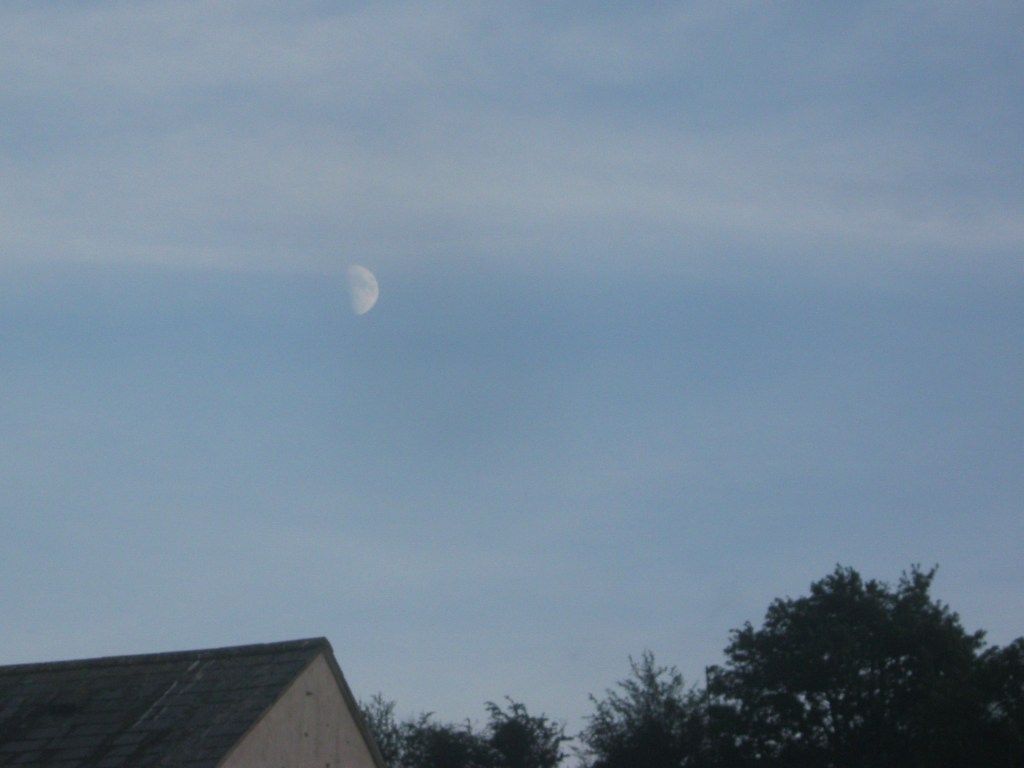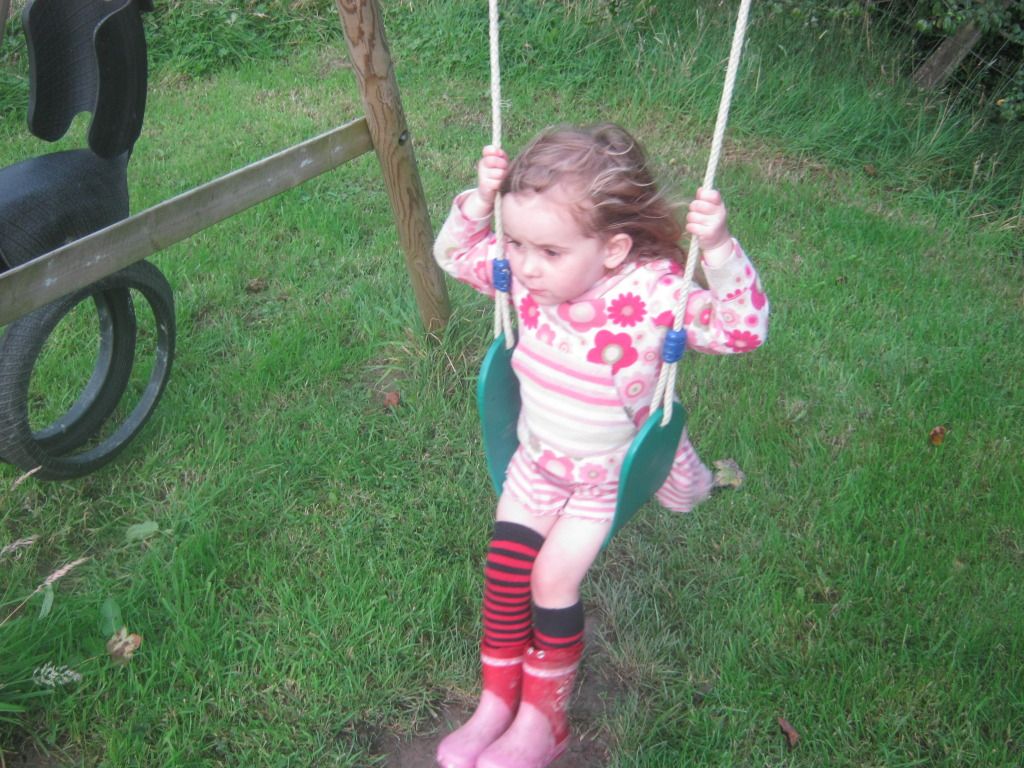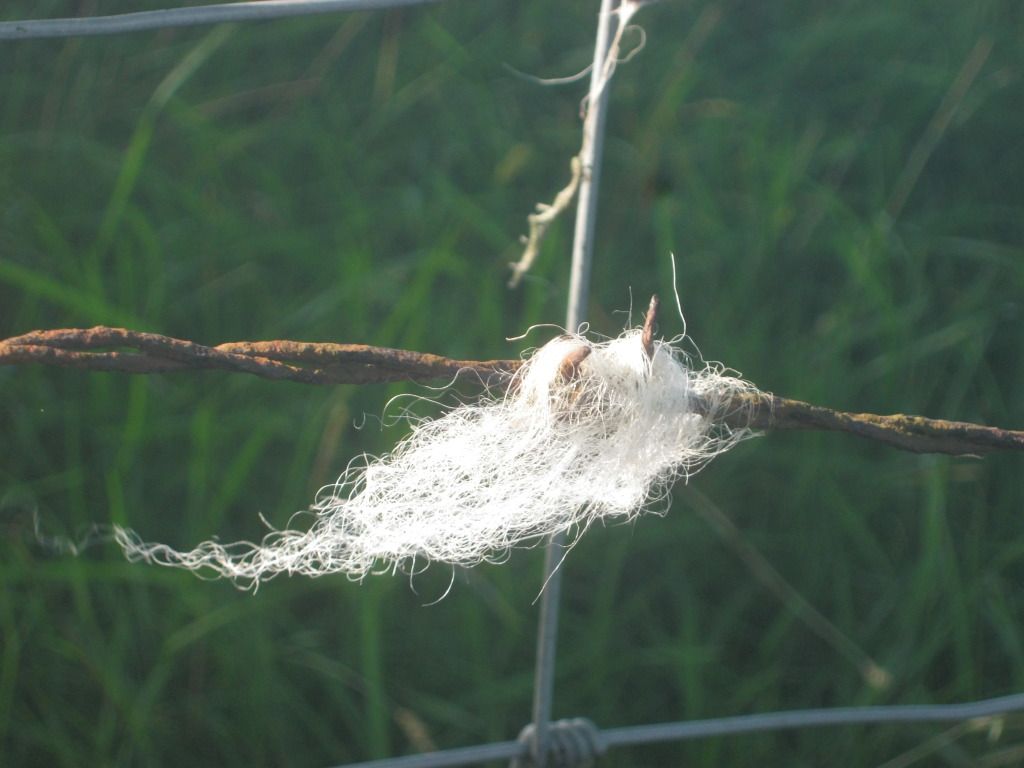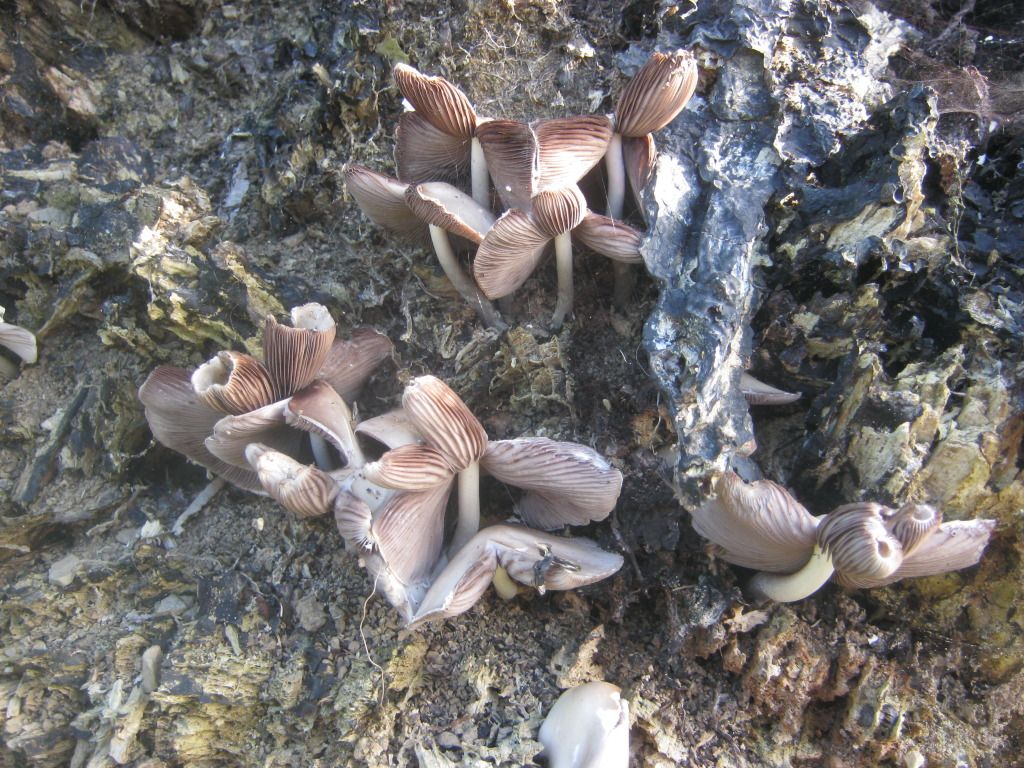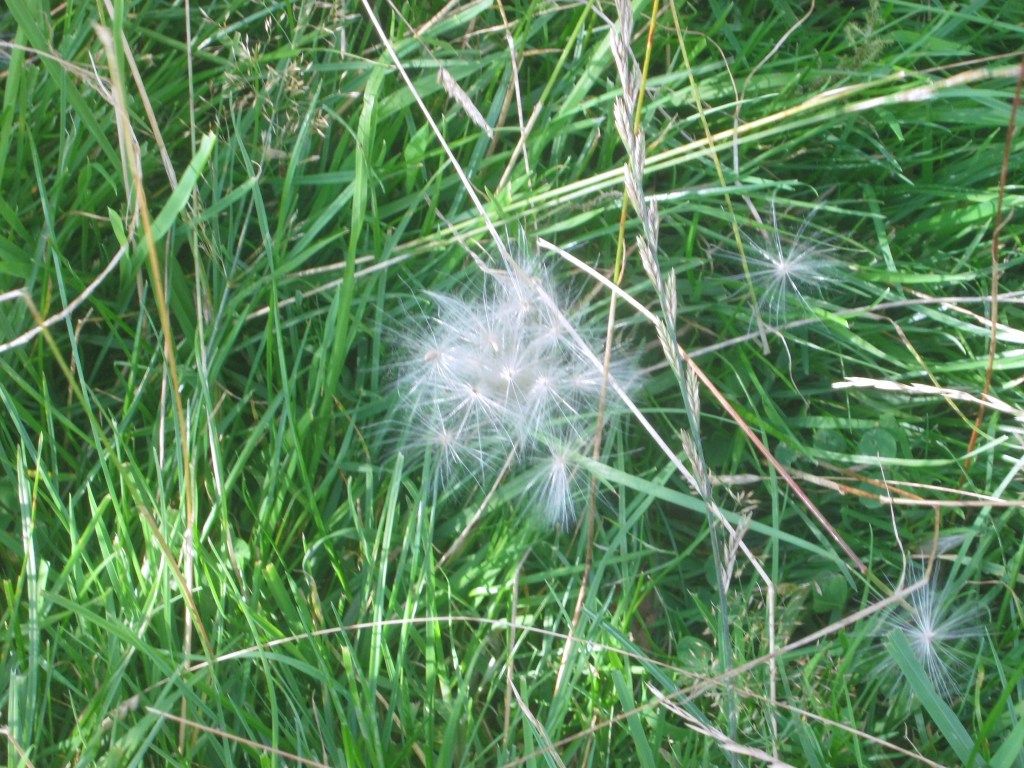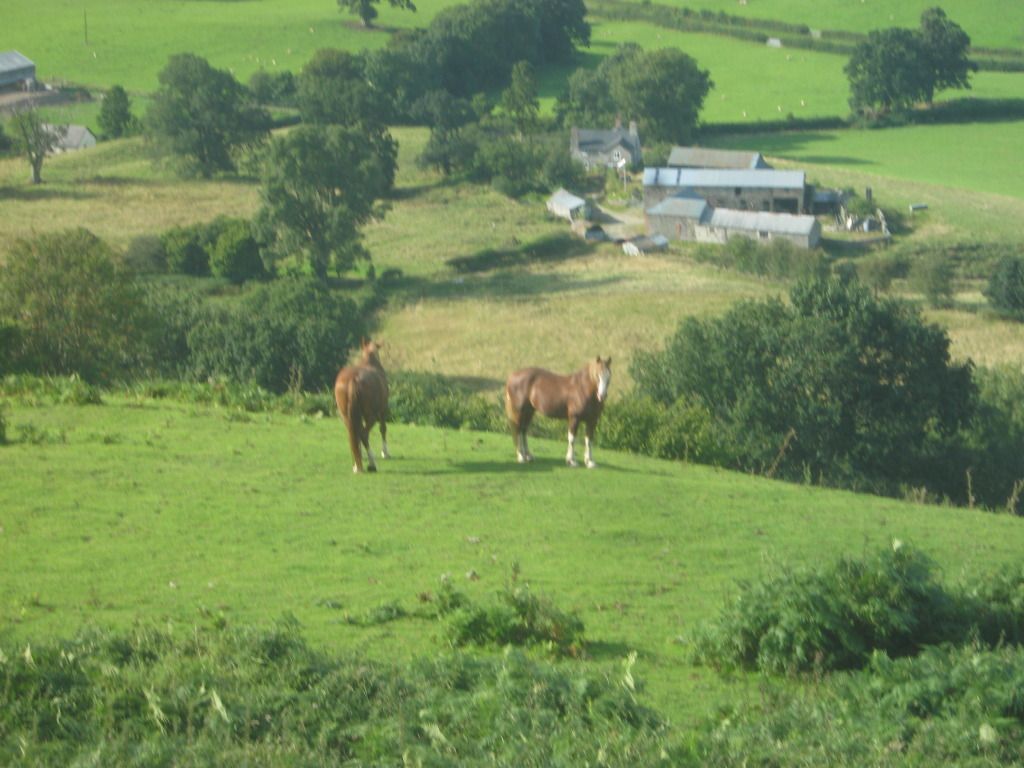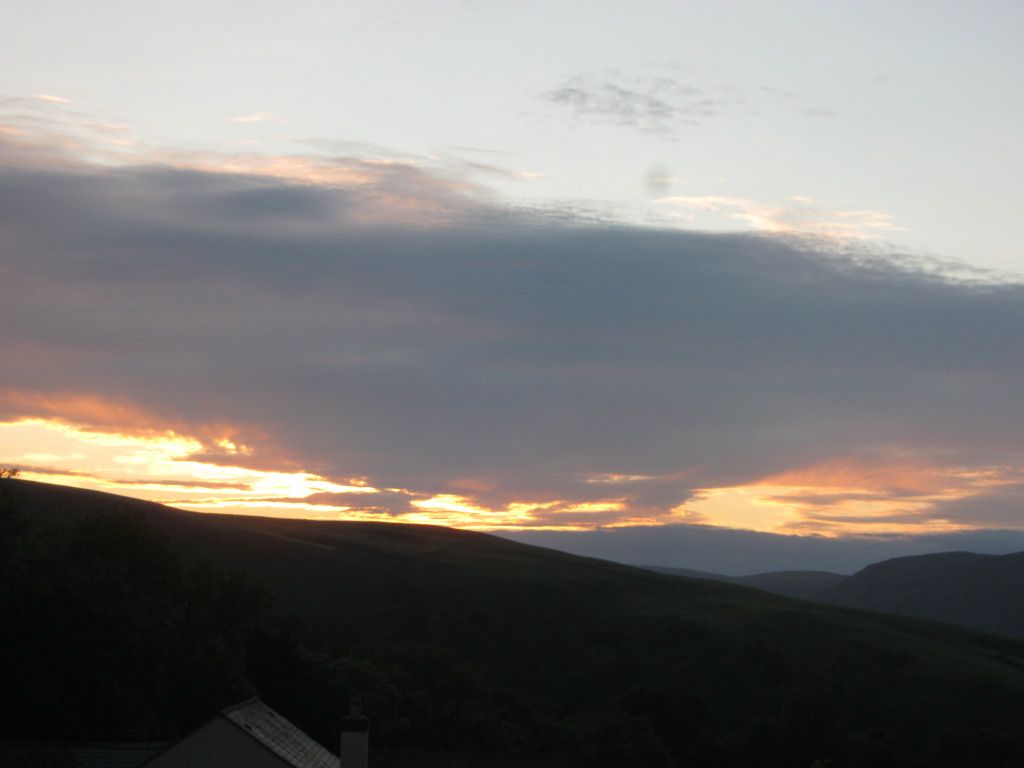 we headed out this weekend on our first camping adventure since we got our new tent! friends were having a hog roast, so we stayed in their field, out in the wilds of wales. i was a little apprehensive after the terrible weather we'd had all week. we got the tent up and all unpacked just before a rain shower, but the rest of the weekend turned out pretty nice. no one slept very well the first night, i was too cold and miss baya woke up at five terrified of the sheep she could hear!
we enjoyed the peace and quiet of the country and waking up to such a beautiful view. we did a little walking, heading up one of the hills. it was bliss just to be away from everyday life - and have no phone signal for a couple of days!
now we're back home to another busy week! i've got tonnes of stuff to do, and it's miss kiki's sixth birthday on wednesday too! there's some big changes coming up for our little family - i'll post about them soon!