my xl feature ad this month is the lovely melissa from wild faerie caps. a s
tay-at-home, eco-minded, un/homeschooling mother of three little boys, melissa blogs here and has a etsy shop full of beautiful handspun yarn, as well as the sweetest little dolls.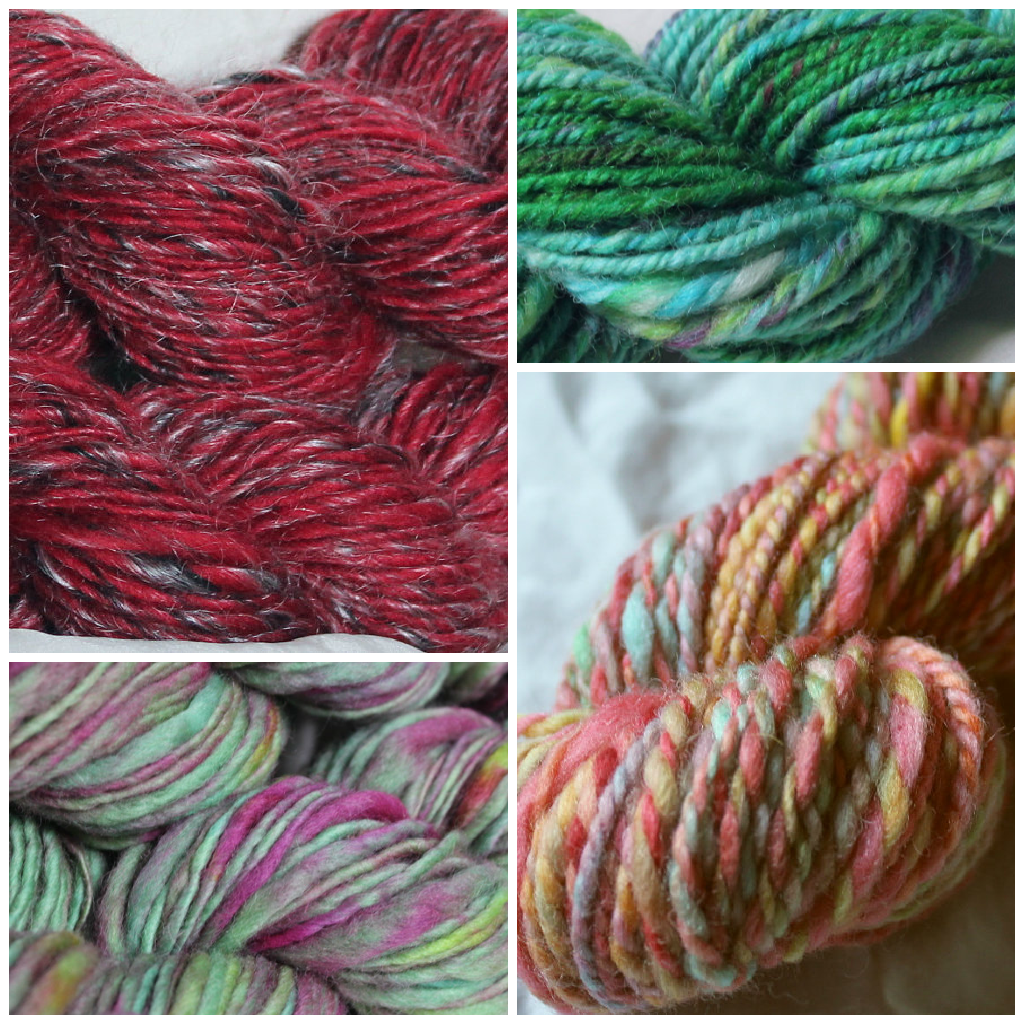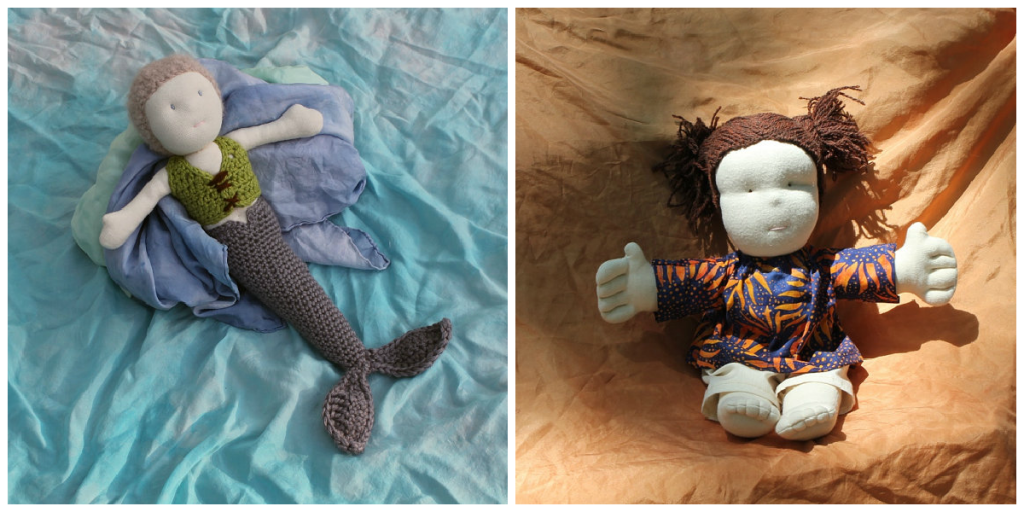 melissa is offering up for one lucky winner two one-of-a-kind hanks of hand-dyed, handspun, 3-ply (also called chain or Navajo plied) yarn - "Handspun in Sunset".
the yarn is 100% Corriedale wool. Looking at this yarn makes me think of early mornings when the sun has just risen and everything seems full of possibility. Nestled in the orange tones are some hints of yellow and pink.
Weight: approximately 67 grams (divided 36/31 between the two hanks)
Yardage: approximately 43.5 yards (divided 27/16.5 between the two hanks)
Fiber: Corriedale wool
Care: hand wash, dry flat



enter below :)


The winner of the moheda clogs giveaway is helen barrance!
congrats! check your email :)
♥♥
stay in touch!
♥♥
follow this blog
♥♥
twitter
♥♥
facebook
♥♥
shop
♥♥

spare us a vote??