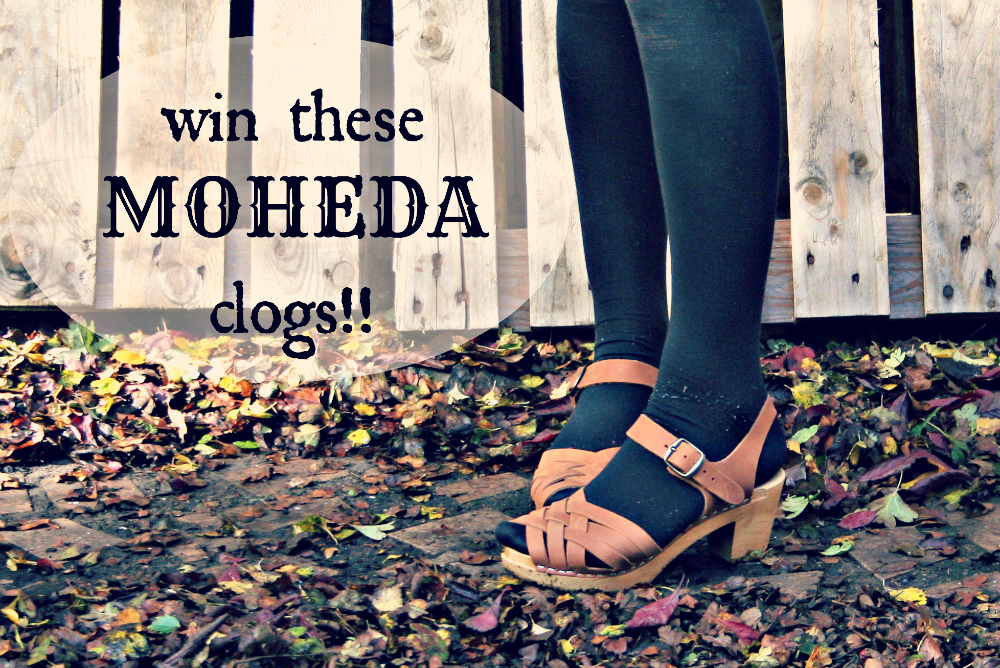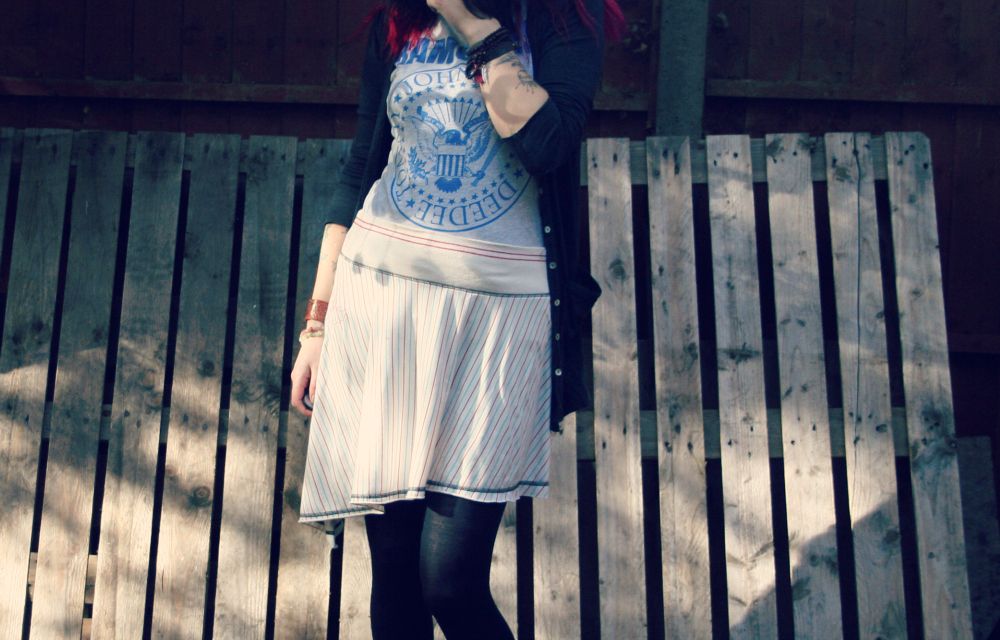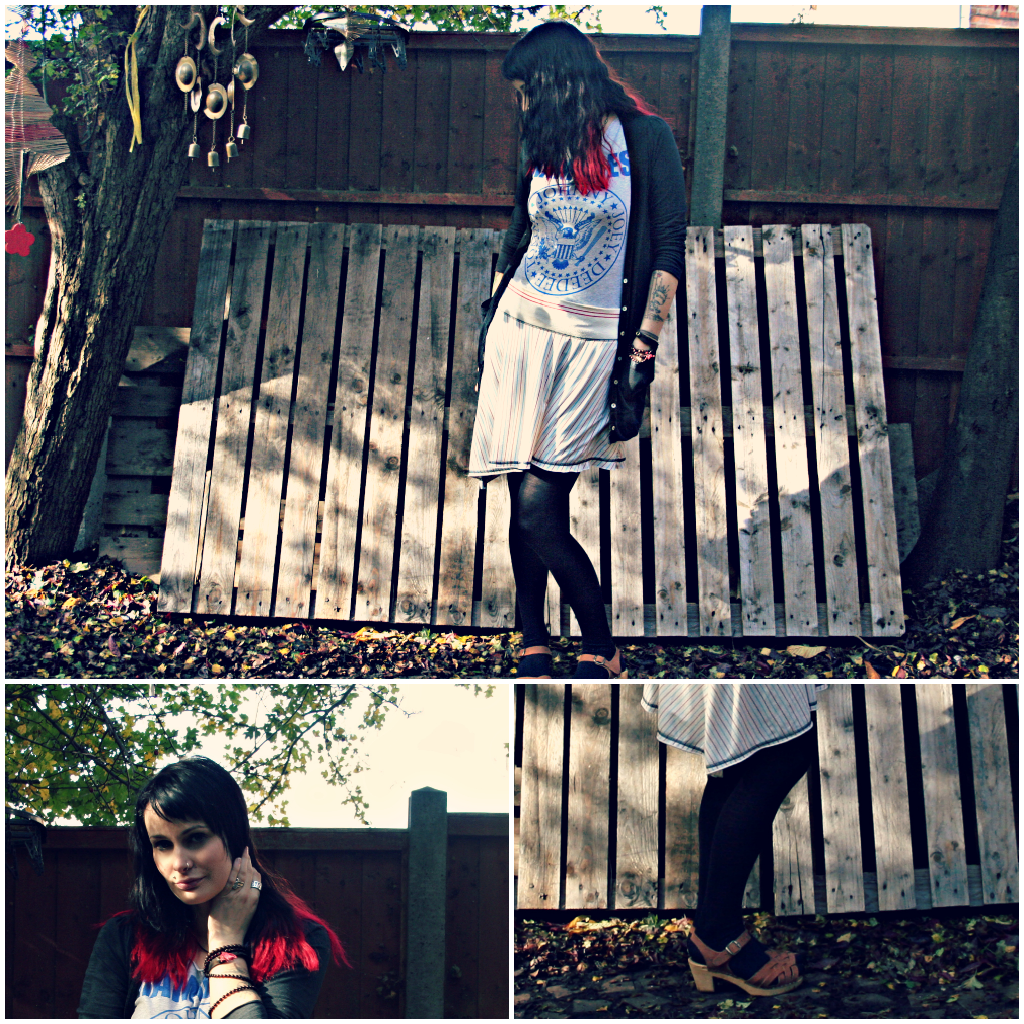 i love how these clogs blend in with the autumn leaves :) i was thrilled when the lovely people at
moheda
asked if i wanted to review a pair of their clogs. after spending an hour or few debating which to choose, i finally opted for these
betty cognac
clog sandals. they are incredibly comfortable, and the heel height is perfect {as a busy mama, high heels aren't overly practical!!}
this skirt has been in my wardrobe for ever, i love the asymmetrical hemline and the comfy waistband ;) old band t-shirts are my mainstay - they usually end up altered in someway, i generally cut the neck and sleeves off, i just don't like how they look on me otherwise.
if you'd like to win your own pair of the betty cognac clog sandals - enter below!
a Rafflecopter giveaway
spare us a vote??