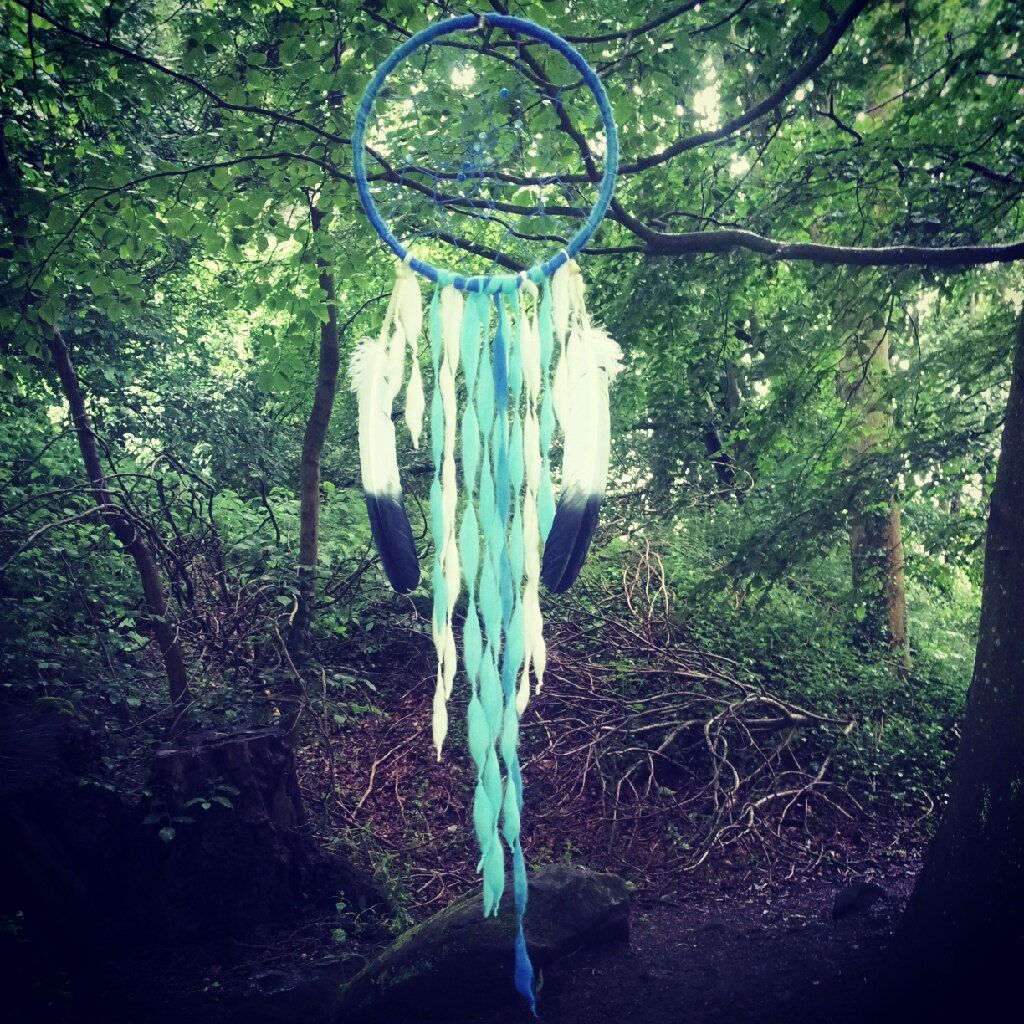 the beautiful
bec
has offered one of you the chance to win this gorgeous handmade dream catcher from her
shop
to celebrate her birthday!
"Traditionally, the Ojibwa construct dream catchers by tying sinew strands in a web around a small round or tear-shaped frame of willow (in a way roughly similar to their method for making snowshoe webbing). The resulting "dream-catcher", hung above the bed, is used as a charm to protect sleeping children from nightmares. As dream catchers are made of willow and sinew, they are not meant to last forever but are intended to dry out and collapse as the child enters the age of wonderment"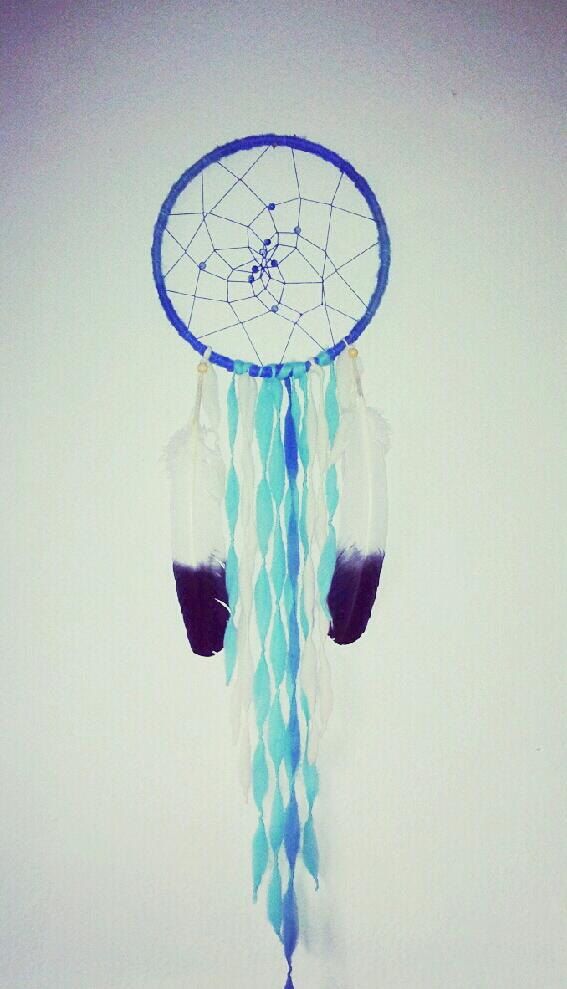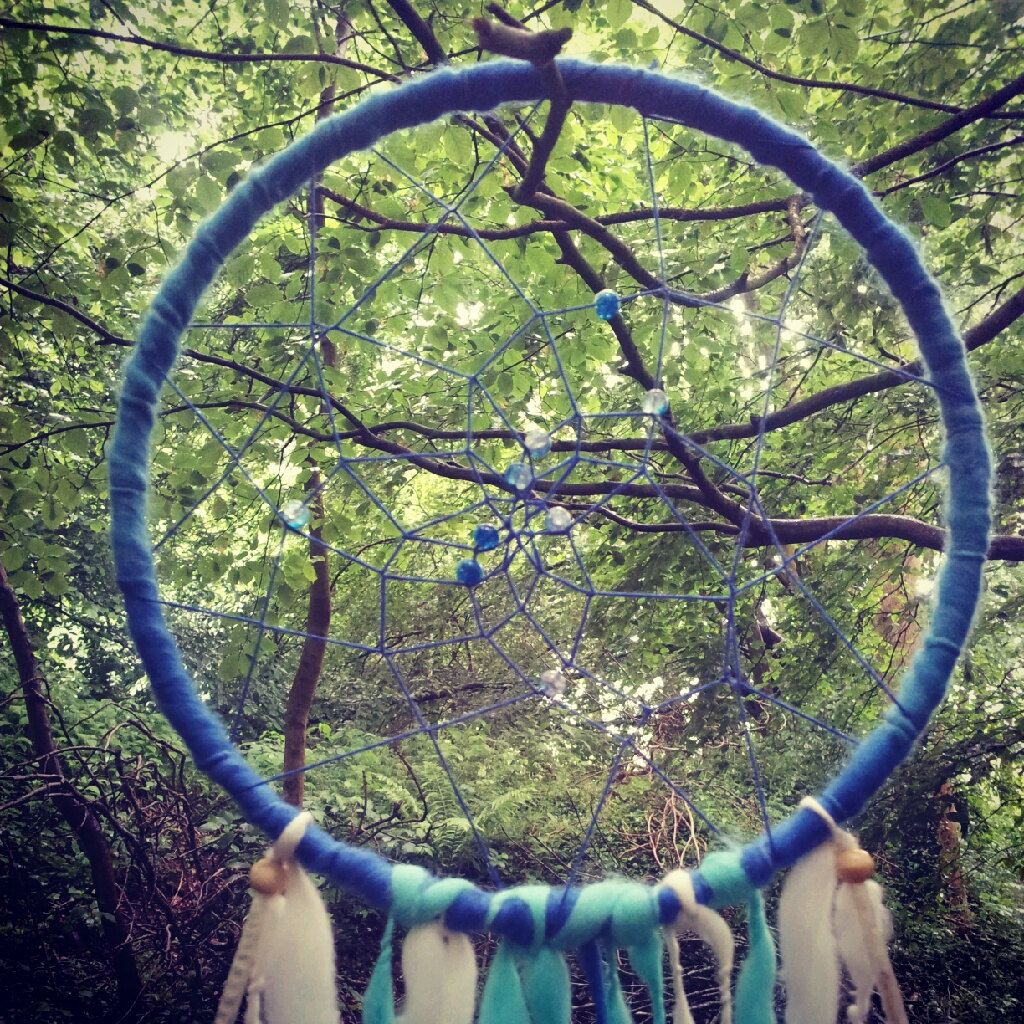 you can enter below :) good luck!
a Rafflecopter giveaway
♥♥
stay in touch!
♥♥
follow this blog
♥♥
twitter
♥♥
facebook
♥♥
shop
♥♥
spare us a vote??