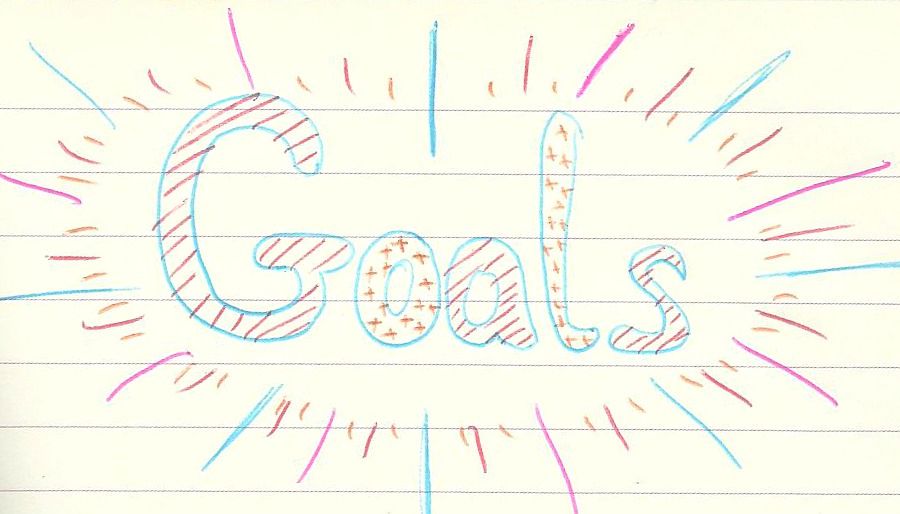 i realised that i never shared the list of goals i made for this year. i don't make resolutions.... i find that i have a tendancy to break them straight away ha! goals, however, give me something to work towards, it doesn't matter if i go a little off track once in a while, they are an ongoing project to build on through the year. here was the original list i made - i'm sure i'll be adding to it!
drink more water
eat less sugar//processed foods
learn new tricks on my hula-hoop
deepen connections with friends
have more 'date' nights with my mr
laugh more
embrace my past and let it go
participate in more craftshows
practice yoga reguarly
daily green joice
get my certificate in home apothecary
spend even more time outdoors
one-on-one dates with my girlies
knit more
take time to relax
switch off from technology at least one weekend a month
art journal more
what goals have you made for 2013?