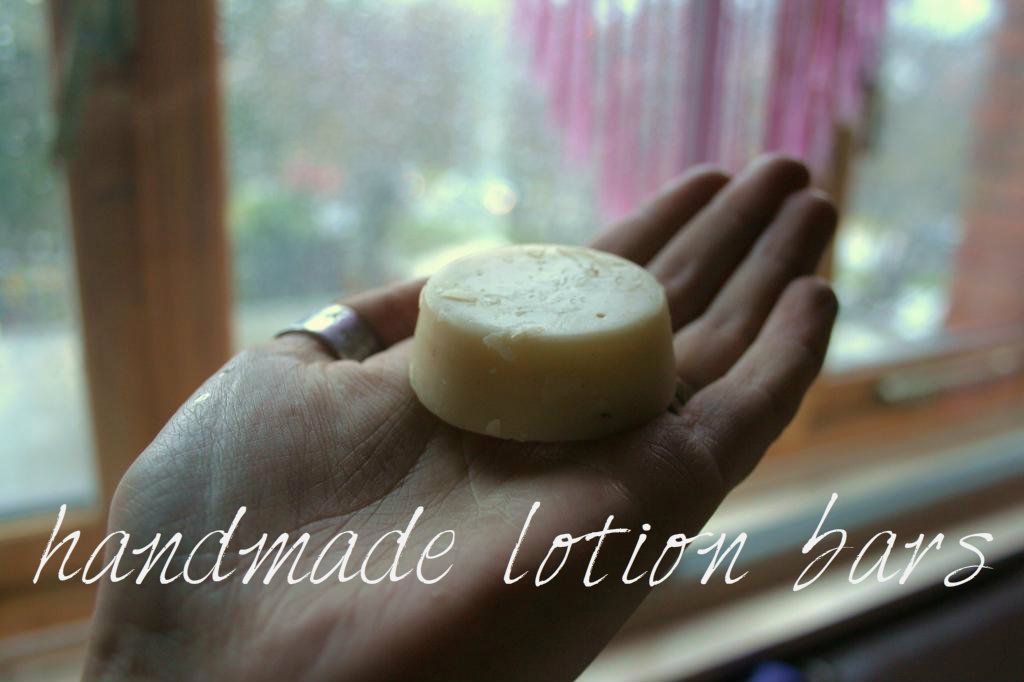 these are a given in my home there always have several hanging around. i use them for my hands, for my legs, the kiddos, and dry spots of skin. my husband swears by them to keep his hands from cracking when he's on the building site. they're simple to make, and fairly inexpensive.
you'll need:
one cup beeswax
one cup coconut oil
one cup sweet almond oil
melt all the indredients in a double boiler, stirring until they are combined. if you want to add some essential oils, now the time! then pour into your molds - i use silicone cake trays - this amount made 18 bars for me. leave for a couple hours to set, then pop them out.
essential oil suggestions - myrrh, sandalwood, lavender are good for dry, chapped skin
♥♥
stay in touch!
♥♥
follow this blog
♥♥
twitter
♥♥
facebook
♥♥
shop
♥♥