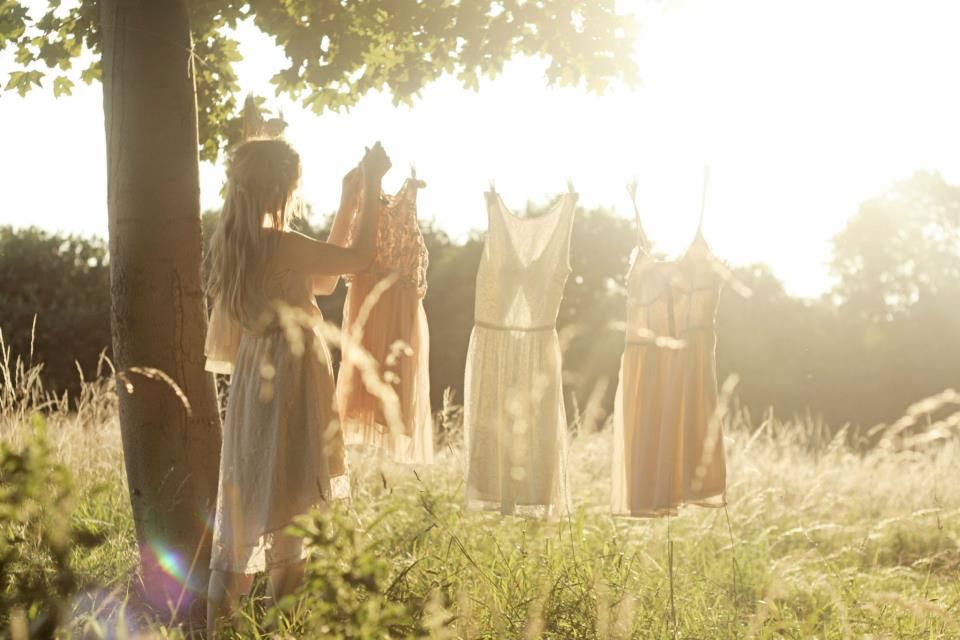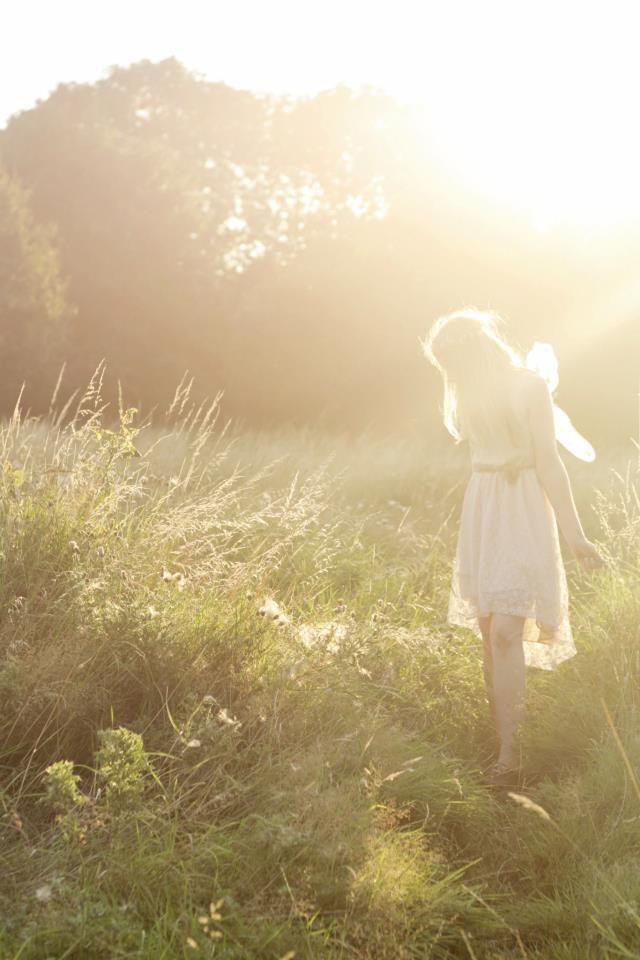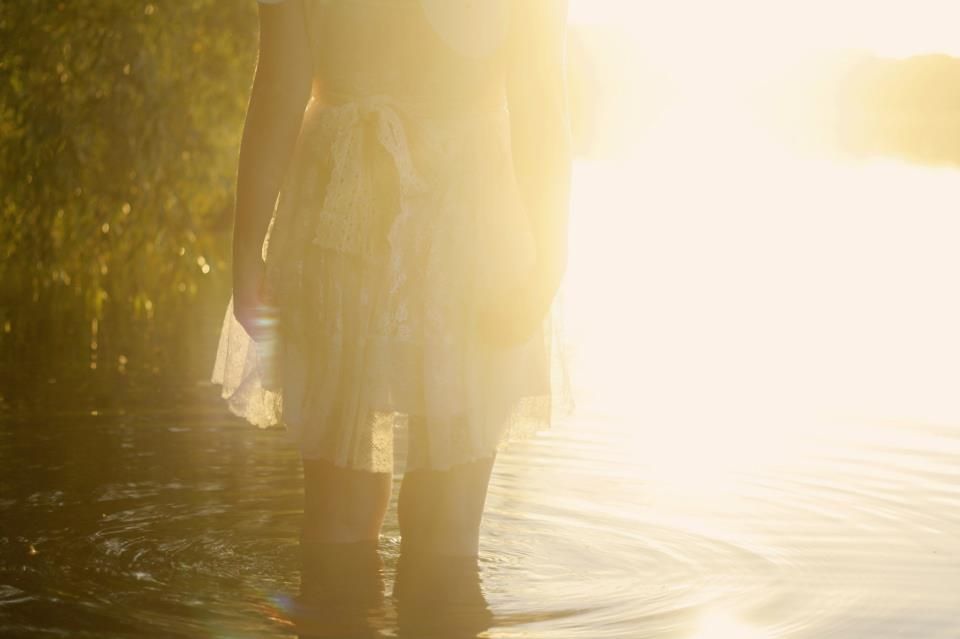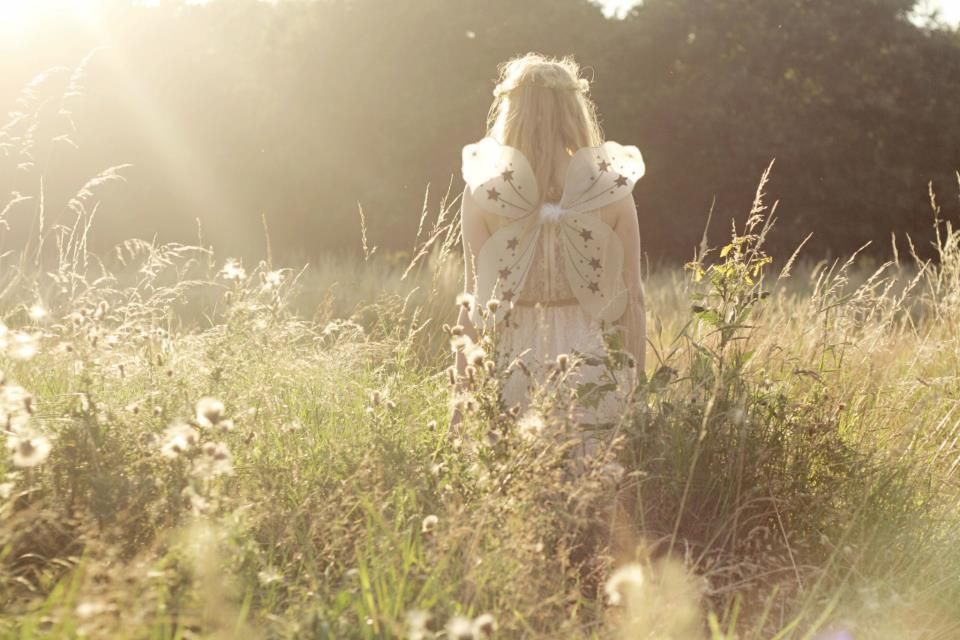 i can't remember how i first came across keri-anne and her amazing photography. i think it was through her
instagram
stream... such beautiful images, i love when one pops up in my feed. her photos capture childlike stories and tell fairytales in their beauty. they are enchanting images, so playful and whimsical.
keri-anne has an equally
gorgeous blog
and an
etsy
full of her photographs - both worth a look. when i can decide which, i'm going to order some prints for the girls rooms.