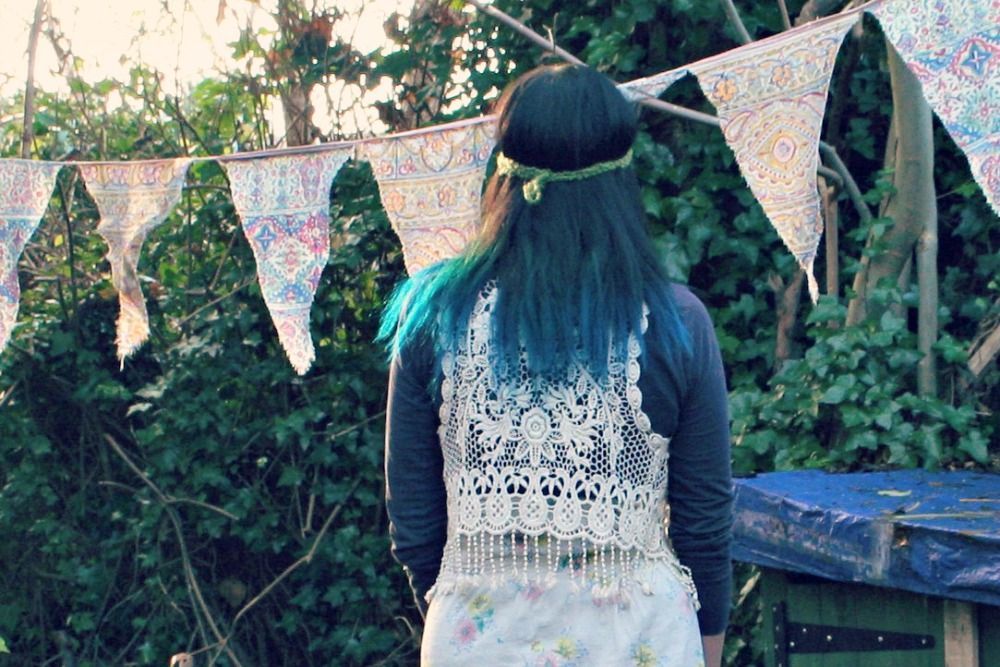 my husband laughed when i opened up this lace vest... because i have so many tops similar already! obviously i have a slight obsession... but honestly, i love a lacey top, they are perfect to layer over t-shirts and add a little girlieness to an outfit. lace and fringing - who could resist that?!
my fringe is finally growing out from the super short cut i gave it.. i haven't decided whether i'm growing it out entirely or not... what do you think? lets do a vote - leave me a comment - fringe or no fringe?
the weather has gotten so cold now, these wool leggings are perfect to keep my legs warm, it's the time of year to be snuggled up in front of a fire, blanket on, hot chocolate in hand, and some good tunes spinning on the deck.
we finally got our christmas decorations up! i'll be back tomorrow to share some photos - feeling so festive now!!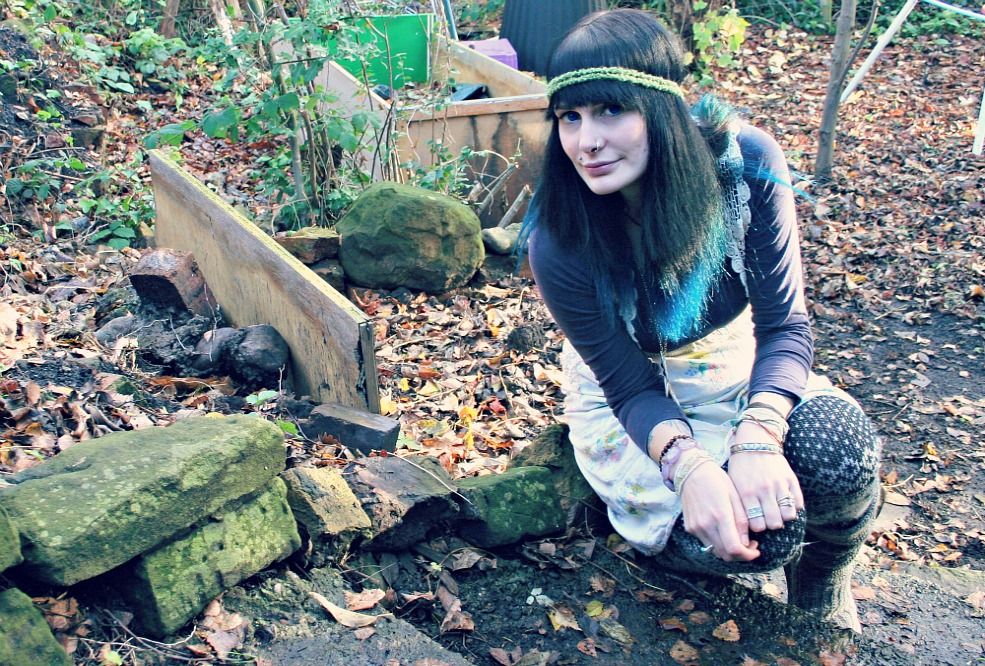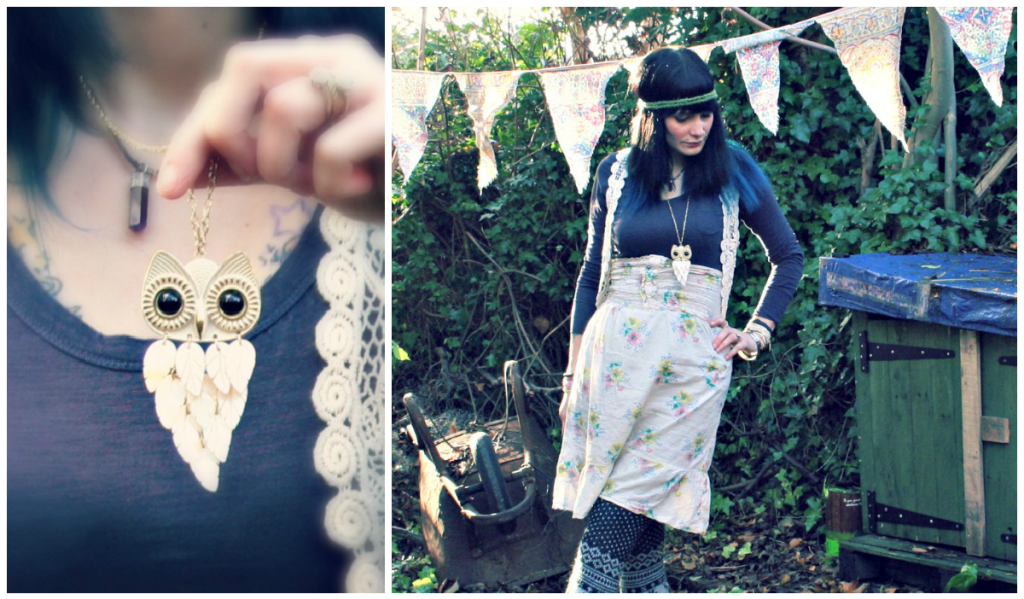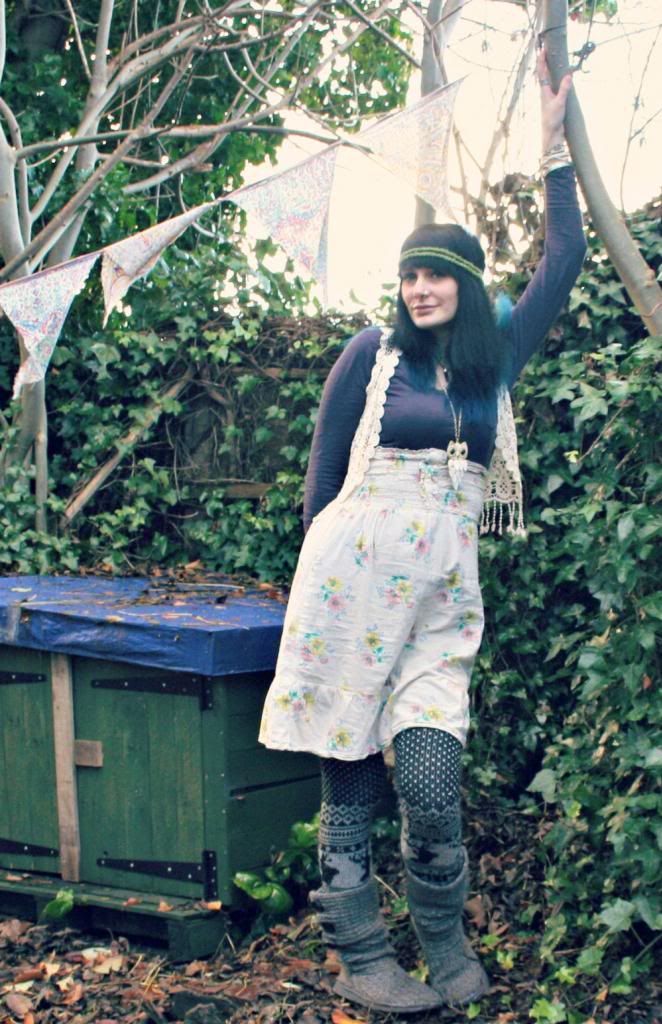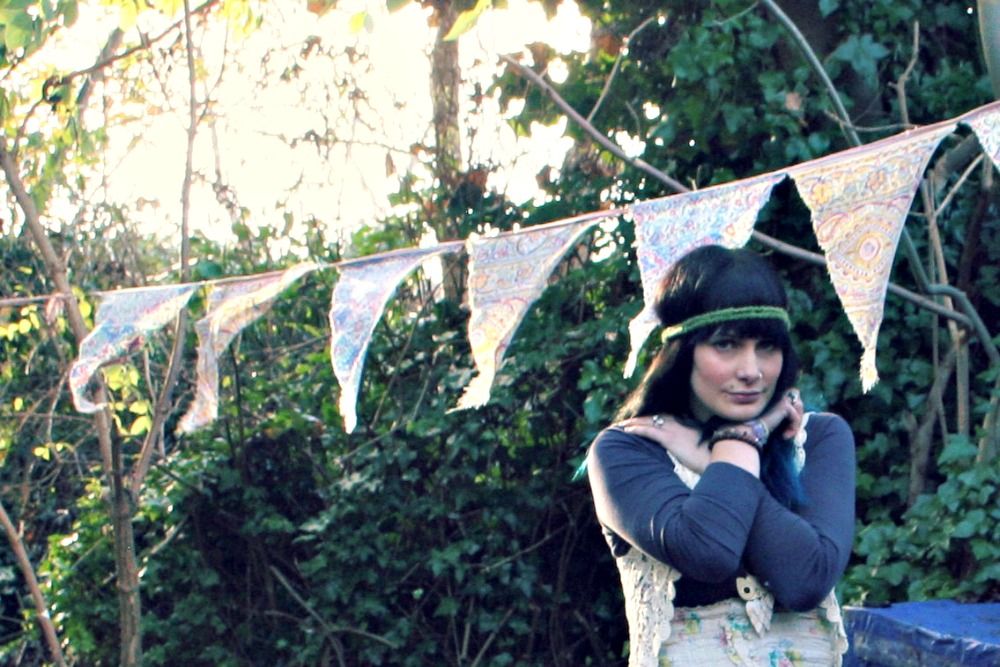 spare us a vote??