we took a last minute trip to liverpool yesterday. we'd planned to go tomorrow, but the mr found out yesterday he had a new job starting today! liverpool is our nearest big city, and we usually try and go to see the christmas lights. we headed down to the docks first, had a wander around a couple of museums, then took a walk through the city centre.
the lights were beautiful. baya especially was crazily excited, she's really getting the whole build up to christmas this year. there were lots of market stalls along the streets, many selling some gorgeous morrocan goods - i could have bought the lot ha! i did treat myself to a savoury moroccan pancake - SO good.
today we're catching up on some housework, heading to the library and making some
stained glass cookies
for the tree ♥♥♥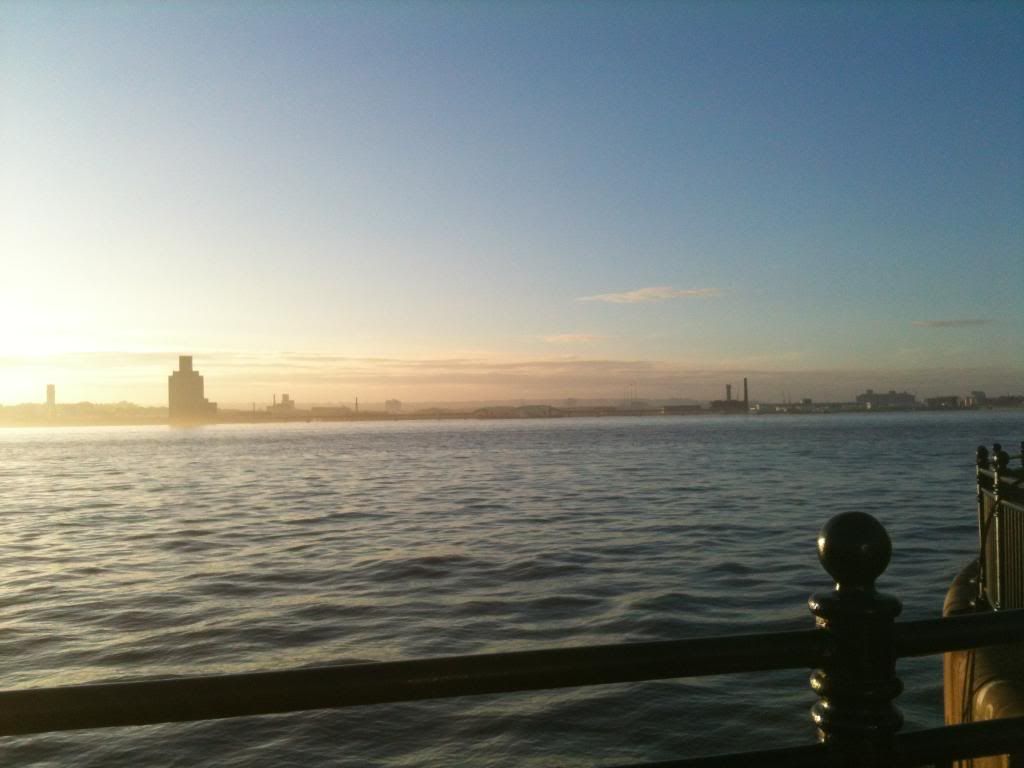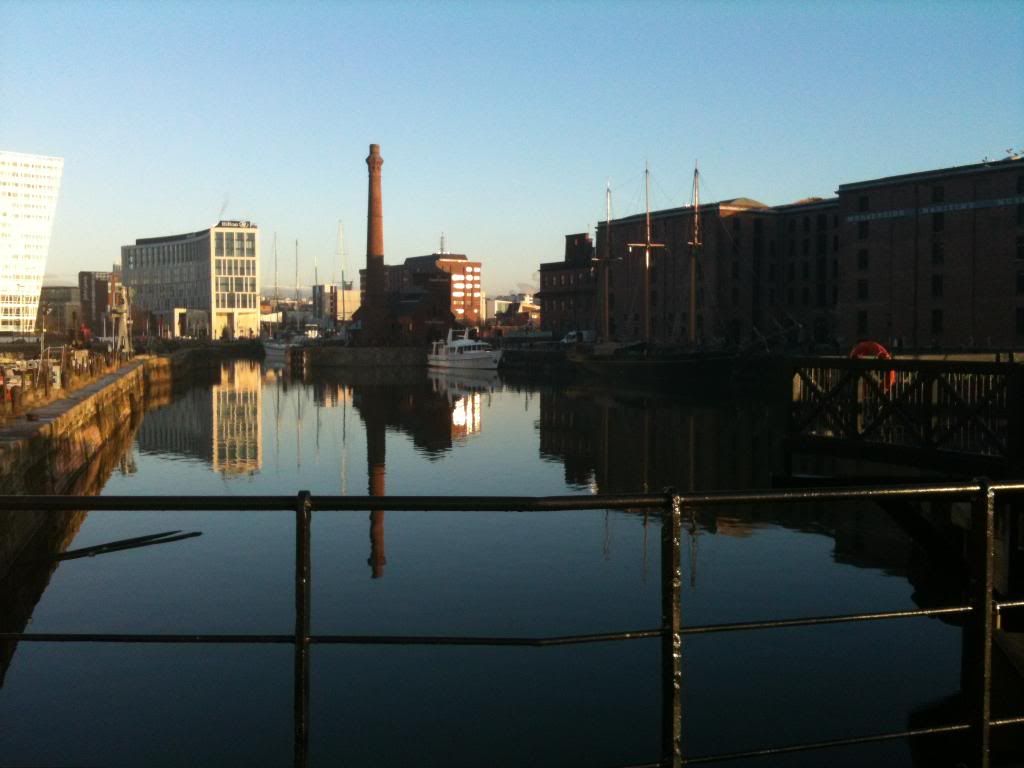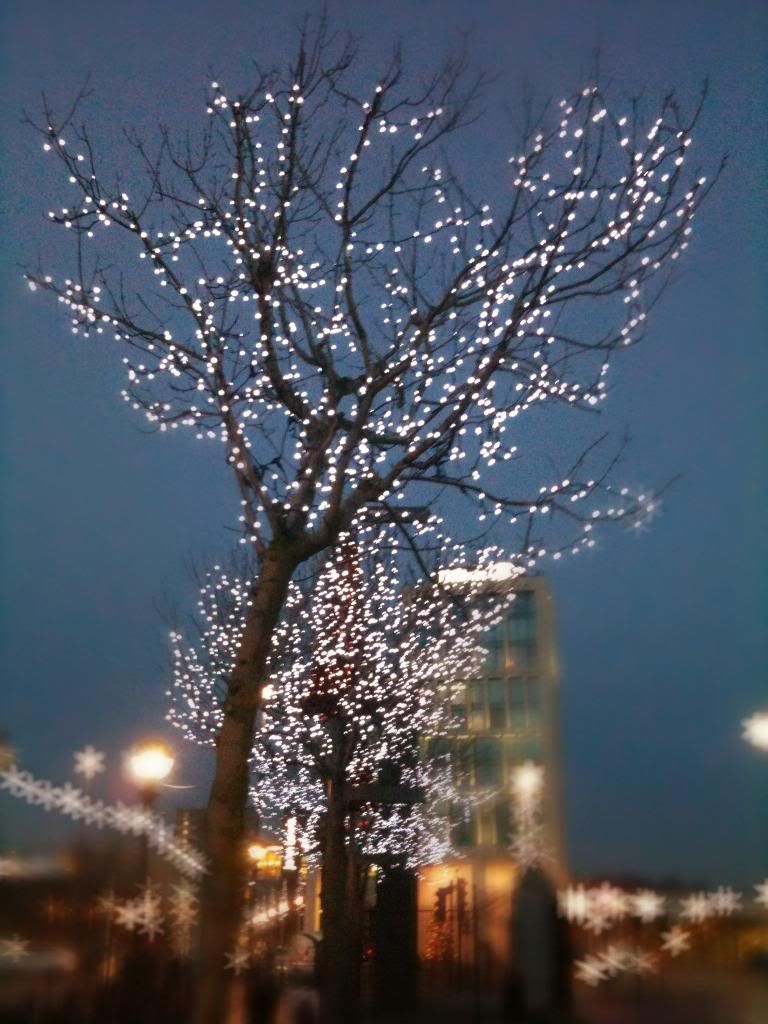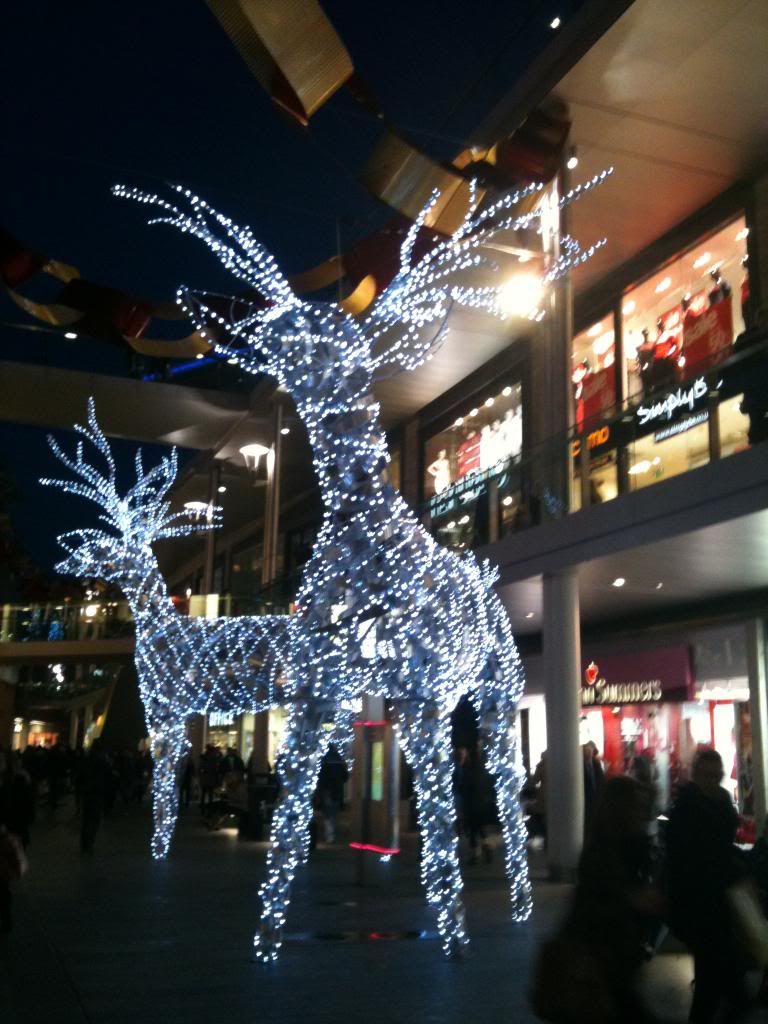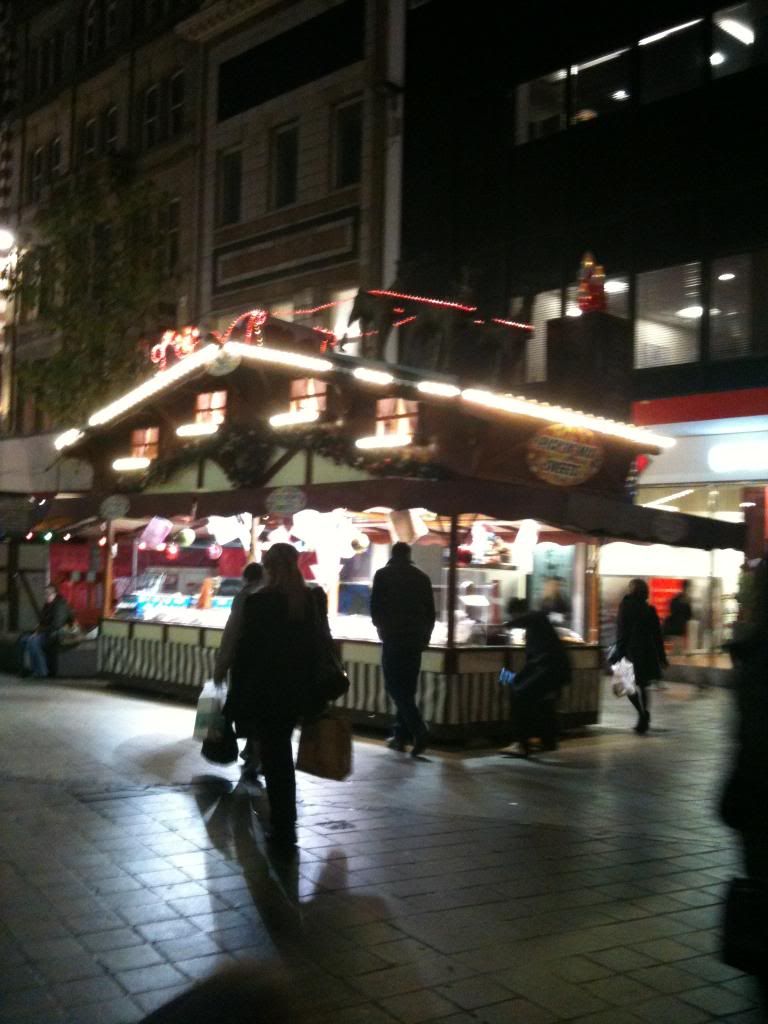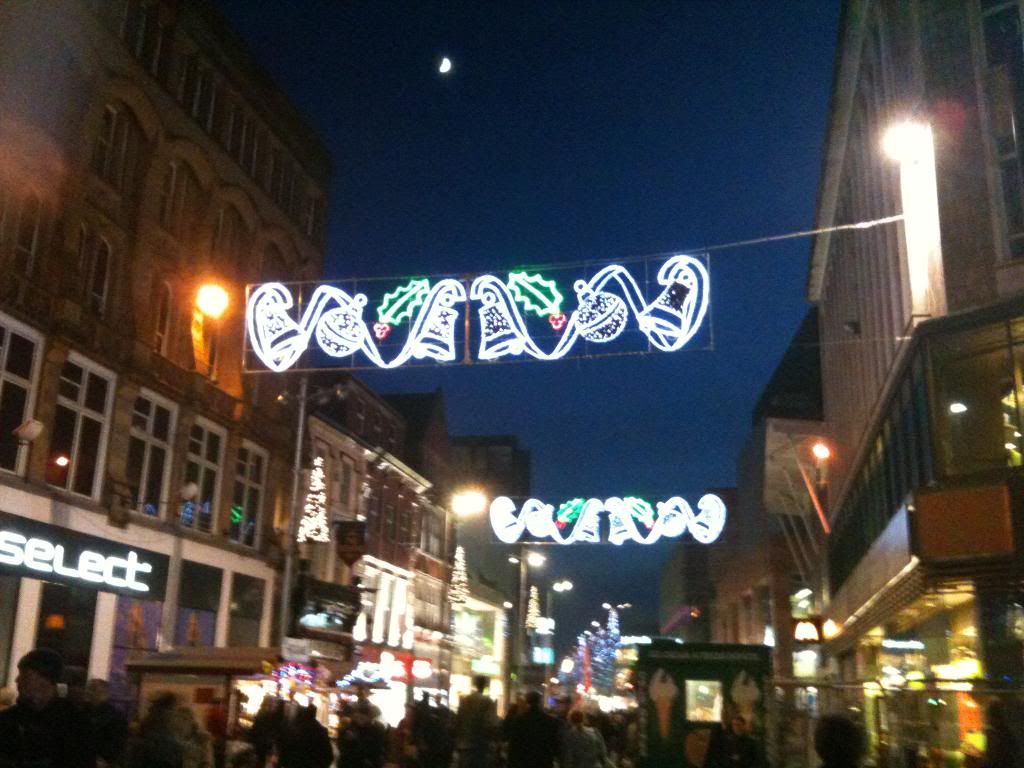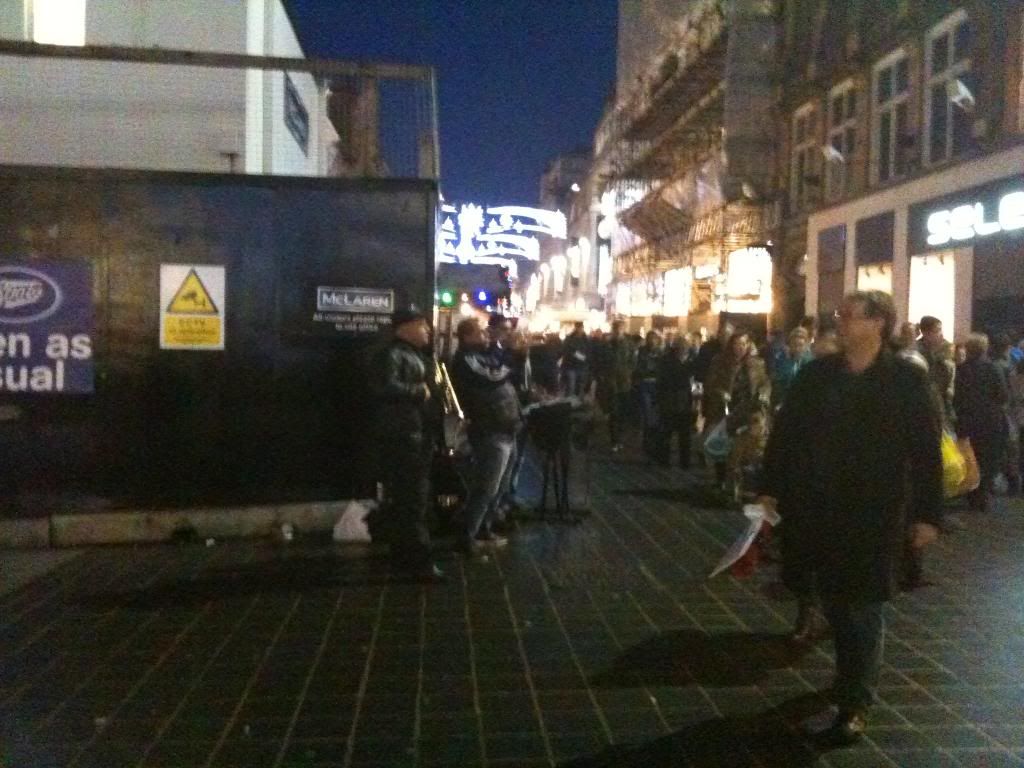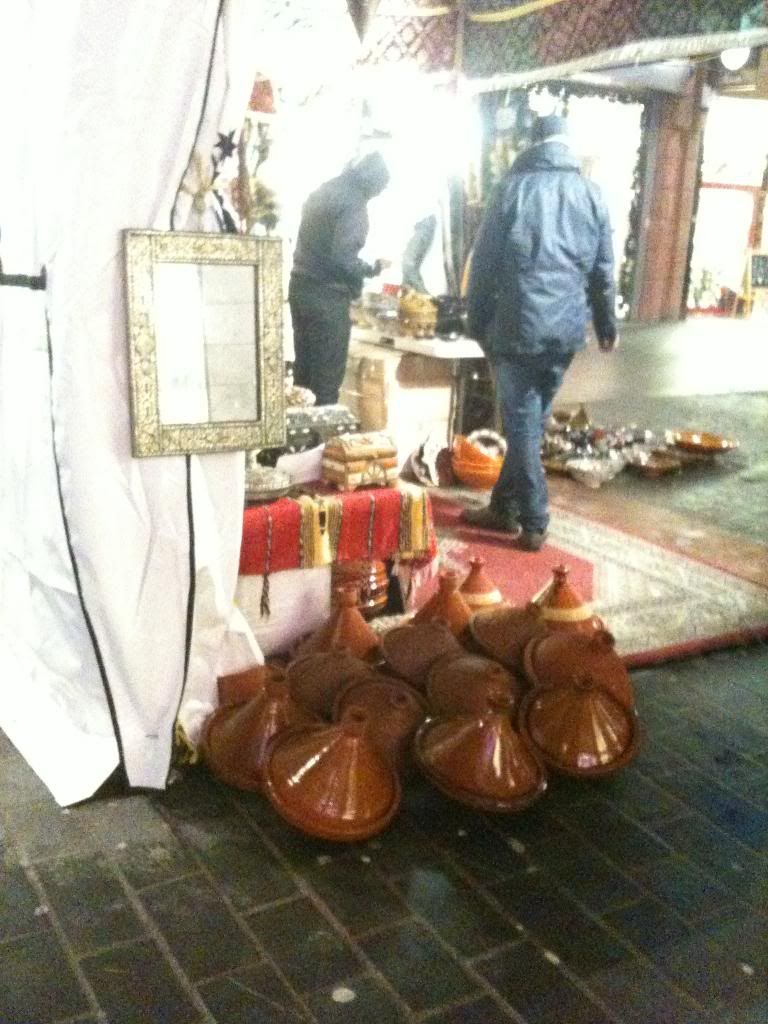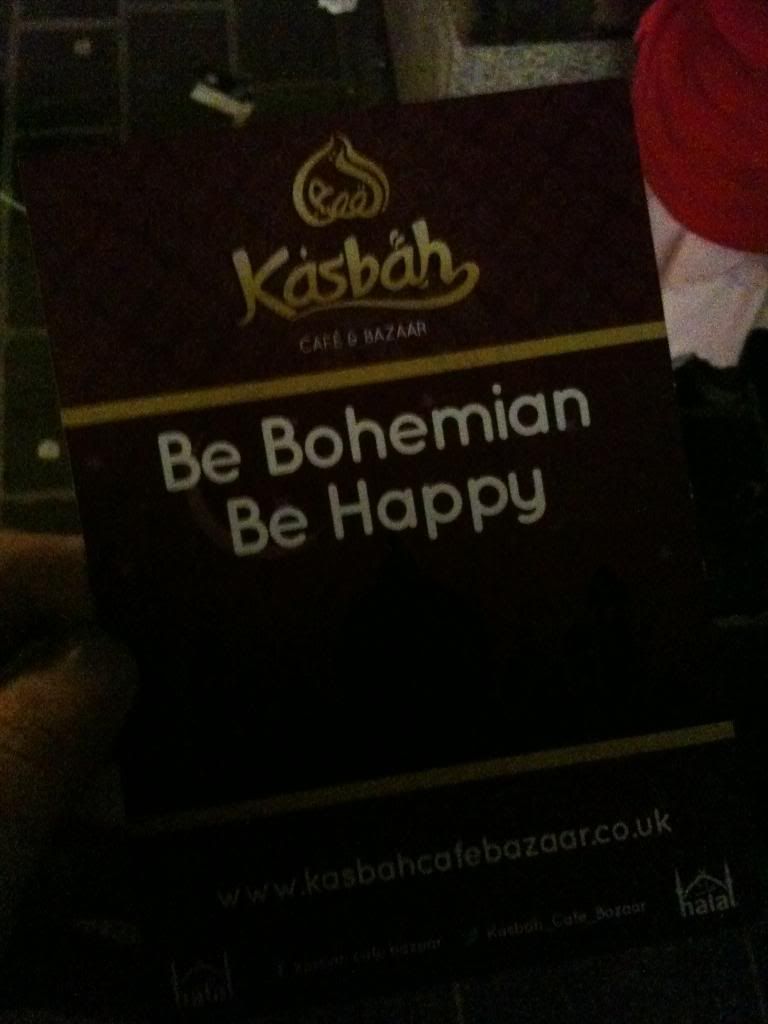 spare us a vote??