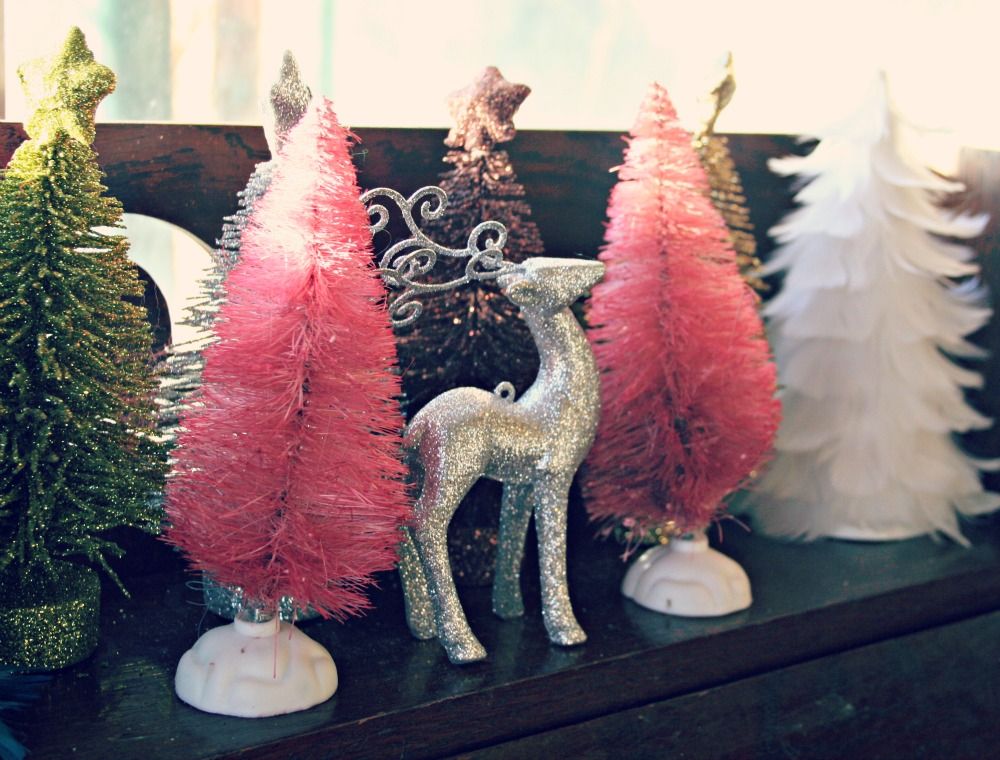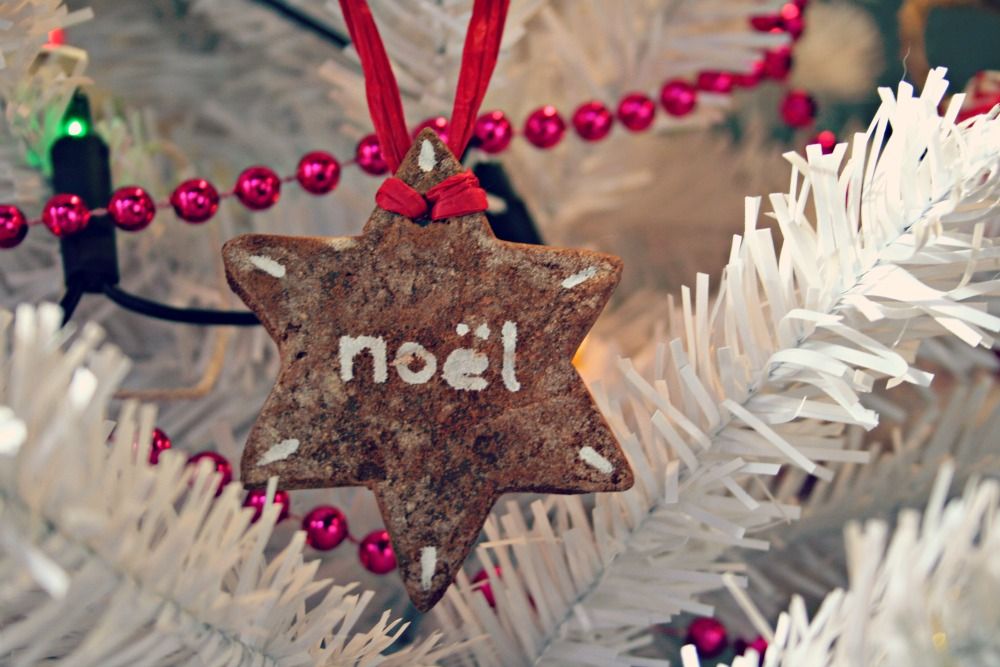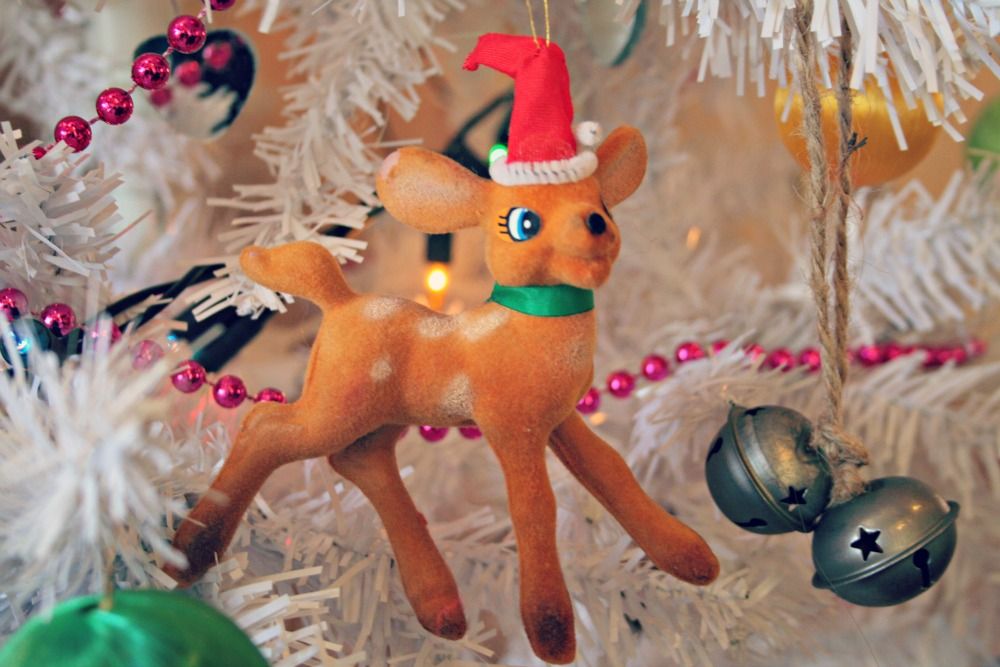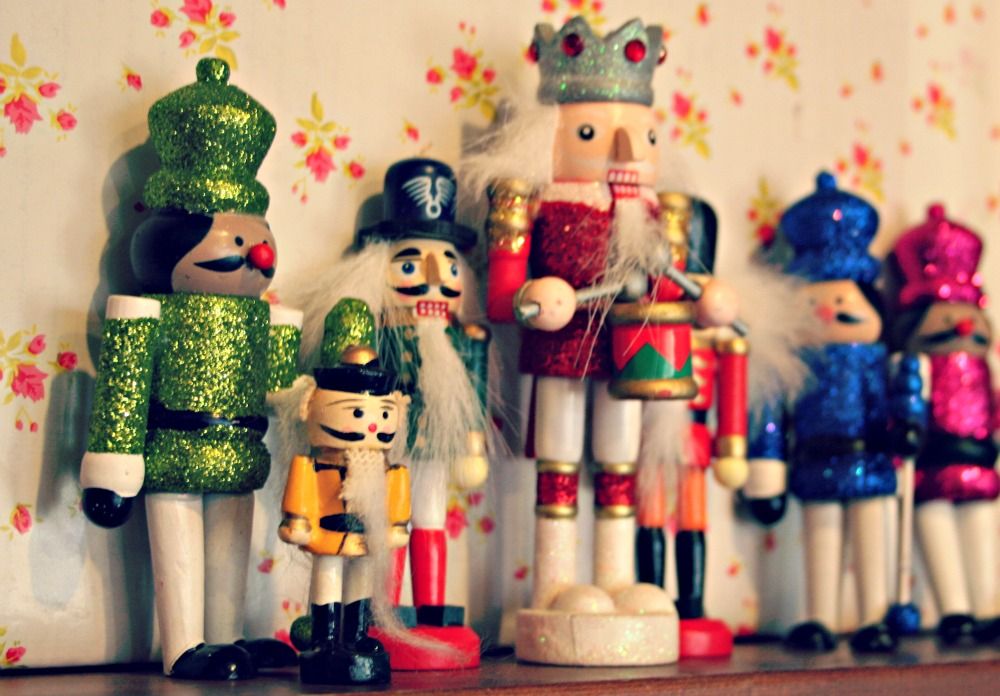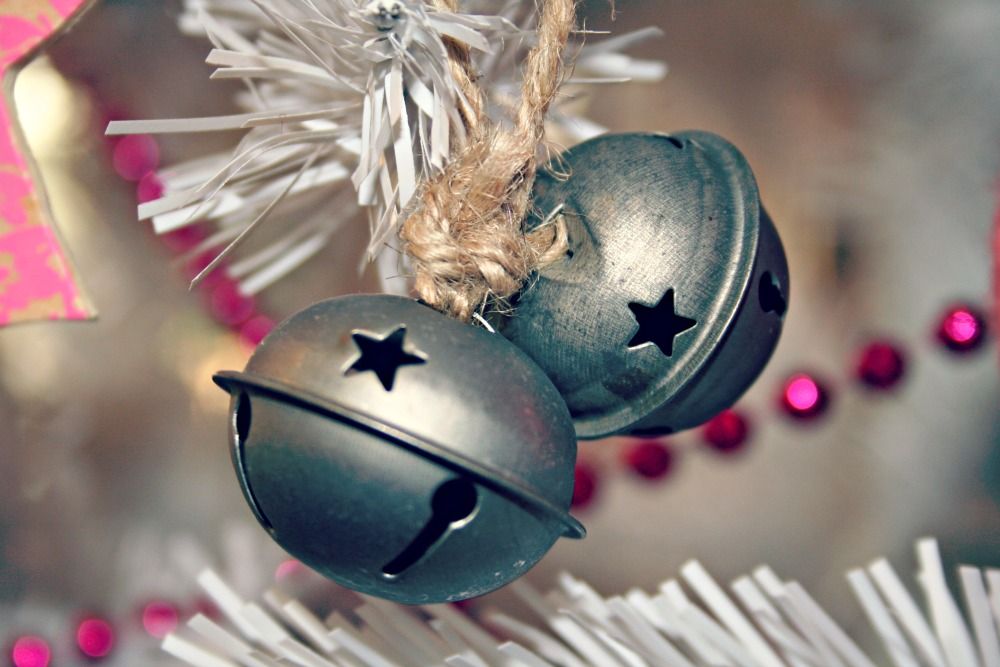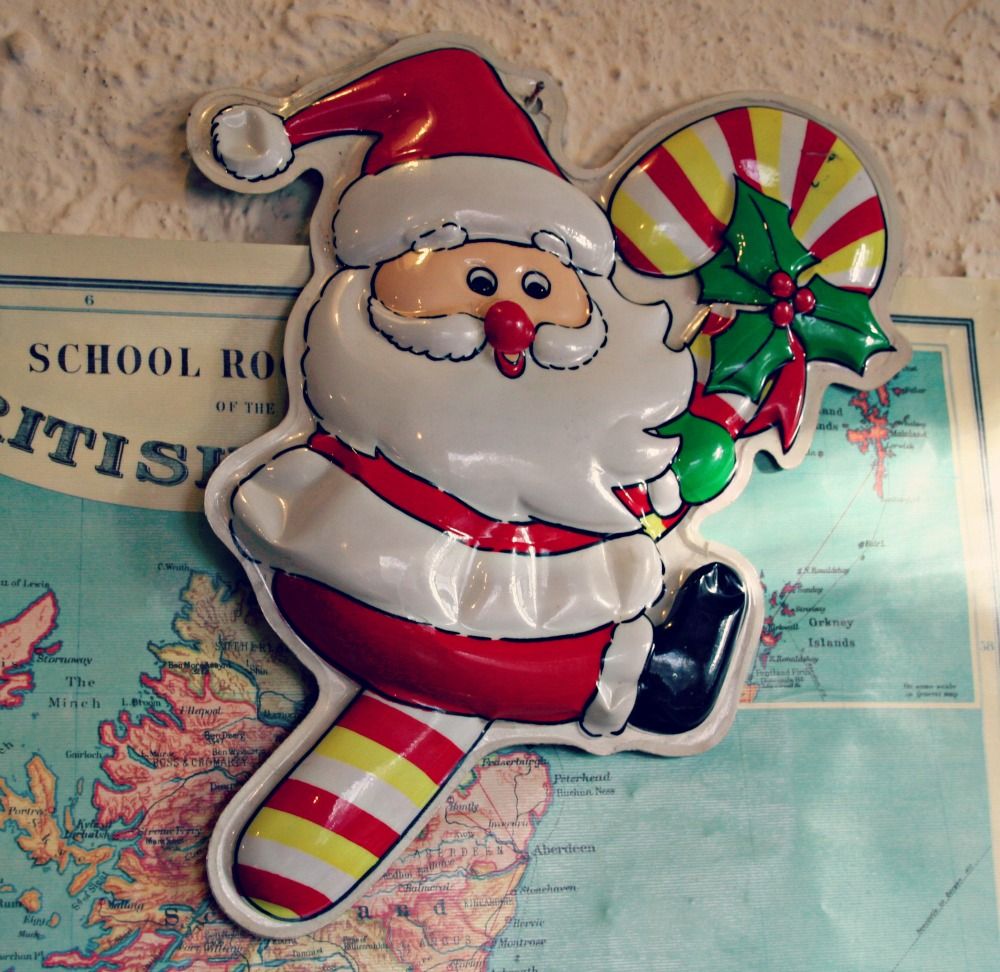 this little santa used to be my mums. it was up every year in my house since before i was born - i was so excited when she passed it on to me. he's about 35 and still plays 'we wish you a merry christmas' when you push the top of the candy cane
finally got our tree up!! the kiddos and i had a blast decorating it. we listened to my charlie brown christmas vinyl and drank some hot chocolates whilst we were decorating it! now our house looks as festive as we are all feeling.
i'm still feeling a little sick... turns out i have a chest infection. i'm trying to follow doctors orders and get plenty of rest - easier said than done though!! top that with the mr's grandma dying this week, and it's not the best. we're all going to miss her terribly. she was an amazing woman and we're all mourning her loss.
spare us a vote??