I've been working hard the last few months at overcoming my fears and following my dreams. So I'm running a series of interview with inspiring people to see what part fear has played in their life and how they've overcome it to live life their way...
**********************************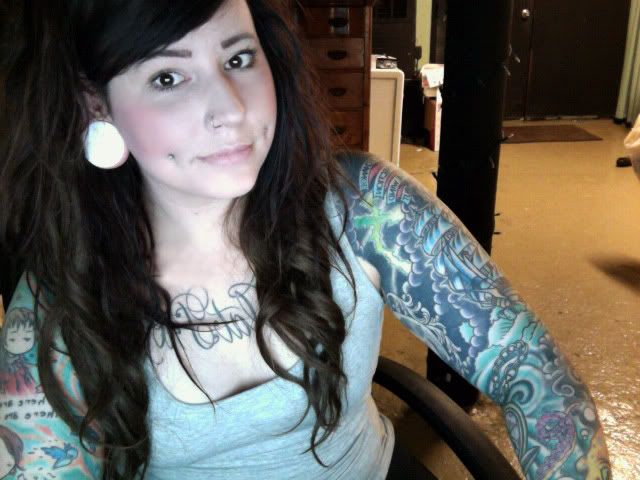 Hey! Tell us a little about yourself.
My name is Kaelah Bee and I'm a 23 year old recent college grad with a Bachelor of Fine Arts in graphic design and a life + style blogger at Little Chief Honeybee. I do a little freelance here and there, blog daily, and am currently working on making my new handmade shoppe a dream come true! I live with my wonderful fiance, Mike and our two fat bulldogs in an old factory-converted-loft in downtown Nashville. I'm a heavily tattooed bartender who dresses like every day is a tea party. I believe in a positive lifestyle, documenting adventures on film, and evenings spent at the puppy park. My blog is full of daily outfits, adventures, musings and things that make my heart flutter!
Is the life you lead now the life you've always dreamt of?
Not in the slightest... it's better! I couldn't ask for a better situation currently! My path has changed dramatically in the past few years and I am ecstatic at the progress so far. I get to do what I love with the people I love. I can't wait to see what happens in the next few years!
When you have faced difficulties, what has been your inspiration to keep going?
I believe in the power of positivity so I always remind myself that "Everything is okay in the end. If it's not okay, it's not the end!" And I truly believe that life isn't determined by the hand your dealt, but instead on how you play them.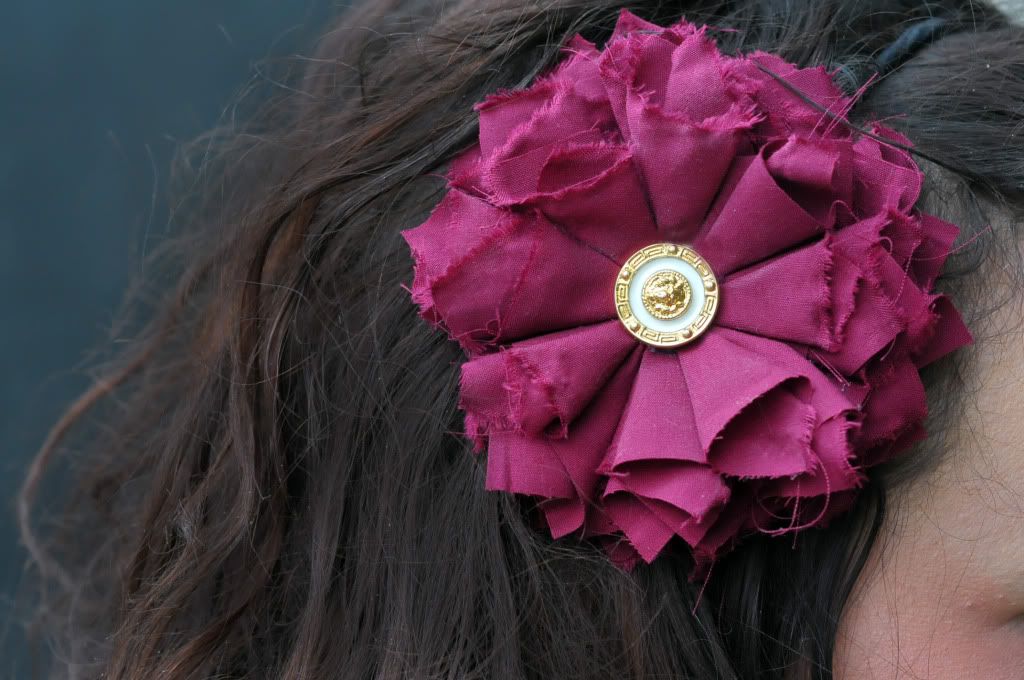 Fear affects us all at some point. What part has fear played in your life and how have you overcome it?
More often than not I find myself afraid of succeeding. It's totally backwards and skewed, but I'm almost too afraid to use my full potential because I know it will be life-changing. Fear of change can also play a big part in this but I'm ready to throw caution to the wind and just live!
What advice would you offer on following your heart and living your dreams?
It can be summed up in a few short lyrics courtesy of The Ataris:
"

Being grown up isn't half as fun as growing up:
These are the best days of our lives.
The only thing that matters
Is just following your heart
And eventually you'll finally get it right."
What do you think are the three most important things you need to lead a happy and radiant life?
1. People who support you no matter what. Having your own little fan club of family and friends to cheer you on or pick you up when you've fallen is priceless.
2. A constant strive for something brilliant! From small daily goals/rewards to the bigger picture. I think we should banish "contentment" and always strive for our best.
3. A positive attitude that refuses to quit. It's not easy being positive all the time... You have to realize that it is a chore on some days but the benefits outweigh the work ten fold!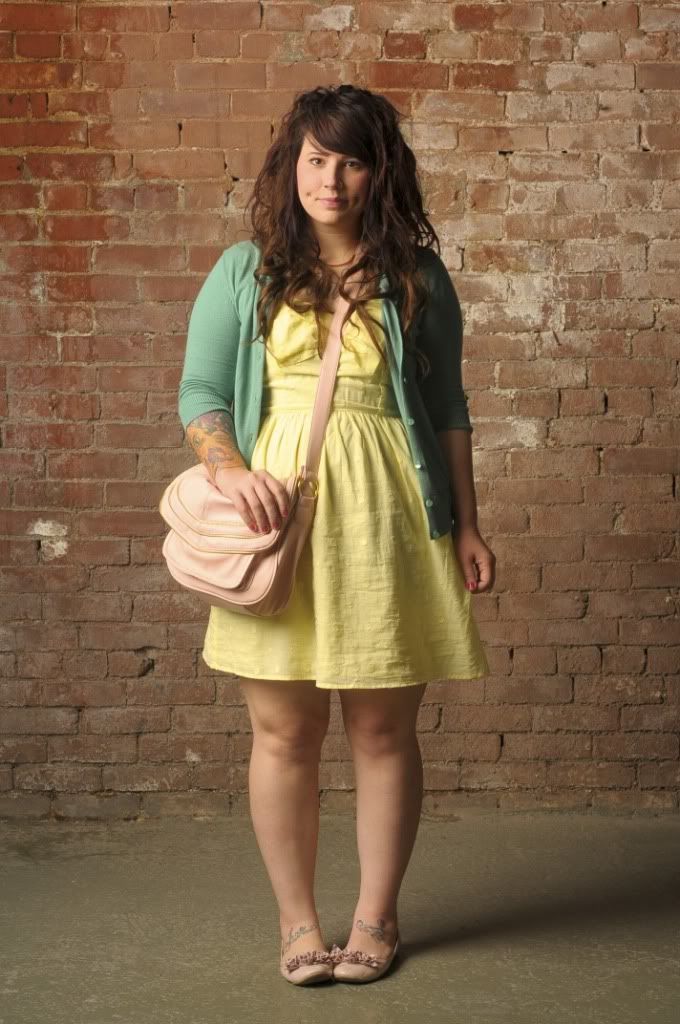 ********************************