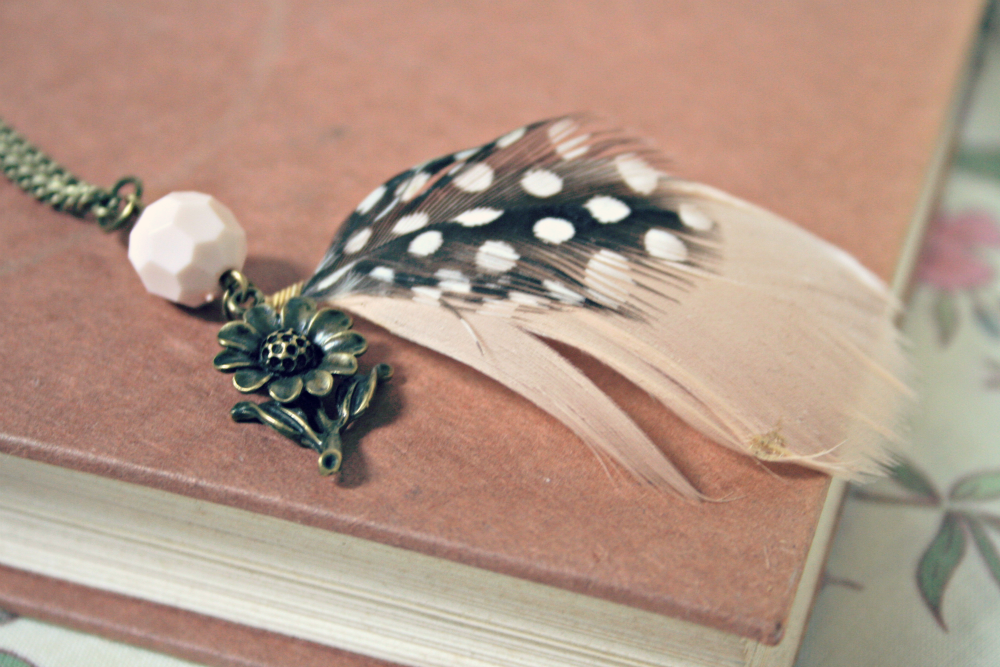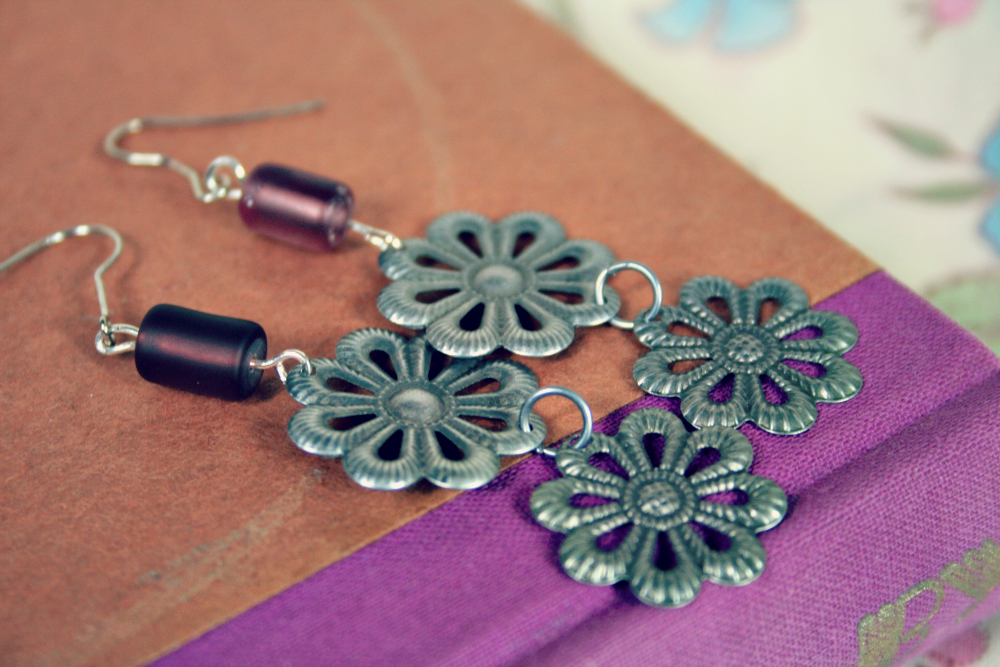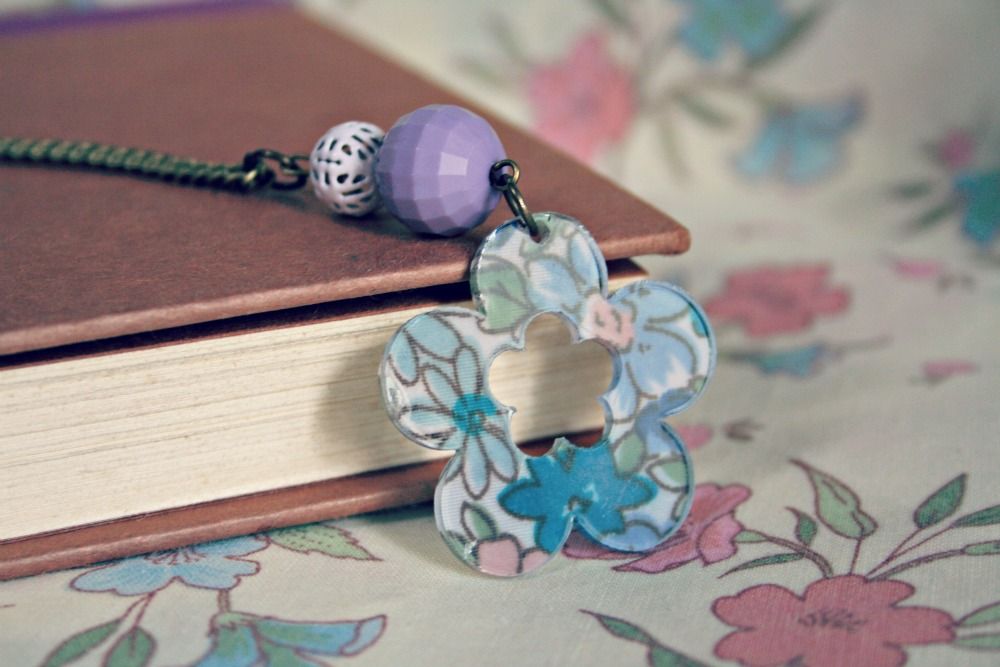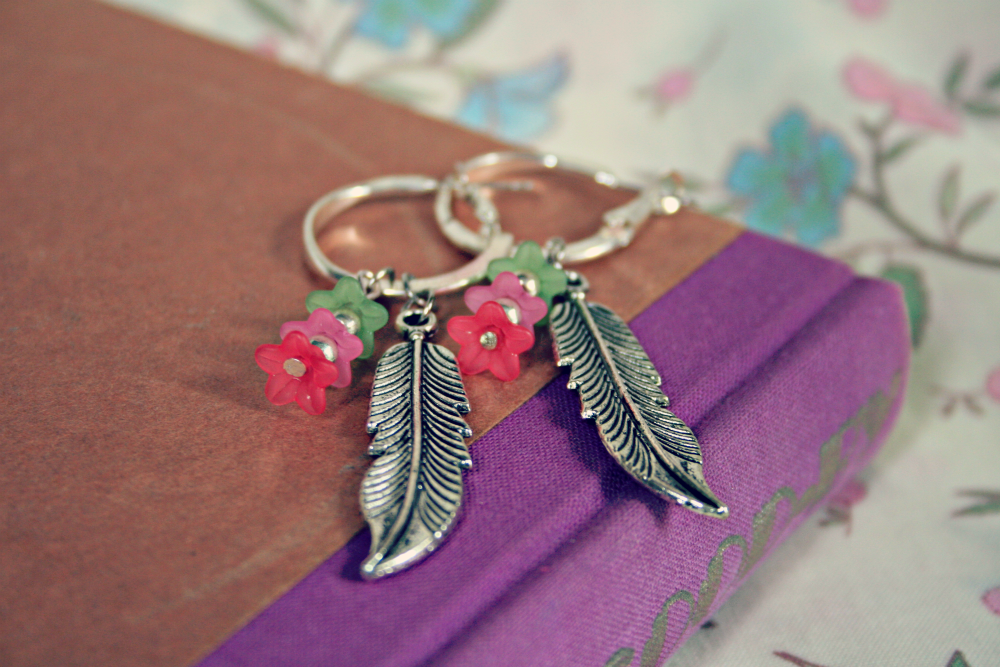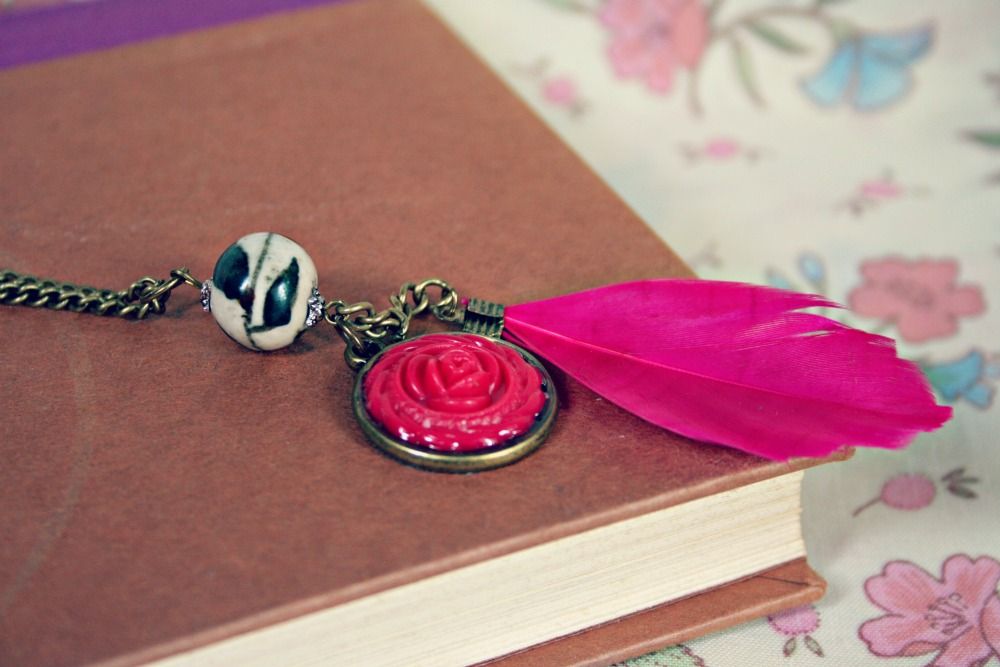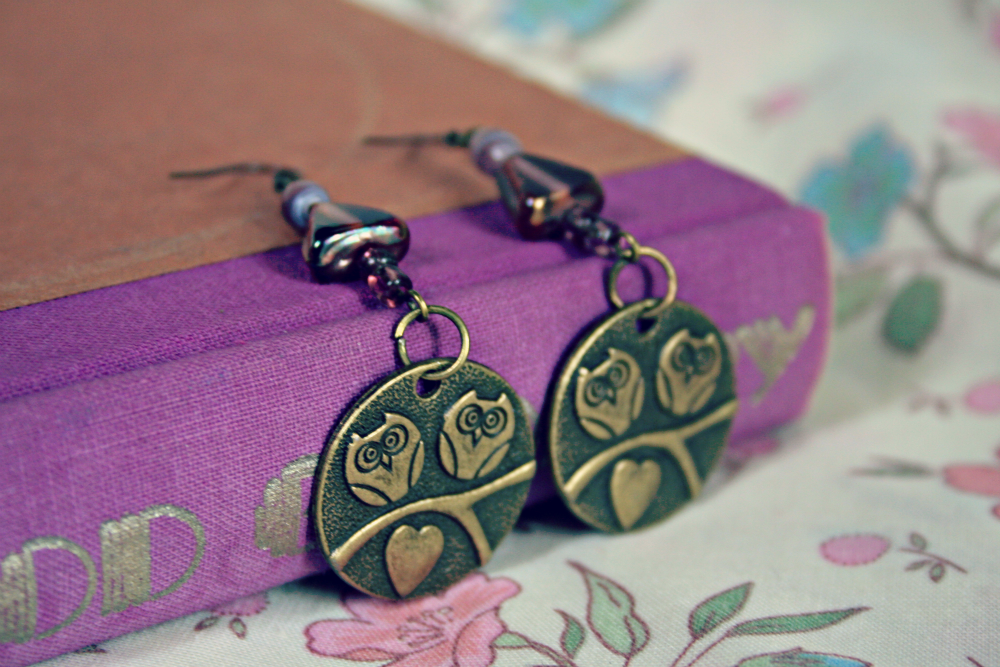 happy saturday you lovely people! i hope that the sun is shining wherever you are! so far it's sunny here :) it's been a rainy week, so it's much appreciated plus we're off to a friends 30th birthday BBQ this afternoon. looking forward to relaxing and catching up with some friends. we've had a busy week, lots of fun, friends and lots of work. i'm in the middle of lising the new items above in my shop today.
i aslo started and finished another blog design this week: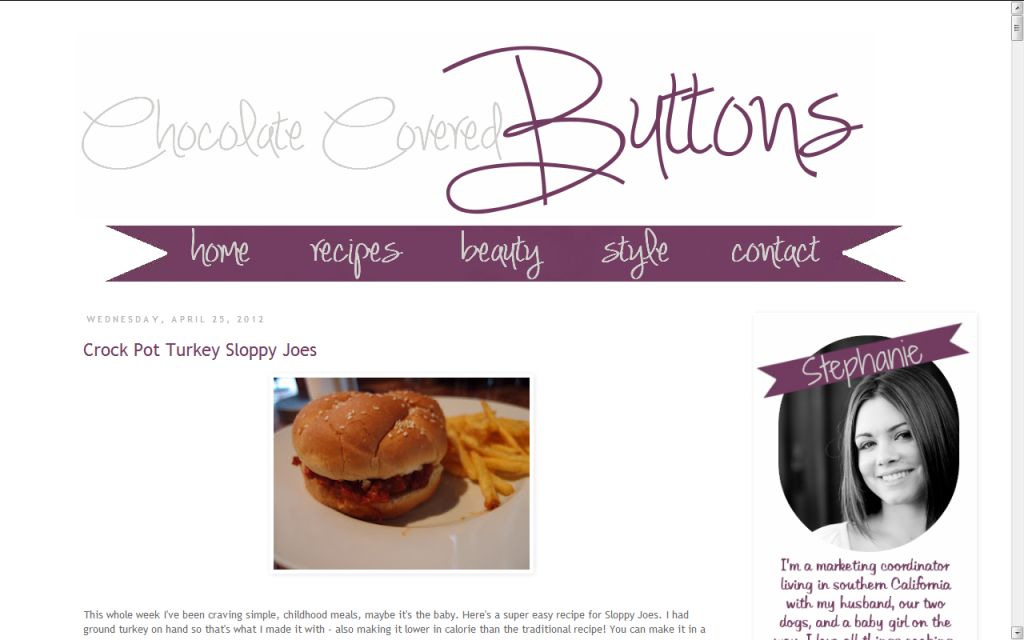 i have some openings for design work coming up, see
here
if you are interested!
here are a couple of links i'm loving this week:
these beautiful iphone wallpapers
margot posted some great
penny pinching tips
for grocery shopping
kelsey posted about the pros and cons of
selling on etsy, big cartel and storenvy
love this
article
from gala
penpal project
- so signing up!!
great
to-do list
from kate
tell me, what are your weekend plans?