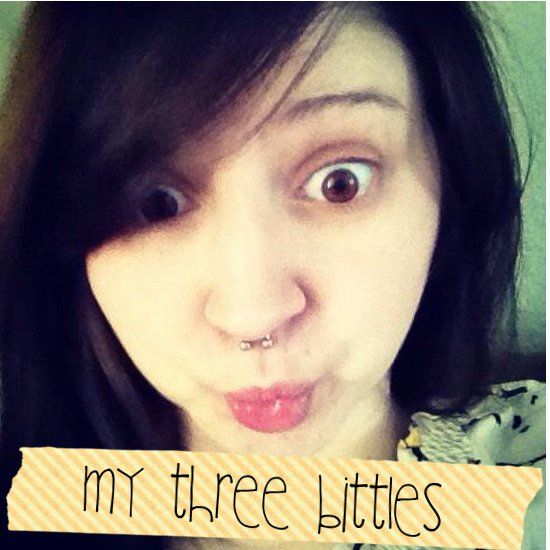 i was excited to interview this month's featured sponsor - amber from my three bittles. she's a total sweetie, i had fun getting to know her more! polly xo
Tell us a bit about you and your blog:
Well, I'm Amber. I love to ramble. I take way too many pictures. I'm from Tennessee. I have a small obsession with oversized bug eyed sunglasses.
I blog over
at My three bittles. If you just read my title, you'd assume I was a "mommy blog" but in reality, I think I'm more of a "whatever crosses my mind" blog. I DO blog about my babies, because well, I have 3 of them and they're my whole life but I also tend to ramble and rant and rave and post way too many pictures and I live in Alaska and let me tell you, that's FUN! (there might be just a hint of sarcasm there). I do love Alaska and I'm so grateful for the chance to live here, but I'm ready to be away from so much snow. We're PCS'ing (moving) to Georgia here soon and boy oh boy, we're ready. The idea of sunshine at normal hours and weather that doesn't drop below 0 makes me jump for joy.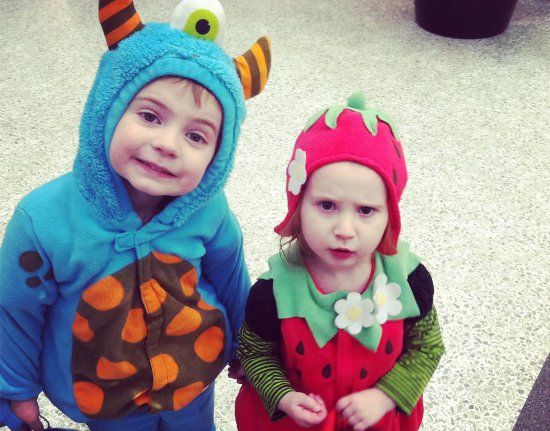 How long have you been blogging, and what made you start?
I've been blogging for a bit over a year?! I think. But since I was probably preteen I've been online rambling. Back when OpenDiary (I wish I could remember my log in info, because that would be awesome to read!) was cool. Then livejournal, then myspace and now blogger. And lots of random notebooks in between. Honestly, I blog to remember the little things and because sometimes a good ramble does a person good.
What inspires you?
My mom. She's amazing. She raised 4 kids all by herself and fends for herself. And we all turned out pretty decently.
Other than my mom, probably bloggers and crafters and fashionistas. They make me want to expand my wardrobe, make my own everything and blog more often.
Kind.
Friendly.
Non-judgmental.
Funny. (Or at least I think so)
Awesome!
When I asked my husband to describe me in 5 words, he said...without missing a beat.... "pretty fucking awesome and cool". I died laughing and then laughed even more when I realized he nailed the 5 words thing.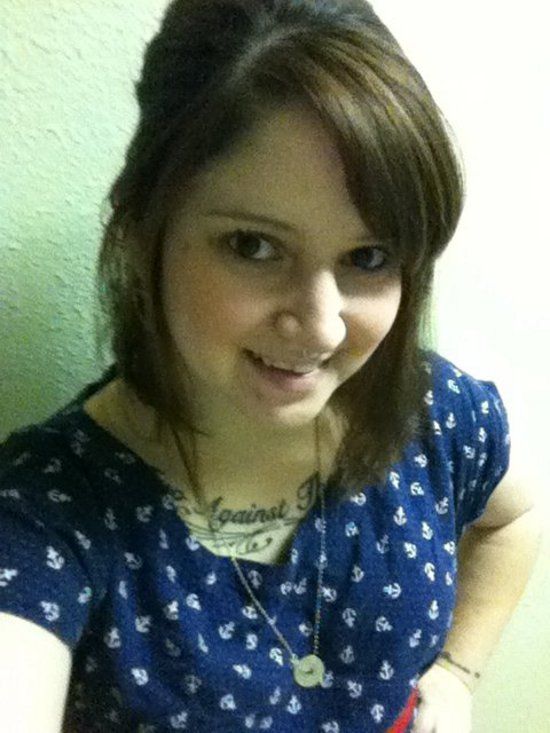 If you could live anywhere in the world, where would you choose?
Ireland. I've seriously watched P.S. I love you WAY too many times. It makes it look dreamy. haha